Following its debut in Chile in 2010, Acalis already has ten centers in Santiago, Viña del Mar and Concepción and has recently acquired the operation of a competitor, Ambar Residence.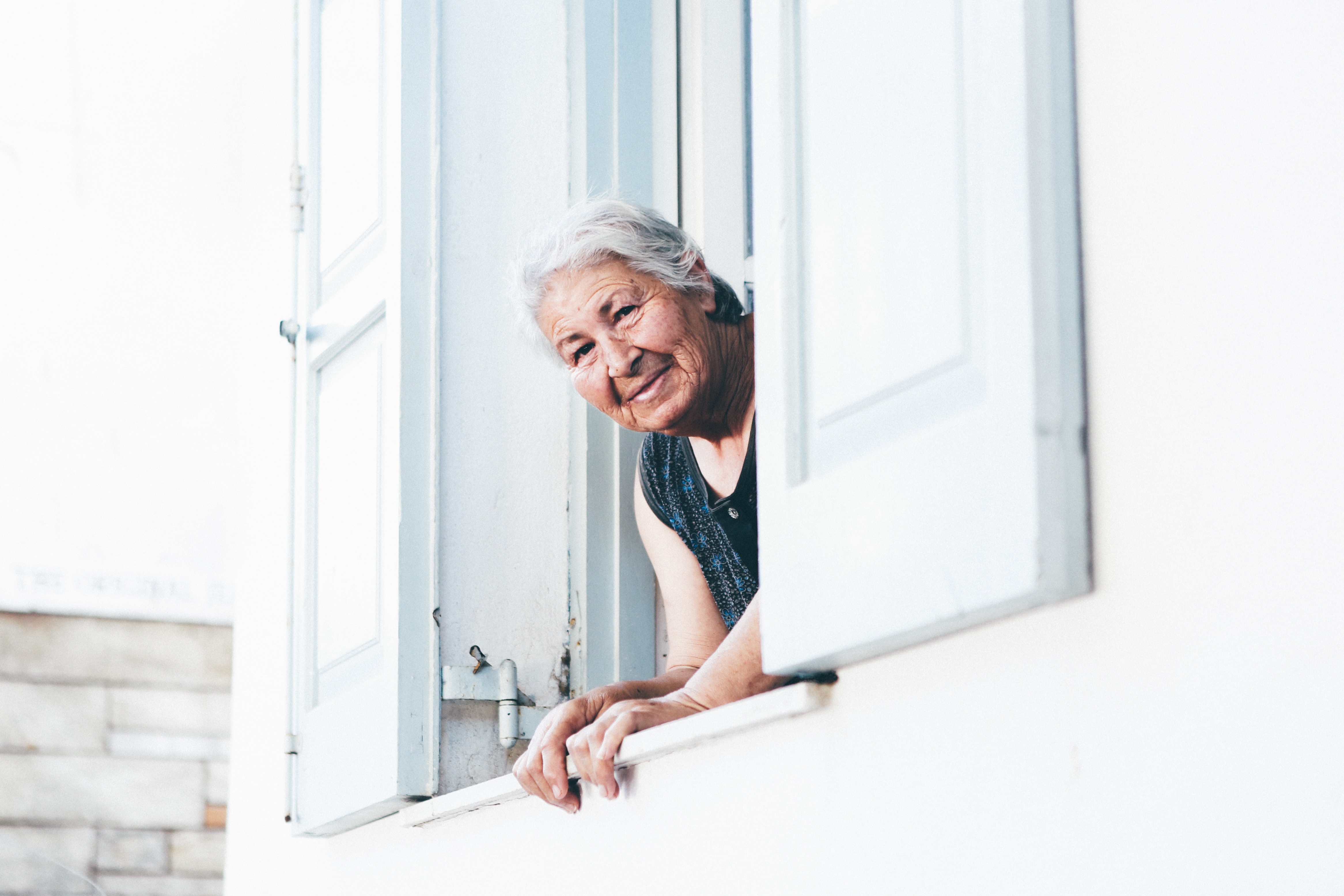 After a round of negotiations that began last April, Belgian retirement home company, Acalis, has acquired 100% of the operation of its competitor Ambar Residence, positioning it as the largest private operator in this sector in Chile.
Prior to the agreement, the two companies were among the top three in the market, along with Senior Suites. With the addition of Ambar's 200 beds, Acalis now has 1,300 beds in Chile, with a total of 10 residences located in the eastern part of Santiago, Viña del Mar and Concepción.
According to the company's deputy country manager, Eva Smets, its first step after reaching the agreement was to get to know the Ambar Residence teams so as to understand how their processes function and the competitive advantages of their renowned hotel expertise.
She also indicated that Acalis is considering retaining both brands, although she added that "I imagine they are going to merge, but it is a feeling."
The operation is part of a five-year plan, worth US$60 million, through which Acalis aims to expand its business in cities where it is already present.
Prior to its arrival almost a decade ago, Acalis carried out a survey of the Chilean market to determine whether it fulfilled the company's three requirements for expanding to a new country. "There must be economic stability because this is a long-term business; there must be a middle class with the capacity to pay for this service, and the country must be ready for this concept," explains Smets.
The results of this diagnosis led the company to make the decision to expand to Chile, which also became its gateway to Latin America, where it currently has two centers in Colombia and one in Uruguay.
The local operation began in 2010 with the purchase of two residences, which enabled the company to test how the business worked. "It is very important to understand sensitivities in Chile. For example, if we build a facility in Belgium, it will, in general, have a much more clinical look and feel. Here, by contrast, it is extremely important that it is very homely because people are looking for a space with these characteristics," she says.
In 2013, Acalis inaugurated its first built-from-scratch residence in the Ñuñoa district of Santiago and then went on to grow in other municipal districts in the east of the city. Three years later, it decided to test its services in a different socioeconomic segment and inaugurated its Colombia residence in the La Florida district, a milestone that Smets describes as a first step in the idea of ​​"democratizing the service" in the long term.
"We have done very well with this pilot," she says, highlighting its particular characteristics in matters such as payment arrangements. "In Las Condes, for example, one child may take responsibility while, in La Florida, the service may be financed by several family members and the resident's pension." In light of these results, the company is analyzing its expansion to the Maipú municipal district.
To find out more about investment opportunities in Chile, see this article.
Source: Diario Financiero