The California-based company has launched operations in Chile with plans to expand to the rest of the region, beginning with Peru.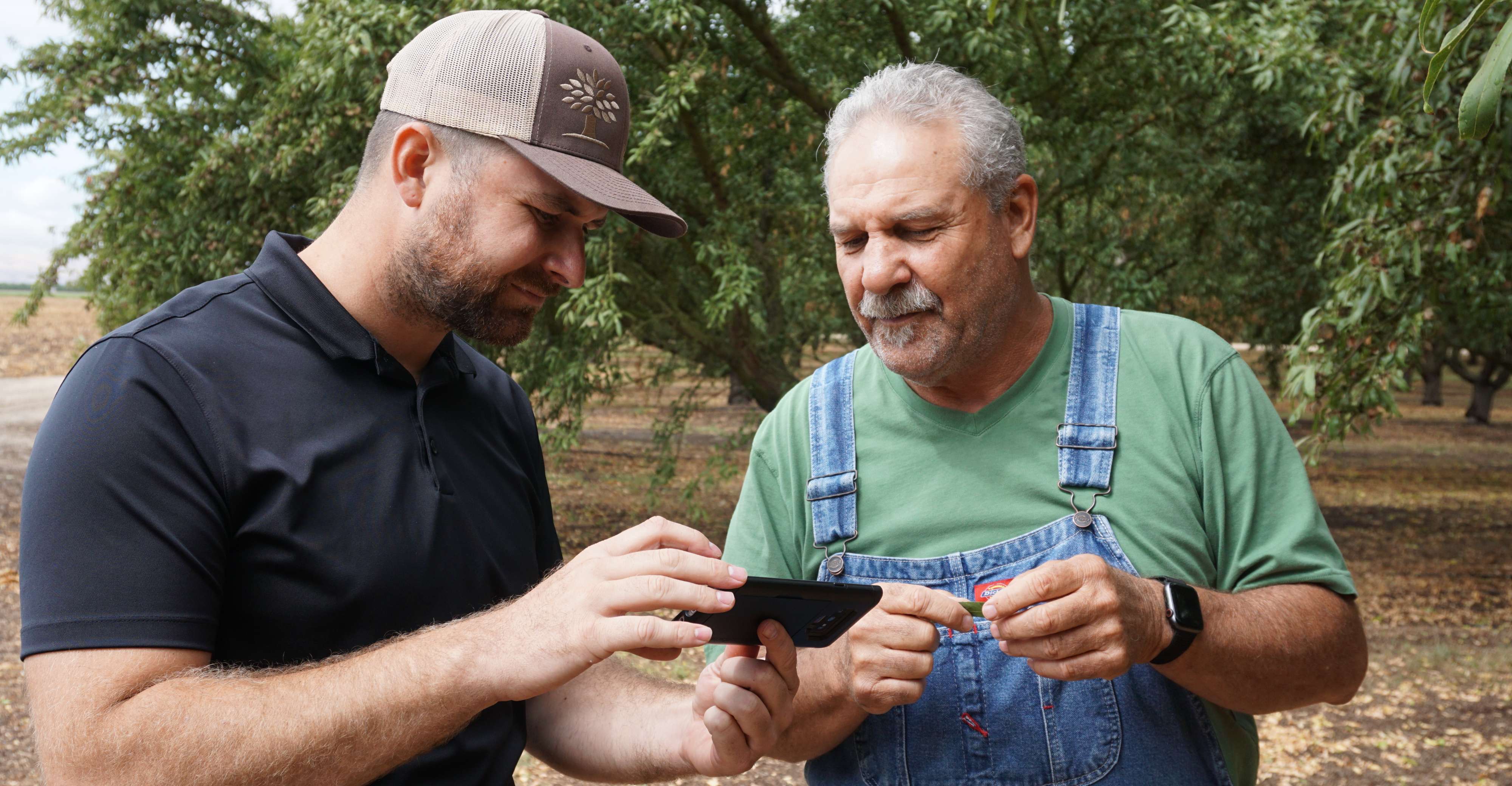 US agtech company Ceres Imaging, a firm that optimizes irrigation performance, has chosen Chile as a platform for expanding its business in the region. From its base in Chile, the company hopes to serve other countries in the region, starting with Peru and Mexico, before tackling the rest of Latin America. It currently works with producers and distributors in Australia and the USA.
The California-based company combines high-resolution aerial data with advanced analytics to help farmers, growers, and winegrowers optimize their irrigation strategy and performance for crops such as citrus fruit, nuts, tomatoes, wine grapes, potatoes, and others.
Their precision irrigation solutions help farmers build more profitable and sustainable operations, using advanced analytics and high-precision aerial images to provide a comprehensive picture of irrigation systems and crop health, to reduce costs and improve yields.
Why Chile? John Bourne, VP of Marketing at Ceres, explains that Chile's agricultural dynamics are a very good fit for the company's technology, with specialty export-oriented crops for which irrigation efficiency is the main priority.
"While countries like Argentina and Mexico also fit that profile, Chile has a stable economy and a growing agricultural sector that is using technology to increase efficiency," outlines Bourne. "In Chile, our aim is to help farmers produce more and better-quality crops, while at the same time reducing water use by 10 to 20%," he adds. InvestChile is advising the company on establishing itself in the country.
Ceres is an industry leader in high-resolution, multi-spectral imagery designed specifically for agriculture in the United States, with smartphone-compatible services that are personalized for each client.
In line with the Chilean Government's sustainability policies, InvestChile is continually seeking out and working with agtech companies that want to establish themselves in the country and collaborate on achieving cleaner production with a lower impact in the agricultural sector.
To learn more about investment opportunities in the Chilean food industry, please see the following article.