According to the Central Bank, US$8,475 million entered the country between January and April, far exceeding the amount recorded in the same period of 2017.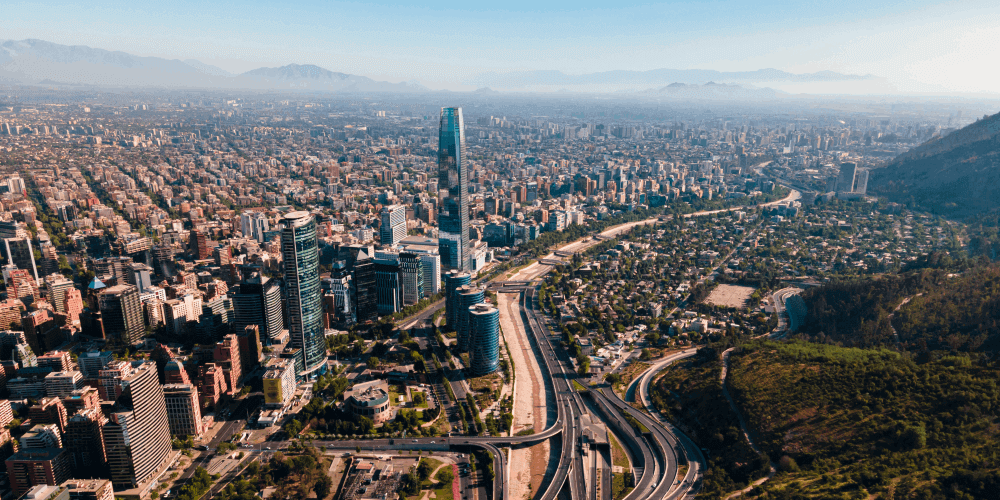 Foreign investment is showing clear signs of recovery this year. According to the Central Bank, net foreign direct investment (FDI) reached US$8,475 million in the first four months of this year, up by 655% on the same period in 2017.
It is also the highest amount ever for this period since comparable records began (2003) and exceeds the investment that entered the country during the whole of last year (US$6,419 million) by 24.3%.
At US$4,240 million, reinvested profits were the most important component of the inflow. They were followed by equity, which reached a net US$2,346 million, and debt which accounted for US$1,889 million.
The acting director of InvestChile, Ian Frederick, noted that "this is a figure that is, without doubt, marked by large operations in our country, both as regards new investment and the acquisition of existing companies, and indicates the confidence of overseas companies in our market. Chile has an important track record as a destination for foreign investment and has attributes that stand out in the region. To this, we have added a greater capacity to attract investment and the political will - led by the Economy Ministry - to accelerate and facilitate the development of international businesses in the country. This is what we see reflected in these figures which invite us, as an agency, to continue working."
One of the principal promises of President Sebastián Piñera is a recovery of investment, a task led by the Economy Ministry and Economy Minister José Ramón Valente. The measures taken by this Ministry during the first few months of the government's term include the presentation to Congress of the Pro-Investment I bill and the launch of the Office for Management of Sustainable Projects (GPS). The latter has a list of over 200 projects at different stages of development that, if approved, would represent investment of more than US$62,000 million in 2018-2021.