For some time now, data centers have been the undisputed protagonists of news about technology. The enormous demand for online services has already meant an unprecedented level of growth of infrastructure of this type. In this context, Chile is one of Latin America's most attractive markets for its installation.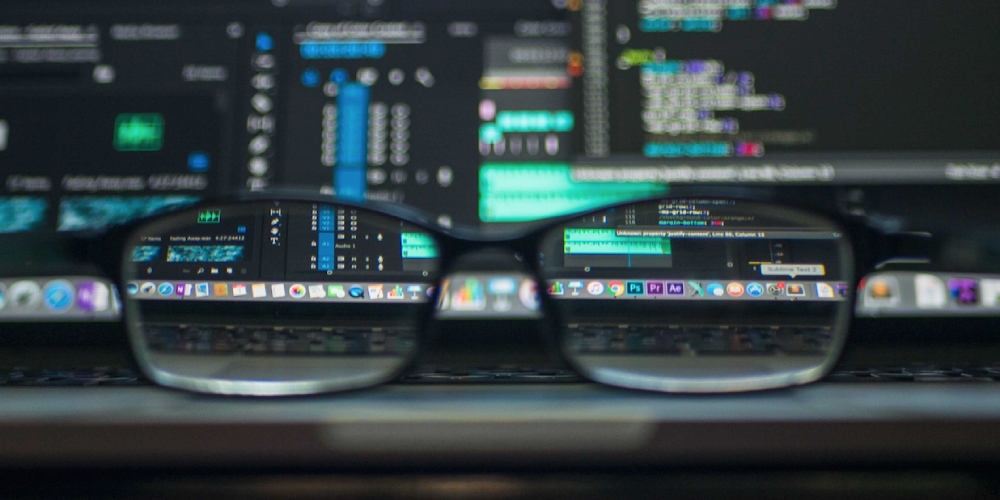 According to press reports, Amazon is planning to install a new data center in South America, in addition to the one it already has in Sao Paulo and its centers in another 17 geographical zones around the world. A few weeks ago, Teresa Carlson, vice-president of Amazon Web Services (a subsidiary of the company that offers cloud services), was in Santiago and her visit rekindled hope that Chile may be chosen as the location for the new center.
"We want to invest in the long term (...) we believe that Chile is very important for Latin America," she told reporters after meeting with President Sebastián Piñera. She added that "the things that really matter to us are the right policies (...) a government that is really thinking about the digitalization of its economy in terms of education and the creation of new jobs".
Large technology companies need data centers for their operations and seek to install them ever closer to users so as to deliver a more expedite service. In this context, Chile is one of the region's most attractive economies.
At present, over 60 multinationals are using Chile as a base from which to export services to customers around the world. They include Google, Telefónica, Amazon Web Services, WIPRO, IBM and Microsoft.
InvestChile, Chile's foreign investment promotion agency, has a portfolio of 62 projects in the field of the so-called global services. Together, they represent a potential investment of US$1,924 million of which US$1,743 million correspond to data centers.
Only a few days ago, Sonda, a Chilean company, announced that it will be building the country's first Level IV data center. To be located in Santiago's Quilicura district, where the company already has Tier III infrastructure, it will represent an outlay of US$130 million over five to ten years of which US$40 million correspond to the first phase. This stage will entail the construction of the first 1,000 m2 of an installation of 4,000 m2 and will start operation at the beginning of 2020.
Concrete advantages
The advantages that Chile offers technology companies include specialized human capital, infrastructure, an entrepreneurship ecosystem, trade agreements with tens of other countries and Visa Tech, an initiative that facilitates the hiring of overseas experts by technology companies.
"Chile has reliable infrastructure, a trained labor force and a commitment to transparent and business-friendly regulation as well as a tradition of support for foreign investment. It also cultivates a unique innovation climate and, in recent years, has implemented advanced policies and programs to foster the growth of Internet," says Alejandra Bonati, communications manager at Google.
The Quilicura district where Sonda will install its data center offers the climate conditions it was seeking. They include a low humidity level, which helps to make data centers more energy efficient.
The CenturyLink telecommunications company is currently building a new data center in Santiago's Huechuraba district. Gabriel del Campo, the company's regional data center, security and cloud services vice-president, explains that there are numerous factors that make Chile an attractive country: the quality of its professionals, a mature domestic market, excellent international connectivity, the energy sector's important level of development and, thanks to its trade agreements, the ease with which technological equipment can be imported.
According to the executive, there are two other regions - apart from the Santiago Metropolitan Region - where it would be viable to install data centers: Biobío and Valparaíso. In the latter case, this reflects the presence of the submarine cable that connects Chile with the rest of the world and the city's robust infrastructure.
Ricardo Meneses, an engineer in products and applications at Furukawa, a company that specializes in the implementation of data centers, also believes that central Chile is an optimum location but does not only include the Santiago Region. "Rancagua has a climate that is not very wet and is not close to major water courses" - a very important detail to avoid the risk of flooding.
From the energy standpoint, the north of the country is a great alternative. "It has access to renewable energy at very competitive prices," says Ian Frederick, acting director of InvestChile. Concepción, Temuco and Valdivia can also be an alternative because they are poles of academic work, he adds. "Initiatives like the Southern Optical Fiber Project will also generate opportunities in the far south of Chile, which also has the advantage of its cold climate, implying less energy for cooling equipment," notes Frederick.
Undersecretary for Telecommunications Pamela Gidi also draws attention to the far south as an area with potential. "Investments of this type need places that are safe from natural disasters, with stable climate conditions and good connectivity, like the far south of the country which will soon have the Southern Optical Fiber Project."
Do you know which are the world's most extreme data centers? See our list in this article.
Sources: El Mercurio, La Tercera, BNAmericas, InvestChile, DCD.