The food industry is Chile's second most important economic sector, accounting for 18% of GDP.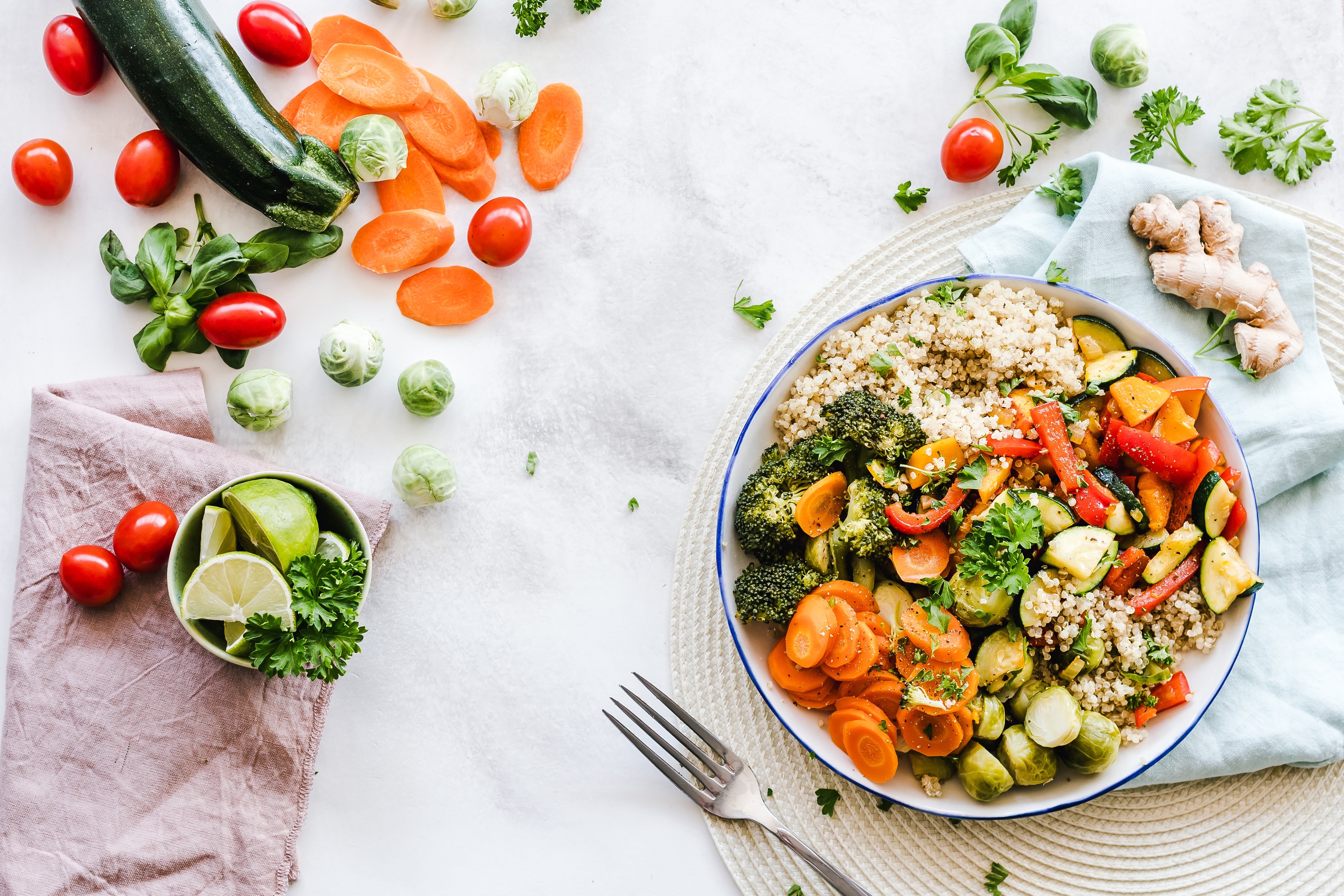 Due to the importance and potential of the food sector, Chile is seeking to enter an industry geared to world demand for food with healthy properties. In this area, in order for the country to become a global power, work must focus on three key factors: technological innovation, sustainable development of new products and packaging.
In this context, the National Strategic Program of Intelligent Specialization in Healthy Foods with Added Value 2015-2025 has been created which, among other objectives, seeks to satisfy the demand that exists in the world for healthier foods, related to quality of life, nutrition and the prevention of illness.
Jaime Romero, a member of the Technical Committee of the Chilean Technological Center for Food Innovation (CeTA), explains that the incorporation of technologies is one way of improving food production.
"The adoption of new technologies in the food sector is being fostered by the creation of technology centers such as CeTA, whose mission is to reduce barriers to innovation through the introduction of the equipment that is available for the food industry. This means that advantage can be taken of Chile's raw materials and agricultural by-products for their transformation into products with higher value," he says.
According to the expert, these technologies also permit the production of foods that maintain their healthy properties, for which there is great market demand today, due to the high overweight and obesity rates existing in the world.
Lorena Pacheco, also a member of CeTA's Technical Committee, adds that innovations open the way to new applications of raw materials that are not currently envisaged. This also means a greater availability of sensorially attractive foods containing elements associated with a balanced diet and a healthy lifestyle.
"Chile's geography gives it a competitive advantage because it can produce a wide variety of products of international quality and with recognized healthy value," she adds.
To learn more about the healthy food industry in Chile, see this article.
Source: Diario La Tercera