The southern country's good reputation, backed by the trade policies and macroeconomic figures of recent years, has positioned it as a leading player in the region. Learn about the keys to this process.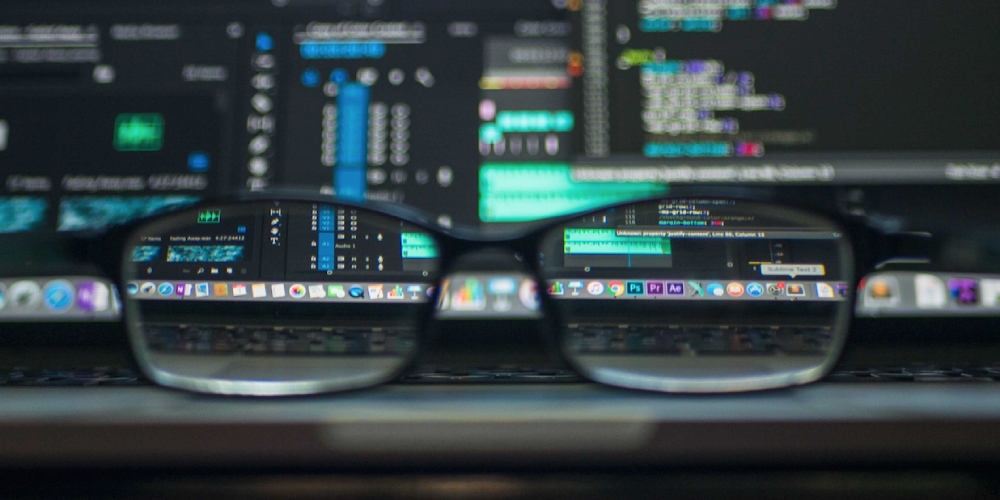 At this point in the twenty-first century, talking about a country's development inevitably raises the question of its digital competitiveness. And this is not surprising, because we are facing the fourth industrial revolution, marked by the impact of new technologies.
In this context, Latin America is starting from behind. But, in contrast to other eras, there is now the possibility of making exponential leaps, thanks to digital disruption. That is precisely the vision that Chile is promoting and, to this end, it is making efforts to attract foreign investment that will help it achieve its objective.
In the framework of the fifth version of the International Investment Forum, the president of Chile, Sebastián Piñera, noted that: "We are facing a fourth industrial revolution that is going to be the deepest, the vastest, the one that will change our lives the most, and that we are already experiencing. What Chile wants to do - and, for this, investment and innovation, science and technology are fundamental - is to ride that technological wave, take advantage of its strength, as surfers do with the waves of the sea, to lead us to where we want to get."
He added that: "We want to be a part of that wave, to stand up and take advantage of its strength and not just wait for it to pass over us, knock us down and hit us. New investments in these areas of new markets, products and technologies are especially valued in Chile."
At the InvestChile forum, which attracted representatives of overseas companies from 21 countries, including the United States, Canada, Brazil and China, the global services and technology sector was the one with most projects, a total of 20 initiatives. And, certainly, that was no accident. Cristián Rodríguez Chiffelle, director of InvestChile, noted that "Chile is a Latin American hub for the development of data centers, for investment in global services and technology, clean energy, intelligent mining, agribusiness and other sectors."
Eleonora Rabinovich, Google's public policy and government relations senior manager for the Southern Cone, told AETecno that "Chile offers an ideal combination of reliable infrastructure, talent development, commitment to transparent regulation and a track record of favorable conditions for attracting foreign investment."
She explained that the company's main investment in the country is its data center in Santiago (in the Quilicura district), which has been in operation since 2015 and is the company's only data center in Latin America. Due to its positive results, the company announced its expansion last year, with an investment of close to US$140 million.
For Rabinovich, this confirms "Google's permanent commitment to the digital growth of Chile and Latin America, improving connectivity and advancing towards a more secure, stable, intelligent and high-performance public cloud."
Kathleen Colucci, VP Sales Transformation at IBM, United States, had previously expressed a similar opinion regarding her company's presence in Chile. She told the investment promotion agency that "the resources, the workers, the stability and the sound policies and will of the government to promote foreign investment are the keys to continue expanding these alliances."
Another technological multinational present in the panel of the Investment Forum was Amazon Web Services, the main global provider of cloud services. Abby Daniell, AWS's Latam business development manager, stated that "Chile is a regional and global leader. You have a solid democracy, one of which you should be proud; administrations change and conditions stay the same."
Asked by AETecno about the factors or aspects which AWS looks at before investing in a country, she revealed a quite practical approach: "First of all, we listen to what customers say, where they want us to be, and then we make a list of potential countries in which to invest. Really, what customers say is what we take into account, but we also look at technological factors, the labor force, the market, connectivity, etc."
As regards projections for Latin America, Daniell indicated that: "The region really has a lot of technological development. We opened offices in Chile two years ago, in Argentina, in Colombia; we have offices in Mexico and Brazil and we have customers in many countries in the region." Finally, as the decisive factor in boosting digital development, she identified education as vital and the most important area to work on.
In 2018, foreign investment in Chile reached over US$12,000 million, a marked increase on the previous year. As seen, much of this amount is concentrated in technological projects. For example, Google plans to install a submarine cable between the United States and Chile, connecting the city of Los Angeles with Valparaíso. It will mean a better service for thousands of Google users in Latin America, as well as marking a milestone as the first completely private cable installed internationally by a technology company that does not specialize in telecommunications.
Similarly, there is great expectation about the decision of AWS on the construction of a regional data center, with Chile and Argentina tipped to be the most likely locations. The project will mean a multi-million dollar investment for the country that houses the infrastructure as well as boosting the digital services of the company and its customers. Time moves on and it is better to join the revolution before the digital wave becomes a tsunami for the coasts of Latin America.
To learn more about Chile as a hub of technological talent, see this article.
Source: América Economía