The project, which will be developed by Claro Chile and Telxius and supplied by Subcom, will interconnect the Pacific coast of Latin America, with landing points in Chile, Peru, Ecuador and Guatemala.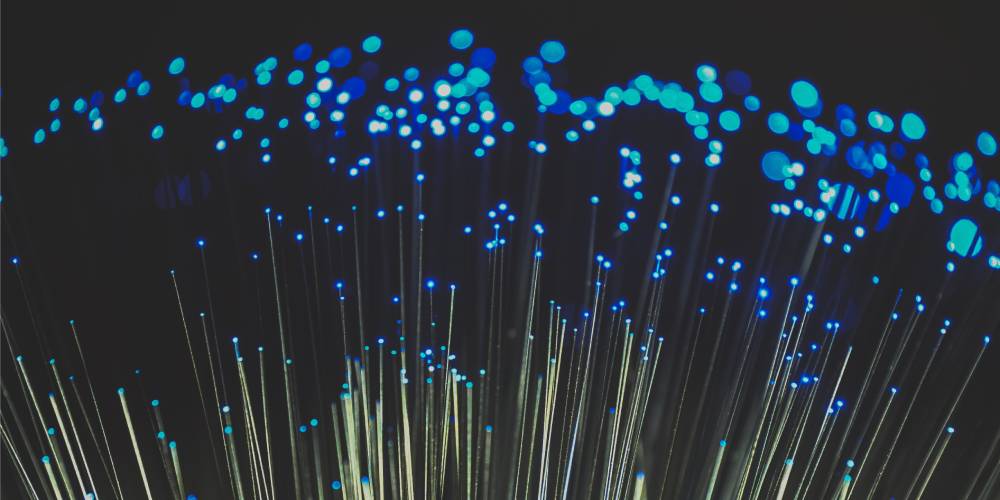 Telecommunications infrastructure is key to addressing the challenges presented by the modern world. Chile's Transport and Telecommunications Ministry have therefore announced the deployment of a new undersea cable called "Mistral" or "South Pacific Submarine Cable" (SPSC). The project will interconnect the Pacific coast of Latin America, with landing points in Chile, Peru, Ecuador and Guatemala. It will be developed by Claro Chile and Telxius and supplied by Subcom.
The submarine cable will be approximately 7,300 kilometers long and have a capacity of 132 Terabytes per second (Tbps). It will considerably improve the connectivity of millions of people in Chile and throughout Latin America.
A further benefit of the new Mistral/SPSC cable is that, by having two landing points in Chile (in Valparaíso and Arica), there will be a backup for communications between Chile's central and far-northern regions in the event that they become cut them off from the terrestrial network. Communications will therefore be more robust and able to cope with critical situations like natural disasters, as well as the growing demand for future connectivity.
Digital infrastructure in Chile
"Undersea cables are essential for digital connectivity, as they are the base infrastructure of the internet. We are therefore delighted that the Mistral cable is going to be deployed, because 99% of data sent from Arica will be transmitted through it to various parts of the country. This is fundamental now that we are living through a pandemic, which has resulted in many activities now being carried out remotely," explained Transport and Telecommunications Minister Gloria Hutt. "Better digital connectivity means greater quality of life," she added.
Telecommunications Undersecretary Pamela Gidi said, "the Mistral cable will serve as an underwater highway that will connect the residents of Arica and Parinacota with the rest of Chile and with other countries, through high-speed, high-quality services." She added that "this infrastructure will contribute to improving service quality for thousands of Chileans and will be essential for the development of 5G, a network that will allow widespread access to telemedicine, as well as to the benefits of the new 4.0 digital economy."
Foreign Investment in Chile
"Now more than ever, connectivity is key. We know that the arrival of the new Mistral submarine fiber optic cable will help drive Chile's digitization, preparing us to address current and future connectivity needs and positioning Chile as a connectivity hub in the Pacific," said Mauricio Escobedo, Chief Executive Officer of Claro Chile. He added that, thanks to Mistral's capacity, cloud business services and service delivery will be optimized.
Meanwhile, Marcelo Araya Cortez, Chief Executive Officer of Telxius Cable Chile, commented: "Mistral is an infrastructure project designed to evolve at the pace of technology, so that we can continue to meet the growing demand for internet, data and content services in Chile. This project reinforces our commitment to offer the best service in Latin America. We already have three other next generation submarine cables - Brusa, Junior and Tannat - in addition to our other Latin American undersea systems, SAm-1, PCCS and Unisur, to extend high-capacity, low-latency communications to the United States."
The Mistral / SPSC cable is expected to enter into service in mid-2021. To learn more about digital infrastructure investments in Chile, see the following article.
Source: Transport and Telecommunications Ministry