RENMAD H2 Chile will have more than 50 speakers, and will bring together players from across the market's value chain.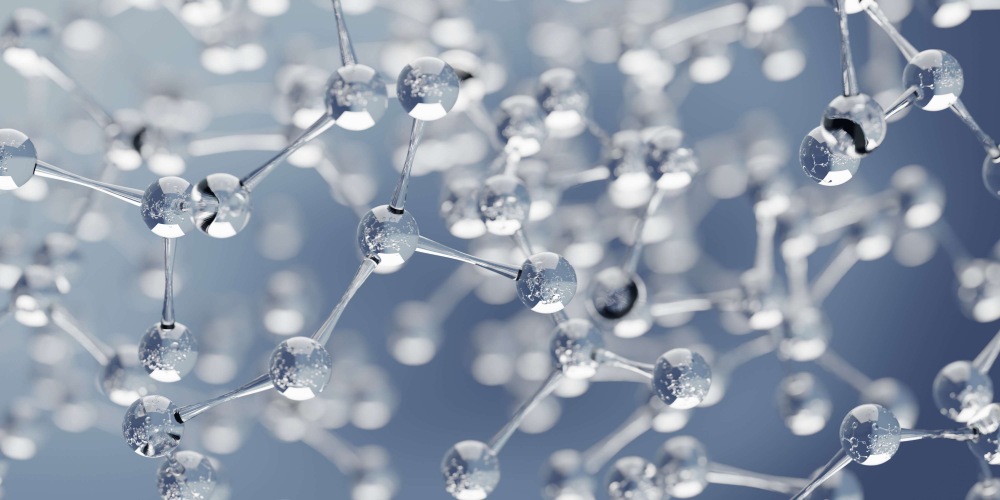 As part of the fight against climate change and its decarbonization plan, Chile has positioned itself in the race to become a global pioneer in green hydrogen. RENMAD H2 Chile, which will be held in Santiago on October 6-7, will bring together key players in the development of Chile's green hydrogen industry, and cover topics including obtaining permits, technology, and infrastructure.
More than 50 presenters will speak at the event, including representatives of Quintil Valley, Chile's Ministry of Mining, Enel GP, CICITEM, Chilean Economic Development Agency (CORFO), Enaex, Busso Group, and Mining3, and ample time will be provided for networking.
The event aims to answer companies' questions about the development of this technology in Chile, as well as providing opportunities to meet potential customers or suppliers, connect with companies that are already developing projects, and showcase their own products and services.
Attendees will also have the opportunity to participate in a guided tour, during which they will be shown different electrolyzers, the solar hydrogen production plant, and the hydrogen supply station, as well as discussing mobility applications, among others.
Additionally, they will be able to find out more about projects that are currently being developed in Chile and Spain, and gain knowledge that will help them to maximize profitability of their green hydrogen projects.
For more information, click here.