This French company has implemented its "Supply Chain Inclusion Program" in Chile, which benefited more than 2,300 local SMEs during 2021.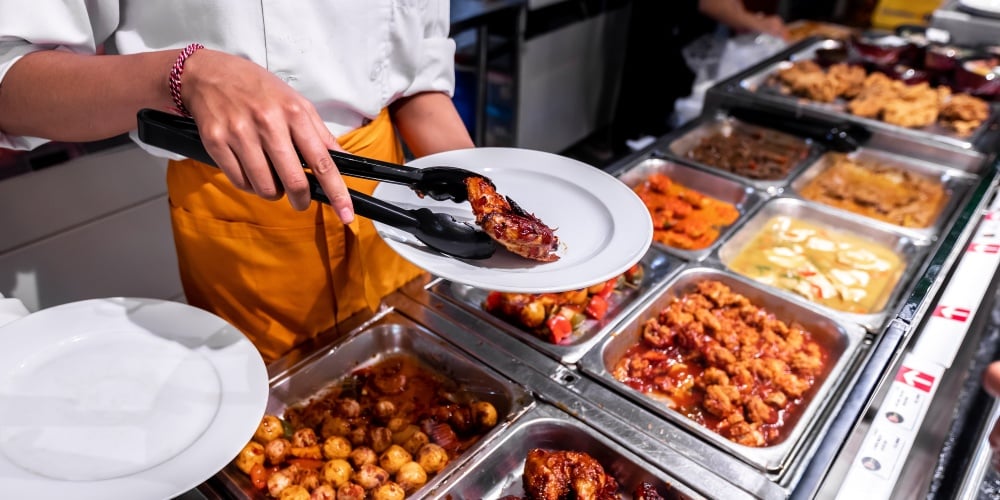 Sodexo manages integrated solutions for food services and facilities management and it has implemented in Chile its global ESG and Sustainability strategy called "Better Tomorrow 2025", which is aligned with the UN's 17 Sustainable Development Goals. It has included its Chilean business in this strategy, and aims to positively impact people, local communities and the environment.
Therefore, the company has implemented its "Supply Chain Inclusion Program" in Chile, which develops inclusive business models by supporting small and medium-sized companies, then incorporating their production into Sodexo's supply chains nationwide.
This program supports the development of smaller suppliers, by integrating production, processing, distribution and consumption. The final result is adding them to a responsible, equitable, inclusive and sustainable supply chain, while developing the businesses of entrepreneurs who can be found all over the country.
A total of 2,380 SMEs benefited in 2021, with more than 60 billion Chilean pesos added to its supply chain. Thus, an significant proportion of Sodexo Chile's total purchases are sourced from SMEs.
Kechawe Cooperative
In 2020 Sodexo began developing the Kechawe Cooperative project, which was originally from Quellón. There are 27 women and 3 men participating in the project, most of them Huilliches, who have been producing chard, lettuce, coriander and parsley. The cooperative is comprised of Indap users within the community and they joined Sodexo's supply chain, as it can distribute their products throughout its business. Sodexo continued to develop the cooperative in 2021 through its SheWorks program, which trained 28 women in empowerment and business management.
The program sold the Cooperative's entire production, which was a huge change compared to previous years, when they only sold at itinerant fairs and lost a large percentage of their production.
Carolina Bustos, Sustainability Manager at Sodexo Chile said, "This goal was achieved due to an alliance between Salmon Chile, Sodexo, Indap, salmon farmers and local horticulturalists, which strengthened economic development by introducing processing and marketing practices that created direct and sustainable links between local producers and our national supply chain."
To find out more about best practice in foreign companies in Chile, like Globant or Google, see the following article.