Done Properly produces umami naturally and is working on the pilot and scale-up phase for its expansion to Colombia, Mexico, the United States, Spain and Switzerland in 2021.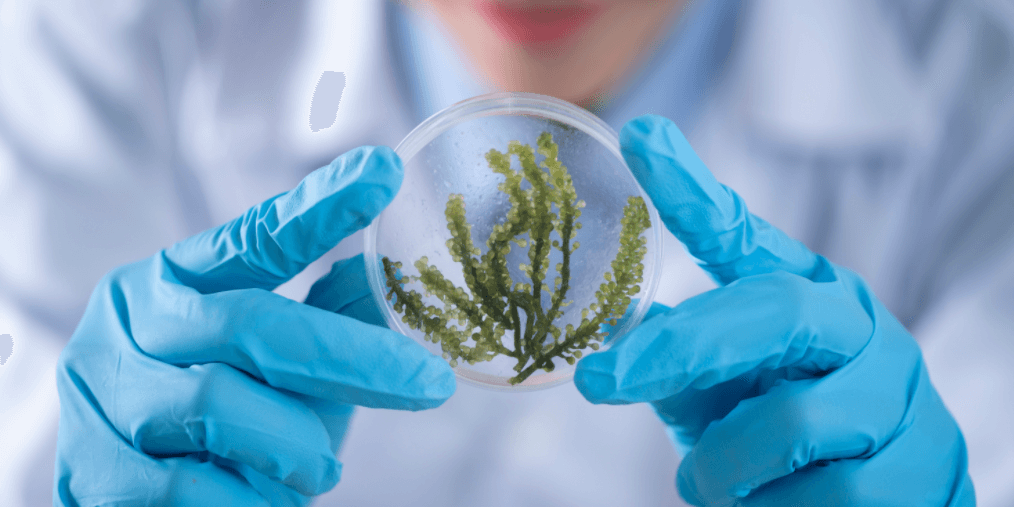 Done Properly, a Chilean foodtech company, has been working for three years with umami, a natural flavor intensifier that can reduce salt use by up to 40%, to change the way it is produced by fermenting edible mushrooms.
Initially supported by the Ministry of Agriculture's Foundation for Agrarian Innovation (FIA) and the government's Economic Development Agency (CORFO), the start-up recently raised US$250,000 from Alerce Venture Capital in order to move on to the piloting stage of marketing the ingredient - under the brand name of Rise - to local producers of baked goods such as bread.
At the same time, the company is working on its industrial scale-up so that, once it has completed the piloting phase at the end of this year, it can "make its debut in Colombia, Mexico, the United States, Spain and Switzerland in the first quarter of 2021," says Javier Olave, founding partner and marketing manager of Done Properly. He adds that, in these countries, they are studying the additive's incorporation into other products as well, such as sausages of different types and food seasonings.
Through fermentation technologies, the start-up uses enzymes to break down mushrooms and extract and multiply the umami molecules. It targets the B2B market and has a dual business model under which it not only operates as a producer and supplier of umami, but also licenses the technology so food companies themselves can produce the ingredient.
"We are focused on food and ingredient companies that are in a process of change, looking for more sustainable and natural products to differentiate themselves through innovation and consolidate a position as market leaders," says Olave.
Natural complement to salt
"The main flavoring alternative to salt currently used in mass consumption foods is monosodium glutamate but, as it contains sodium and is the result of chemical processes, it also has side effects on health such as metabolic syndrome, obesity and kidney damage," explains the entrepreneur.
For this reason, the company decided to focus on producing umami, an ingredient that can serve as a natural complement to salt and is recognized as the fifth flavor that human beings can distinguish, along with bitter, salty, sour and sweet. It is present naturally in foods such as tomatoes, cheese and mushrooms.
"It is a very versatile ingredient," says Olave, adding that the possibilities offered by this innovation "are ever broader" because it can be used in practically all food categories.
To find out more about opportunities for foodtech investment in Chile, see this article.
Source: Diario Financiero