According to the OECD, Chile is one of the seven countries with the highest year-on-year growth of fixed high-speed optical fiber and cable networks. Growth in Chile is above the OECD average of 11.8%.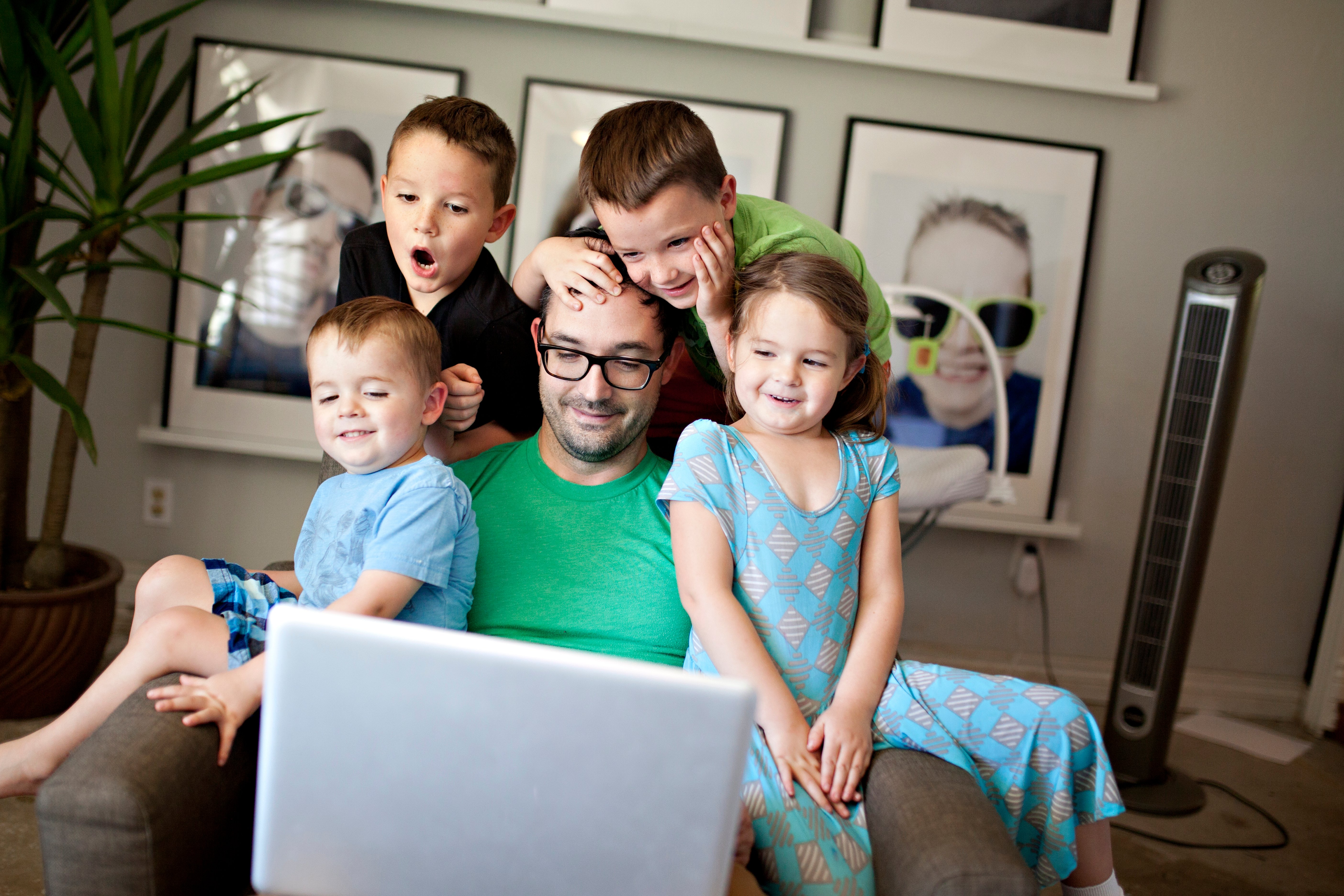 Chile is performing well on the development of new-generation high-speed networks. The latest report by the OECD, with data to June 2019, shows that high-speed connections were up by 19.1% in 12 months.
As of June 2019, the country had 14.2 fixed coaxial cable (HFC) and optical fiber connections per 100 inhabitants, up from 12.1 a year earlier.
The most significant increase was in optical fiber connections to homes and businesses, which showed a year-on-year increase of 71%, more than six times the OECD average of 11.8%.
In Chile, 25.2% of connections are now fiber as compared to 26.8% for the OECD.
Similarly, as of June 2019, the mix of new-generation fixed technologies accounted for 78.7% of total fixed connections, ahead of the OECD average of 60.4%.
Whilst welcoming these results, the Undersecretary of Telecommunications, Pamela Gidi, indicated that work remains to be done. "The OECD figures are very positive and show the fruit of the state's efforts on connectivity. However, the increase in connections will be complemented by the National Optical Fiber and Southern Optical Fiber projects, which will at least double the amount of fiber, preparing us to address the challenge of the digital revolution," she said.
To find out more about investment opportunities and technology advances in Chile, see this article.
Source: Pulso