YouTube recently launched a new documentary series presented by the actor Robert Downey Jr.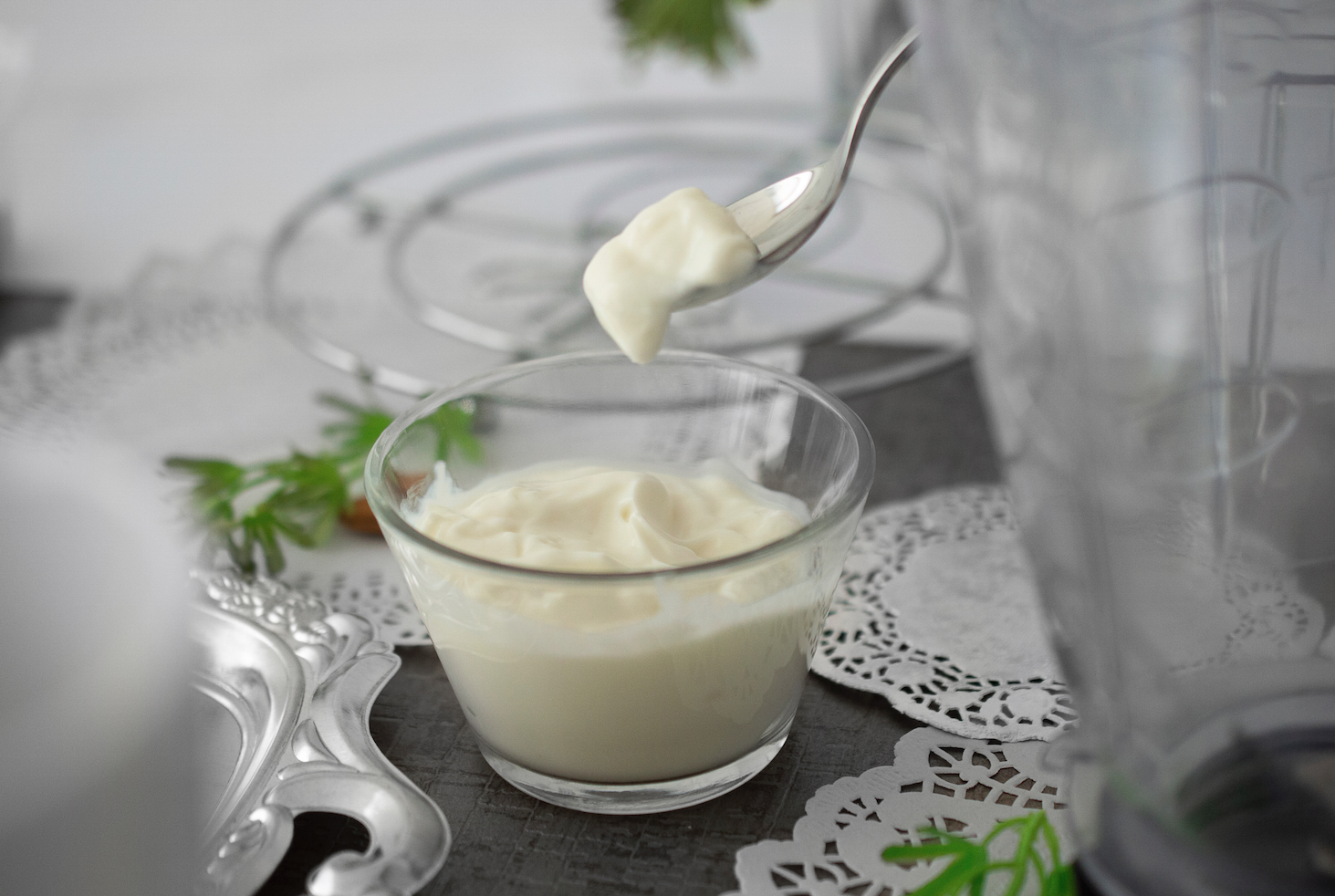 With eight episodes, the series, presented by well-known actor, Robert Downey Jr, shows how artificial intelligence, machine learning and neural networks are making their way into different areas.
One of the cases shown in this YouTube Originals series is NotCo, a Chilean company that produces alternatives to mayonnaise, milk and cheese from 100% vegetable products, combined according to calculations and algorithms.
The Chilean company will appear in the penultimate episode of The Age of A.I., which will premiere on Wednesday, January 15.
NotCo co-founder, Pablo Zamora, told Diario Financiero that they were contacted by a North American producer at the beginning of 2019, inviting them to participate in the documentary.
"I think we are the only start-up from Latin America, maybe [there is one] from Mexico, but they did not mention it," he added, indicating that, although Downey Jr did not travel to Chile, he did send a video greeting to the members of the company.
According to Karim Pichara, another of the co-founders, NotCo's appearance in the series will enable the start-up to position itself as a "cutting-edge technology company internationally".
"We are the first company to develop AI technology for food science and we generated the data needed to train Giuseppe in our own laboratory," he said.
The company's "star" product is Not Mayo (the brand uses "not" as a prefix for all its "non-products"). Not Mayo is a mayonnaise made from vegetable ingredients such as chickpeas and lupine.
Moreover, it does not contain transgenic products, lactose, gluten, cholesterol, egg or soy, whilst maintaining its flavor and aroma.
A while ago, the name of the company came to the attention of Jeff Bezos, the founder of Amazon and the richest man in the world, who decided to invest US$30 million in the Chilean start-up.
To find out more about investment opportunities in Chile, see this article.
Source: Radio BioBio