The complete project is scheduled for inauguration within the next three months and will allow the company to triple production.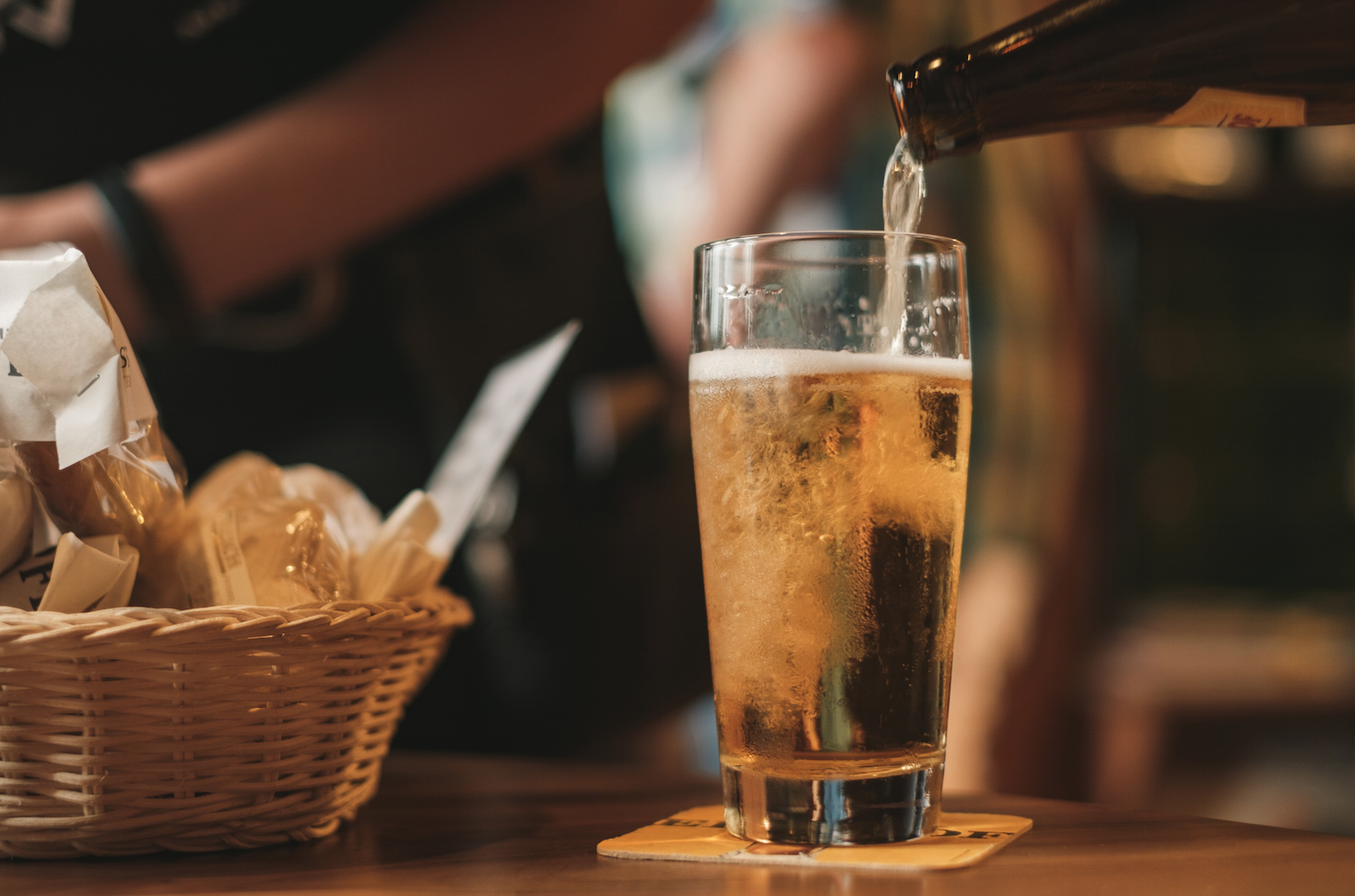 The symbolic start of work on the expansion of AB InBev's plant in Quilicura took place in August 2018. To date, the project is 70% complete.
"Currently, the can packaging part is ready and we are making modifications to the draft beer and glass line," indicated the general manager of AB InBev Chile, Luis Vives.
With this level of progress, "we should be in a position to inaugurate everything within three months," he said.
Some of the pending work has to do with technology adjustments, among other smaller items, so the company has decided to complement the investment involved, raising it from US$100 million to US$130 million.
Although the main objective of the expansion is to triple the plant's production capacity in order to compete strongly in the local market, it is also designed to substitute imports and produce almost all the company's brands locally. "There are two brands that we have already begun to substitute. One is Becker, where production is one hundred percent local, using one hundred percent renewable energy, and the other is Cusqueña, all of which we used to bring from Peru but are not only importing a part."
Together with the expansion, an effluent treatment plant will also be inaugurated in the coming months, allowing water to be reused for other internal processes.
Social crisis
Like almost all consumption, beer was affected in the first weeks of the crisis, impacting sales. According to Vives, this did not affect the mood for investment and growth.
"We believe in Chile and that is why we decided, after the outbreak [of the crisis], to make this additional investment of US$30 million. That is an important sign for Chile and the local economy." The company also decided to raise the minimum wage for all its workers to 500,000 pesos gross, among other benefits, and launched an employability plan with various municipal districts, including Quilicura.
To find out more about investment opportunities in food industry in Chile, see this article.
Source: Pulso