The five-year contract will come into operation within the next three months.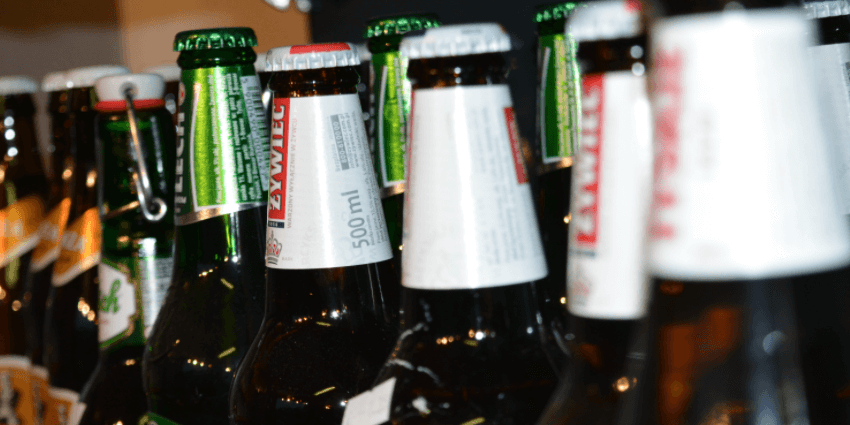 Embonor and Andina are accelerating their entry into the alcoholic beverages business. This morning, these Coca-Cola bottlers announced that they have signed an agreement with Cervecería Chile (Cervecería AB InBev) to distribute the Belgian company's products which include brands such as Corona, Stella Artois, Budweiser, Becker, Báltica, Cusqueña, Km 24.7 and Quilmes.
The agreement covers all channels - supermarkets, traditional channels and hotels, restaurants and cafés - throughout the country, except for the Arica y Parinacota (XV), Tarapacá (I), Antofagasta (II) and Atacama (III) Regions where distribution will remain unchanged.
The five-year contract will come into operation within the next three months.
The Chilean company anticipates this distribution agreement will increase its sales volume in Chile by more than 10%.
The company indicated that the operation will not imply significant investments.
"We are taking a big step in the strategy of sustainable, organic and consistent growth that we have been implementing in recent years," said Luis Vives, general manager of Cervecería AB InBev.
The executive pointed out that the company has recently tripled production, making an investment of US$130 million, which allowed it to modernize its brewery in line with international sustainability standards. "This agreement is a new sign of commitment to and confidence in the country," he said.
"The main beneficiary of this new step is the consumer. What we seek is to achieve greater capillarity with the clients who sell our products around the country, increase competition in the market and, in this way, benefit both end consumers and the communities that make up our ecosystem in Chile," explained Vives.
More markets
This is not the first sign of Coca-Cola's interest in the Chilean alcoholic beverages market. Last year, Andina announced that it was in negotiations with Cooperativa Agrícola y Pisquera Elqui and Viña Francisco de Aguirre to distribute their products in the country.
"We define ourselves as a complete beverage company and that means that we want to be there on as many occasions as possible when people consume," said Daniel Vercelli, Coca-Cola's Vice President of Operations South Latin America, after participating last year in the ICARE Sales Congress.
In line with this, the executive did not rule out the possibility of adding other products or categories to the brand's portfolio.
"Everything has opportunities to grow and deepen. We know that consumer preferences have fragmented and that will continue to happen, so the categories we see today are not necessarily all those that will be present in the future; some may be created and some may disappear," he said.
Beyond its bottlers, Coca-Cola has begun to look ever more closely at the alcoholic beverages business. The US brand marked a milestone in 2018 when, for the first time in its 138 years of history, it launched an alcoholic beverage, specifically in the Japanese market.
Source: Pulso
To find out more about investment opportunities in Chile, see this article.