The company has obtained financing of over US$100 million for non-conventional renewable energy projects in the O'Higgins and Atacama Regions.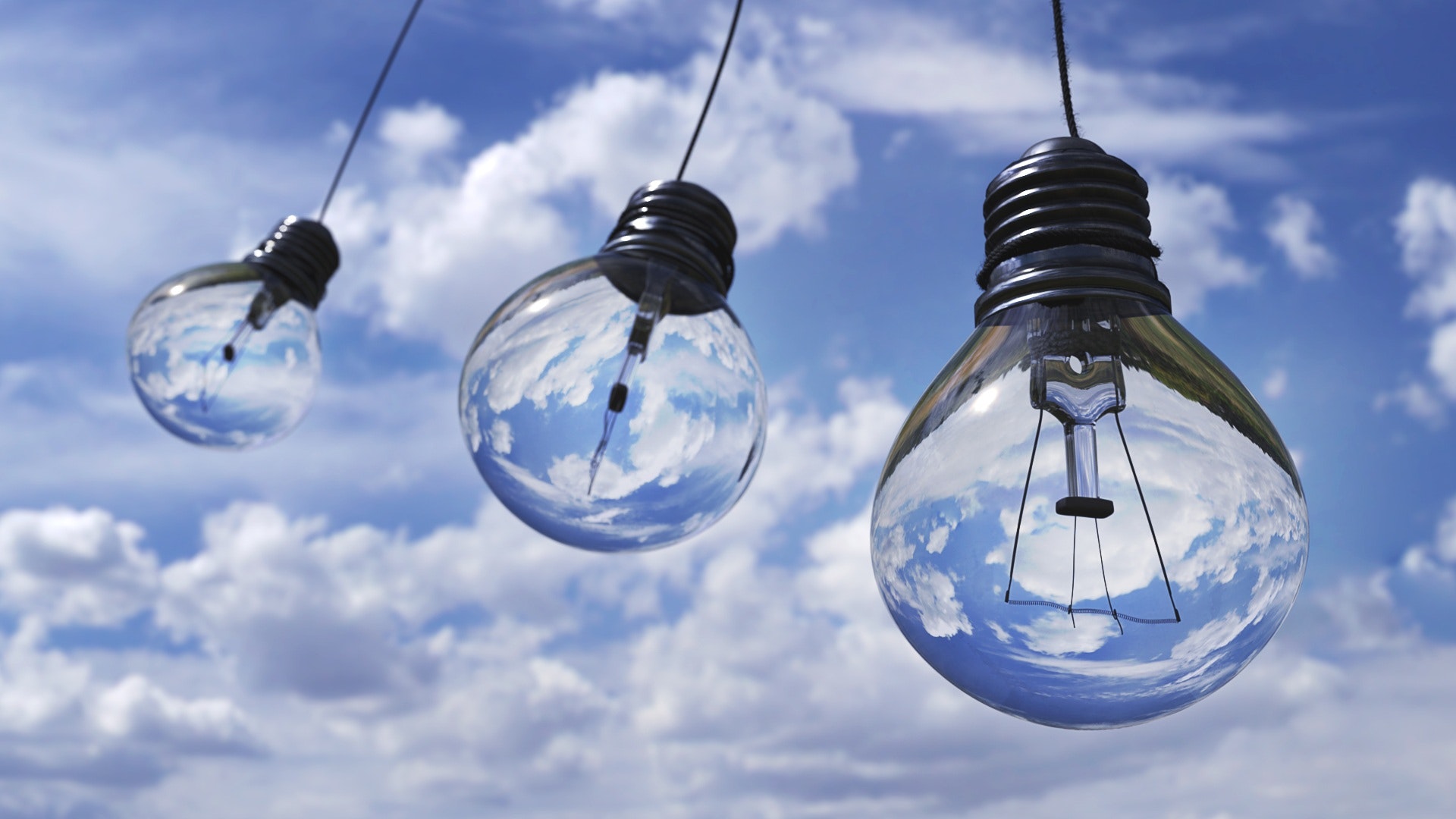 Opdenergy, a Spanish company that specializes in the development, financing, construction and operation of renewable assets, announced that it has obtained financing of US$103 million from Sumitomo Mitsui Banking Corporation (SMBC) for two projects in Chile that will mark its entry into the country's electricity generation sector.
They are the La Estrella Wind Farm, located in the O'Higgins Region, which will have an installed capacity of 50 MW and on which OHL Industrial has already started construction work, and the Sol de Los Andes Photovoltaic Solar Park, located in the Atacama Region, which will have an installed capacity of 104.3 MWp.
The La Estrella Wind Farm, which is scheduled to start operation at the end of 2020, will have 11 SG 5.0-145 wind turbines, supplied by Siemens Gamesa. This model is a benchmark in terms of levelized cost of energy (LCOE) and profitability for medium-wind sites, making this initiative one of the most modern and efficient wind farms in the country.
Opdenergy began construction of La Estrella with its own resources and, with the new financing, will complete its implementation.
The Sol de los Andes Photovoltaic Solar Park will be one of the most important initiatives in terms of power generation because it is located in an area with high solar irradiation and will use the latest technology available on the market for plants of this type such as bifacial modules, which allow the solar radiation to be captured through both faces of the panels.
Through these two initiatives, the company will be fulfilling contracts awarded in the 2015-2021 Public Tender Process.
The international law firms Milbank (US), Barros & Errázuriz (Chile), Cuatrecasas (Spain) and Carey & Cía. (Chile) participated in the operation as legal advisers.
Source: Diario Financiero
For more information of investment projects in Chile, see this article.