Highview Enlasa's first liquid air energy storage plant in Latin America will rely on a CRYOBattery system with 50MW/500MWh capacity and will be located in the Atacama Region of northern Chile.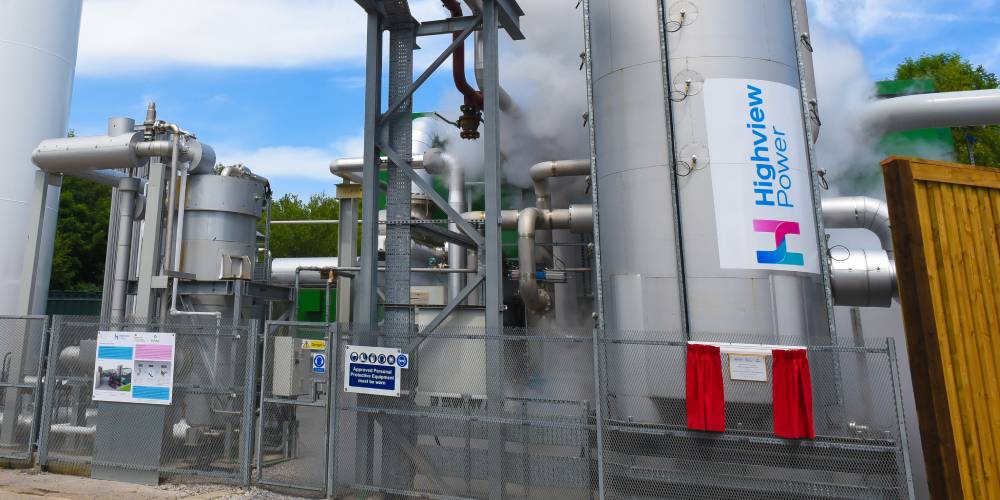 The system, a first for the joint venture between British developer of long-term energy storage solutions Highview Power and Chilean backup power supplier Energía Latina SA, marks the introduction of this type of technology into the regional market.
Investment in Chile and it's solar potencial
The system will be located in Diego de Almagro, a city about 800 km to the north of Santiago in the Atacama region. It will harness the area's high solar potential and thus help Chile with its transition to 100% renewable energy by providing solar energy as the baseload power.
The project, which entails some US$150 million in investment, is currently in the pre-feasibility engineering phase. It is expected to start the process of obtaining environmental permits this year. Construction is estimated to begin in the second half of 2023.
The engineering, procurement and construction portion of the project will be overseen by the Chilean company SK Ingeniería y Construcción.
"Our company's goal is to make this innovative technology available to the market and all the stakeholders in the electricity and mining sector," said Fernando del Sol, President of Highview Enlasa. He added: "These power plants can replace the traditional use of coal, which will help us to speed up the decarbonization process in Chile and combat climate change."
It has a small footprint and is scalable
Highview Power's cryogenic energy storage technology utilizes air liquefaction, in which ambient air is cooled and turned to liquid at -196°C (-320°F). The liquid air is stored at low pressure and later heated and expanded to drive a turbine and generate power.
The CRYOBattery has a small footprint and is scalable, with no restrictions on size or where it can be located. The system has the potential to provide tension control, grid balancing, and synchronous inertia, which give grid operators the flexibility needed to manage power and electricity services independently.
Highview Enlasa states that the performance of the CRYOBattery, combined with renewable energy sources like solar, is equivalent to that of thermal and nuclear power.

To learn more about investment opportunities in renewable energy in Chile, please see the following article.
Source: World Energy Trade