Chilean companies like NotCo, Cornershop and Betterfly have already held remarkable investment funding rounds in their short lives as they have attracted attention from large international investment funds.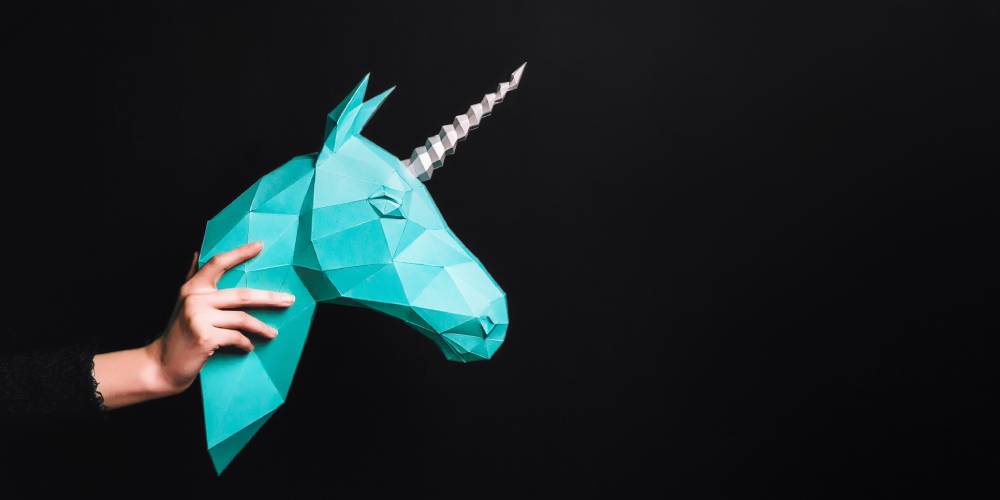 Chilean startups are experiencing their best moment ever on the international market and some prominent brands have already signed million-dollar deals with foreign companies.
Such is the case for ventures like NotCo, Cornershop and Betterfly, which focus on an experience rather than a product or service.
The latest of these major deals by a Chilean startup was the Cornershop-Uber agreement, under which the transportation and delivery brand decided to acquire the outstanding 47% ownership for more than US$1.4 million to become the sole owner of the Cornershop brand.
"These technology-based businesses grow quickly. They are very profitable and also have an impact," remarked Andrés Meriovich, a managing partner at Genesis Ventures.
The three Chilean startups have had unprecedented investment funding rounds.
In early June, NotCo attracted between US$10 and US$25 million in investment from Enlightened Hospitality Investment (EHI) Fund, which has ties to Danny Meyer, creator of the Shake Shack fast-food chain. NotCo plans to achieve unicorn status in 2021.
This step would enable NotCo products to immediately reach the many stores across New York. Offering vegetable-based hamburgers and condiments in that type of market could quickly pave the way to the rest of the United States.
Betterfly, a fintech startup that offers low-cost financial services, is also experiencing outstanding growth. Betterfly offers companies insurance policies for less than 4,000 Chilean pesos (about US$6) to cover their employees, who, in turn, can increase their coverage by adopting healthy habits.
In its third investment funding round, Betterfly raised US$60 million, outperforming companies like NotCo and Cornershop at the same stage.
That said, Cornershop's success was undoubtedly the most striking. The US$1.4 billion deal symbolized Uber's complete commitment to the acquisition. Its total value of more than US$3 billion also earned the startup the "unicorn" title.
A domino effect
The overwhelming success of Chilean tech startups should cause "a domino effect" with new innovation firms being set up and existing ones growing, according to the founders of NotCo and Betterfly.
Indeed, the founders of the market's leading start-ups, like NotCo and Betterfly are even more convinced that this will happen, after learning that Uber raised its bid for Cornershop, the last-miler app founded by Chileans Juan Pablo Cuevas, Daniel Undurraga and Oskar Hjertonsson.
"What Dani, 'Chaqueta' (Juan Pablo Cuevas) and Oskar did is unbelievable. It's a tremendous example of vision, drive and value creation. The fact that Cornershop is Chile's first unicorn is no surprise. On the contrary, it confirms that great vision, paired with first-rate, client-centered execution, brings results. Cornershop ended up being more than just a brand. It became the generic for a way of shopping," commented Betterfly founder Eduardo della Maggiora.
Following Cornershop's success, founder and CEO of NotCo – the Chilean startup that makes NotMayo and NotMilk, among other products – Matias Muchnik, said, "I think it's phenomenal that after so much time, effort and waiting, we can enjoy this moment to the fullest and really appreciate the progress that's occurred in Chile's entrepreneurial ecosystem."
The NotCo executive noted that technology made in Chile has attracted the interest of some of his investors. So let's not settle for just "one or two unicorns. We have to keep creating the third, fourth, fifth and sixth."
He truly expects a "domino effect." "The most difficult thing is pushing over the first piece in order to get the rest going. Much greater value is being placed on technology now, so perhaps this would not have happened in the past, or maybe the professionals, entrepreneurs or investors were not there either. I think there are multiple factors," he said.
To learn more about other innovative start-ups and investment opportunities in Chile, see the following article.
Source: El Mercurio y CNN