The start-ups supported by the local accelerator have a survival rate of 54.4% while retention in Chile is led by Argentine companies (18%). The accelerator is embarking on a new stage focusing on enterprises' economic impact.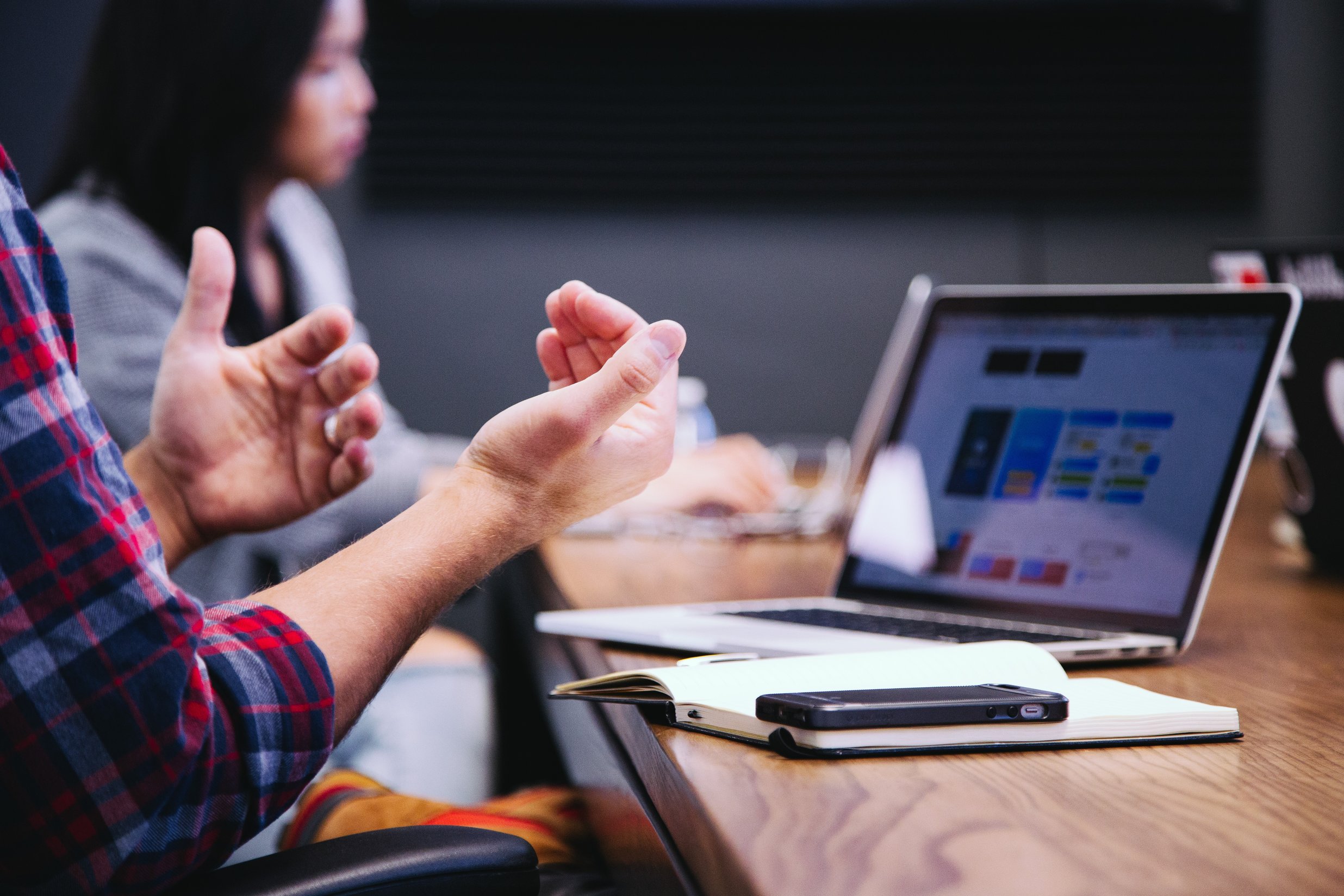 Since it was launched in 2010, the Start-Up Chile program has supported over 1,600 start-ups of which 54.4% have survived and represent a market value of US$1,400 million, according to a report published by the local business accelerator.
Start-Up Chile was created by the government to foster high-level entrepreneurship, based on sustainable innovation, in Chile. It is currently Latin America's leading accelerator and among the top ten globally, with the world's largest and most diverse community of start-ups. Start-Up Chile changed the vision of entrepreneurship around the world and some 50 countries have gone on to create similar programs.
Out of the projects that received seed capital through the S Factory (TSF) and Scale programs, 83% are of overseas origin, a factor that helped to put Chile on the world entrepreneurship map during the first Sebastián Piñera government.
"What is interesting is that the Michelle Bachelet government took it as a state, not government, policy, permitting its continuity," says Sebastián Díaz, executive director of Start-Up Chile.
In the case of the survival rate, the fact that it reaches over 50% is significant. Globally, studies show that only one or two of each ten start-ups generally survive.
Countries with the highest "retention" of start-ups, apart from Chile, are Argentina (18%), the United States (17%), Colombia (9%) and India (9%). Over the last year, retention has increased from 34% to 56.4%.
Start-Up Chile is just now embarking on a new stage where, from creating a "culture of entrepreneurship", it wants to move on to "improving the business of start-ups", reports Díaz. "Now, we are interested in focusing on the economic impact of those who apply for funding and on the entrepreneurs who come to Chile, so that they use our country to scale up to other markets," he adds.
Venture capital
Although Start-Up Chile is well-known internationally, it has not yet achieved the development of a local venture capital market. What is required? "We need a unicorn. Today, with what happened with Cornershop, we have a quarter of a unicorn. What our venture capital ecosystem needs are successful cases that show investors the road to follow, the right incentives in the public sector (like CORFO which leverages financing for the market) and a culture of financing dynamic enterprises among investors in Chile," says Sebastián Sichel, executive vice-president of CORFO.
With these factors, "we are probably going to see a much greater development and depth of venture capital markets in the short term," he adds.
According to Sichel, the priority now is to "develop new incentives for dynamic entrepreneurship in the short term".
To find out more about Chile's entrepreneurship ecosystem, see this article.
Sources: Pulso and Start-Up Chile.
Photo credit: https://edubirdie.com/