Chile's environmental policy seeks to harmonize the implementation of investment projects and job creation with protection of the country's natural resources, its flora and fauna and the quality of life of its people.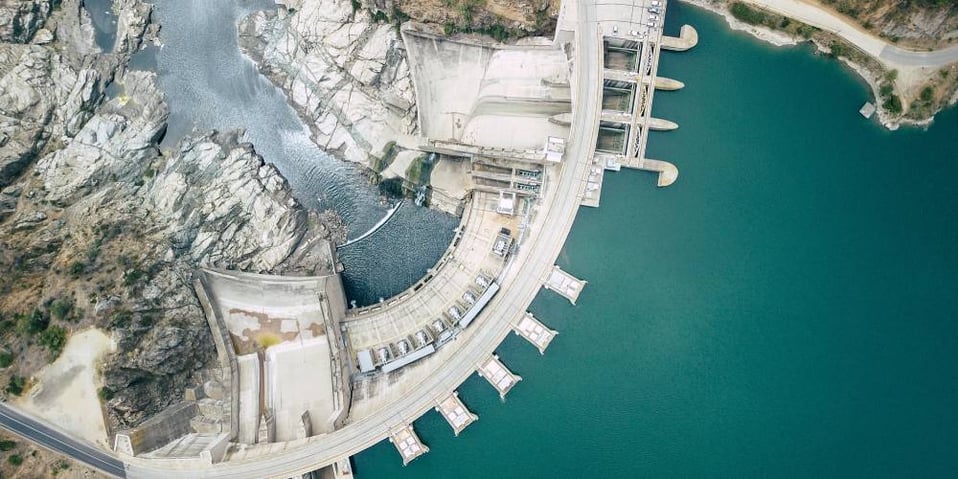 One of the key instruments of environmental management envisaged under Chilean law is the Environmental Impact Evaluation System (SEIA). It is administered by the Environmental Evaluation Service (SEA) to which all the local and foreign investment projects and activities stipulated by law must be submitted.
In general terms, these include:
Aqueducts, reservoirs and artificial lakes;
High-voltage power transmission lines and their substations;
Power plants larger than 3 MW;
Nuclear reactors and facilities and related installations;
Airports, bus, truck and railway terminals, railway lines, service stations, highways and public roads that may affect protected areas;
Ports, shipping lanes, shipyards and maritime terminals;
Urban or tourist development projects in areas not included in any of the plans referred to in the following point;
Regional urban development plans and industrial or real estate projects in areas declared latent or saturated with a pollutant;
Mining development projects;
Oil, gas, mining and other similar pipelines;
Manufacturing facilities such as those for metallurgical products, chemicals, textiles and building materials;
Industrial-scale agribusinesses, slaughterhouses, animal breeding plants and stables and milk and animal fattening plants;
Industrial-scale forestry development or exploitation projects on fragile soils or land covered with native forest, cellulose, pulp and paper plants, chipping plants, wood plants and sawmills;
Projects for the intensive exploitation, cultivation and processing of hydrobiological resources;
Habitual production, storage, transport, disposal or reuse of toxic, explosive, radioactive, inflammable, corrosive or reactive substances;
Water and waste treatment projects such as sewage and drinking water systems, and plants for treating household wastewater or solid waste;
Building work, programs or activities in national parks, national reserves or natural monuments;
Massive application of chemical products in urban areas or rural areas close to population centers or courses or bodies of water that may be affected;
Development, cultivation and exploitation projects in mining, agricultural, forestry and hydrobiological areas that use genetically modified organisms for production purposes and in non-confined areas.
For more specific details about enviromental regulation in Chile, this list and the process for authorizing the projects, download this chapter of our Investor's Guide.