President and CEO of Equinix, Charles Meyers, has said that he expects "a significant scaling of the business in the coming years," following the integration of operations acquired during 2022.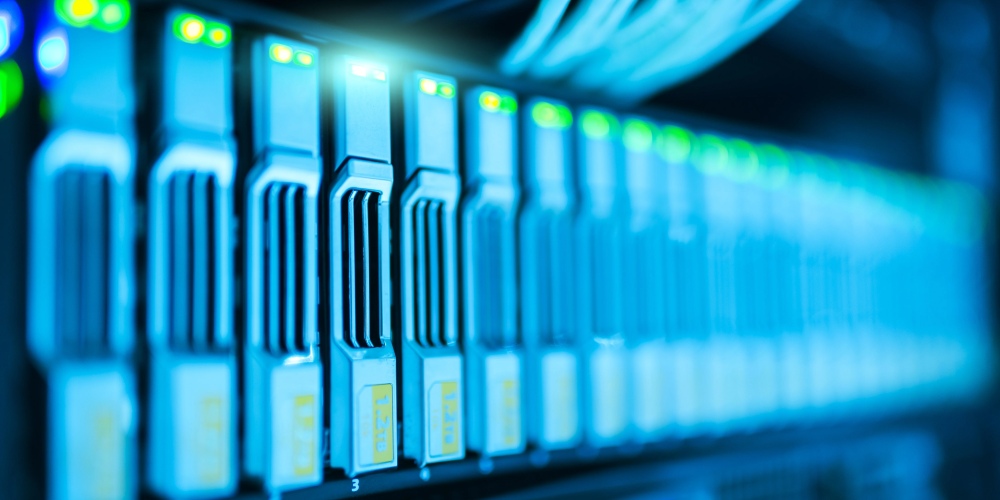 The President and CEO of Equinix, Charles Meyers, came to Chile for 24 hours to visit the company's operations in the country, after the American multinational invested more than US$700 million in four data centers—three in Chile and one in Peru—that were sold by Chilean telecommunications company Entel.
Almost 18 months after the acquisition, the senior executive noted that the integration is ready to be scaled up. "I have been trying to come to the region for the last three years, but I wasn't able to. Yesterday evening we met to celebrate this milestone, and I highlighted how important Latin America is to the company's future," he said.
Equinix has been watching the market for years with a view to acquiring a data center network in the Southern Cone. And when Entel—which is linked to the Matte, Fernández León, and Hurtado Vicuña families—put its data centers up for sale, the company quickly expressed interest.
Equinix hired a former Entel executive, Francisco Basoalto, as its Managing Director in Chile to lead its local operations. Basoalto previously worked in the fiber optic segment, but will now have the mission of expanding Equinix's brand in the country.
The data center company still has room for acquisitions and growth, with an annual budget of around US$200 million exclusively for this purpose in its five Latin American markets. It is currently in the expansion phase in Chile, and the company is planning to disburse US$46 million to expand one of its three data centers in the country.
"We are also expanding in Brazil and Mexico, and we just opened a new data center in Bogotá, Colombia. And yes, we are going to invest more throughout the entire region in the future," Meyers noted.
Greater capacity
The company plans to expand the capacity of one of its data centers in Chile by a little over 10,000 m2, which would be sufficient to house the entire operation of four banks the size of Santander or BancoEstado. In this scenario, Charles Meyers, explained that "we feel very comfortable with the integration, and now I expect a significant scaling of the business in the coming years."
According to the executive, Chile is a highly attractive market due to its stability. "It is reasonably mature and has some very powerful ecosystems. The banking sector, for example, is quite strong here, or the finance sector which is growing. There are many incremental opportunities for us," he concluded.
Source: Diario Financiero