The company was established in Israel and is listed on Nasdaq. It plans to begin offering working capital.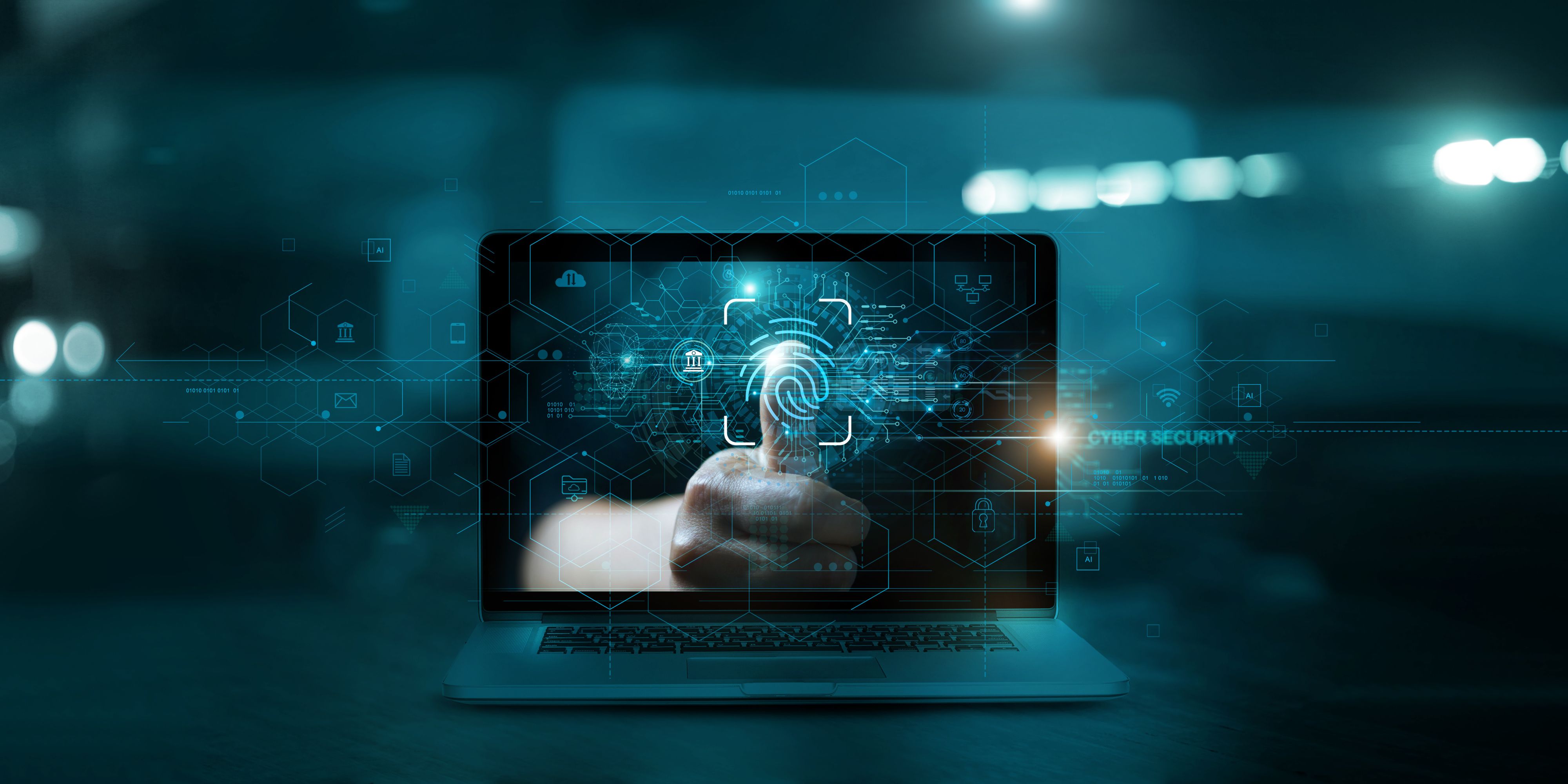 The Israeli fintech, Payoneer, has been providing financial solution services in Chile for 10 years to companies and independent professionals through money transfers and digital payment services. The Nasdaq-listed company is now thinking about strengthening its business locally.
Payoneer's vice-president for Latin America, Mar Fernández, explained in a conversation with DF that they will now seek to provide their clients with working capital.
Fernández indicated that the idea of going down this path is because "if we double click on the SME segment, in general, we do not find that there is a specialized and robust offer for this type of company. We see that there is a very interesting development opportunity and we plan to play a very active role in the coming years."
Investment plan
Fernández explained that Payoneer is going to set up a local team to serve fintech clients directly. The executive announced that one of the plans is therefore to invest in Chile. "The company is investing in the country, and supporting regional economies and local companies in their international expansion."
When asked about the amount of investment, she explained that the company is still working on the budget for next year.
She pointed out that the economic recession that Chile will face next year is not a reason to stop working on developing the business, and recalled that "we are in a highly uncertain global context."
She emphasized that "if we look at some of the indicators, especially for Chile, they are really encouraging, because the digital economy does not stop growing."
If you want to learn more about the fintech industry in Chile, check out the following article.
Source: Diario Financiero.