The operator of Burger King, Starbucks, PF Chang's and Chili's has more than 220 restaurants in the country and intends to continue increasing that number by taking a chance on expanding throughout Chile.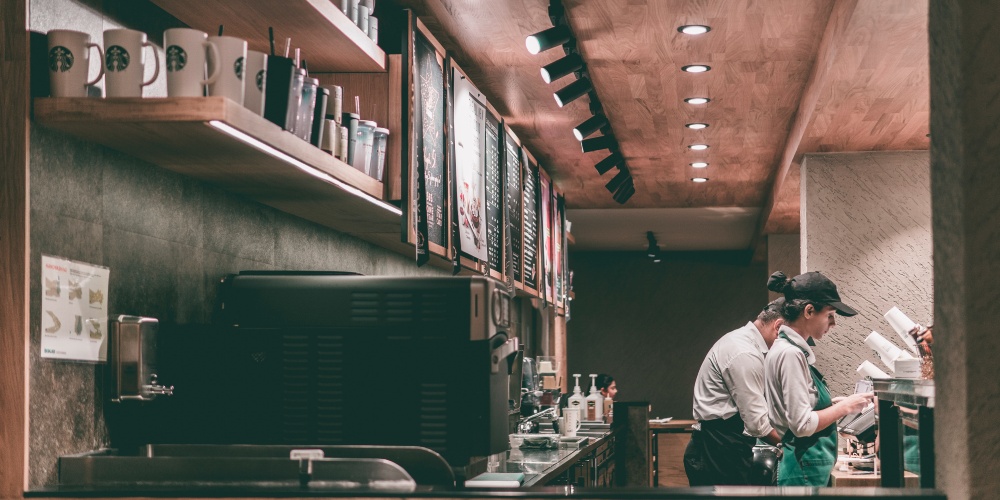 Burger King, Starbucks, PF Chang's and Chili's are the brands represented by the Mexican company Alsea in Chile. The restaurant franchise multinational has more than 220 locales in total in the country, and intends to continue increasing that number.
Santiago Farinati, the company's general director of the Southern Cone division -Chile, Argentina and Uruguay-, defines 2022 as a year of recovery. He claims that their brands have returned to almost 90% of pre-pandemic levels, after being scaled back due to quarantines.
The Argentine states that their commitment to Chile is a long-term one. In 2022, they opened 22 restaurants, a number that they hope to replicate in 2023, with US$26 million invested in openings and remodeling. An additional US$15 million will be invested in technological development for the entire Southern Cone region.
"This tells you about the conviction we have for the country, regardless of the current political and social context. We have to live with these contexts and the measures that are taken by each administration, but we are looking at the long term and we are very encouraged," he explains.
Investment throughout Chile
Mexico's Alsea will also make a play to expand throughout Chile. In recent months, they opened the first three Starbucks in Antofagasta. Farinati reveals that the fourth is in development, as well as the first Burger King in the region. He adds, "if this year was the year of the north, next year will be the year of the south." Their plans for 2023 include taking their franchises to Puerto Montt.
Farinati emphasizes that for Alsea, 2022 was the year in which growth resumed in Chile. However, he admits that there are some areas that continue to be "a little affected in terms of consumption; those that relate to corporate buildings and offices, which are areas that have not yet recovered to 100%."
In the breakdown by brand, he reveals that delivery was a particularly strong area for Burger King, where it represented around 20% of sales volume. For Starbucks, on the other hand, "consumption practically returned to what it was before the pandemic, with similar volumes and a lot of in-store consumption."
The executive says that PF Chang's and Chili's "are a little more affected, mainly due to the hours in which they continue to operate. Malls are still closing a little earlier."
To make the relevant comparisons, Alsea records the number of transactions, so that their statistics are not "contaminated by inflation." According to Farinati, this statistic shows a 90% recovery. In Chile, he explains that a Burger King restaurant makes on average 400 transactions per day, while a Starbucks makes 370.
New formats
Alsea's director for the Southern Cone comments that they are also making new commitments as a company. One of them is restaurants with a drive-thru format.
Farinati states that the introduction of this option has been enthusiastically accepted; half of the new restaurants they open will include this service.
Another change promoted by the company has been the introduction of plant-based products as a replacement for ingredients of animal origin. This has been done alongside the Chilean start-up NotCo, whose alternatives to hamburgers, chicken and nuggets have been introduced to Burger King. In the case of Starbucks, their products are used as a milk substitute.
"We honestly thought it was a product that would come and go, but today almost 6% of Burger King sales are plant-based (…) This is no longer a trend; it's reality," he adds.
To find out more about investment opportunities in Chile, check out the following article.
Source: Diario Financiero