The emblematic coffee chain plans to remodel 20 stores in line with the new concept which will make its debut with an application to create customer loyalty through rewards.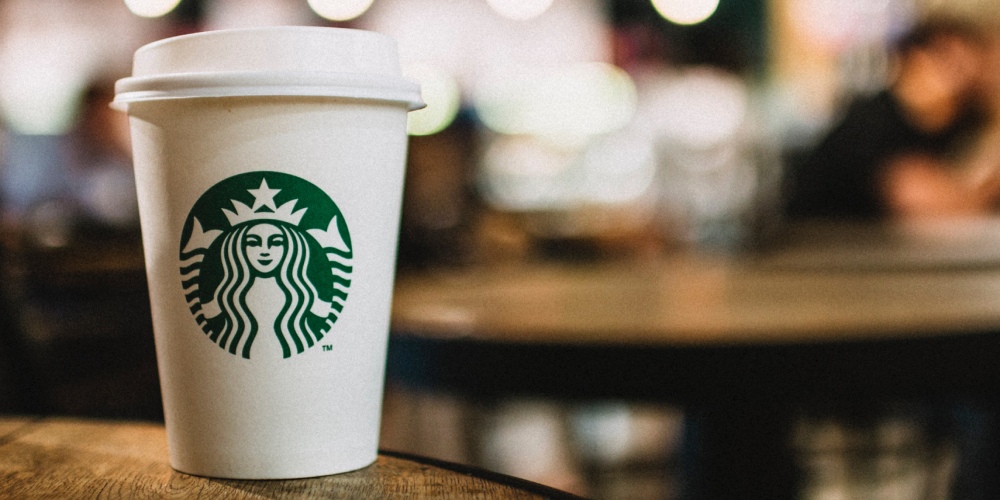 One of the leaders in the business of representation and operation of large fast food brands and restaurants in Latin America has its eyes on Chile this year.
Alsea, the operator in Chile of PF Chang's, Chili's, Burger King and the emblematic Starbucks coffee chain, is implementing a strategy to address one of the new fronts of competition in the industry: delivery, a service in ever greater demand from consumers.
In a conference call about its results in 2018, Alsea's CEO, Renzo Casillo, provided an update of the situation in the market and progress on the plan. Although recognizing that same-store sales (SSS) had not shown the expected growth, "reflecting the low growth of total sales", he highlighted the "solid" performance of the Burger King chain.
According to Casillo, the keys were innovation and the deployment of the delivery service which, as of end-2018, was available at 29 of the fast food chain's 45 stores.
Although Casillo did not go into greater detail, its main competitor in Chile, McDonald's - operated by Arcos Dorados - also offered this service through alliances with last-mile players.
McDonald's announced that a delivery service will initially be available at 16 stores in Santiago through the Rappi, Glovo and PedidosYa applications.
New application
Alsea's delivery strategy is also being used at Starbucks but, in this case, the chain will have its own exclusive service. "Starbucks showed low, single-digit SSS growth in 2018. In 2019, we hope to accelerate its performance through the new My Starbucks Rewards mobile application, which will be launched in the first quarter of 2019, in addition to the implementation of a delivery service at more than 70 stores," reported the executive.
In simple terms, the application will facilitate users' purchase of products at stores and build loyalty through a system of rewards.
Casillo also indicated that the coffee chain is seeking to achieve efficiency gains through initiatives to increase speed of service and is also "piloting the baking store project", which will imply remodeling 20 stores during the first half of this year in line with a concept that gives more prominence to bakery areas.
Casual restaurants
Alsea is also working to boost a business that is ever more profitable in its Chilean balance sheet; casual restaurants, where it competes through the PF Chang's and Chili's brands.
Casillo reported that, in the last quarter of 2018, both brands performed "above our expectations". He added that this was why "we ended the year with 23 additional units in Chile, which represents 15% year-on-year growth."
In Chile, the Mexican company's portfolio already comprises 169 stores, according to a presentation of its results to September.
According to its guidelines for growth in 2019, it aims to open 300 new stores globally, some of which will be operated directly and others as franchises.
Alsea South America accounts for over 30% of the Mexican holding company's consolidated revenues. In all, the group has over 3,500 stores corresponding to 14 different brands.
To learn more about the advance of the digital economy in Chile, see this article.
Source: Diario Financiero