The company's global CEO, Thomas Kurian, explains the reasons why they decided to launch their Cloud Region in the country today: economic strength, presence of large industries and creative companies, and professional expertise.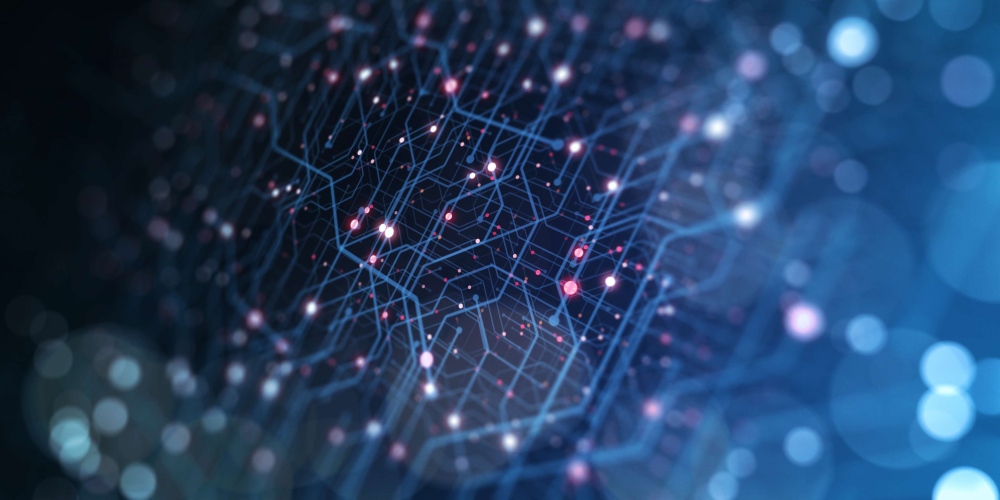 Google arrived in Chile 10 years ago. Four years later it opened its first data center and, in 2018, announced its expansion. In late 2019, it completed the Curie submarine cable, which extends for 10,000 kilometers and connects Valparaíso with Los Angeles; and today it is officially launching its own Region Cloud.
This work, that took over two years, represents "a milestone in Chile's digital economy" and completes the bet that the U.S. technology giant has made on Chile.
This information was provided in an exclusive interview with Diario Financiero by Thomas Kurian, CEO at Google Cloud, who joined the company in 2018 with the mission "to maintain and increase investment and long-term commitment" in Chile.
Kurian explains that this "Cloud Zone" is made up of a set of three data centers in the same location from which computing, processing, data storage, cybersecurity, platform solutions and artificial intelligence data management services are provided. It is the second of its kind in Latin America, after Brazil, and the 29th worldwide.
What does this step mean for Chile?
- This is a milestone in Chile's digital economy. It reflects the significant demand for our technology by Chilean companies that are using it to digitize their business. Chile has hosted our data center in Latin America since 2015. This, along with the submarine cable, allows the cloud to be globally networked, thus enabling workloads to be deployed across the territory and the world.
Which companies are involved?
- The number of interested companies is increasing. At the moment we are working with RedSalud, Latam Airlines, Compañía Metro de Pacífico, Banco de Chile, Cajas Los Andes and NotCo. This means that we are working with technological firms, digital firms, startups, and more traditional companies. To do this, we are making significant investments in digital skills training. We are working closely with several partners who can help us deliver solutions; we are also expanding our direct presence in the country through our sales team. We are fully committed to Chile's success and to the growth of the digital economy.
Why bet on Chile? What makes Chile different from other countries?
- There are four factors. First, the strength of the economy; second, the presence of large customers in key industries with which we do a lot of business, such as financial services or banking. The third factor is how creative next-generation companies are and why they represent the future – for example, NotCo, which in our view is a digital company but also has an important mission and a huge potential worldwide. The fourth factor is technology, and the level of sophistication of engineers in the country; you don't see that everywhere.
These are the reasons why we see Chile's Cloud Region as capable not only of serving the local market, but of providing services to other countries in Latin America such as Argentina, Colombia, etc.
So, do you see Chile as the place to expand service to the rest of the region? Will there be another Cloud Region in another country?
- We see Chile as a digital hub for Latin America too; that is, not only for Chilean companies, but also for Latin America. We have great demand in some countries, so we do not rule out another region; but for now we are staying in Brazil and Chile. Our goal is to consolidate in Chile to provide services to the rest of the Latin American market from there.
What do you expect from the business, not only in Chile but also in other countries? What are your growth expectations?
- The forecast is that the market will grow by approximately 36% per year over the next three or four years. We expect to grow much more than that, which means we will capture the market faster than it is growing. Customers see Google as the key to unlocking more agility and growing faster.
To learn more about investment opportunities in the Chilean technological industry, please see the following article.
Source: Diario Financiero.