InvestChile met with representatives from companies such as AWS, EdgeConnex, Synopsys, SpaceX, Netflix, ViacomCBS and KKR, among others.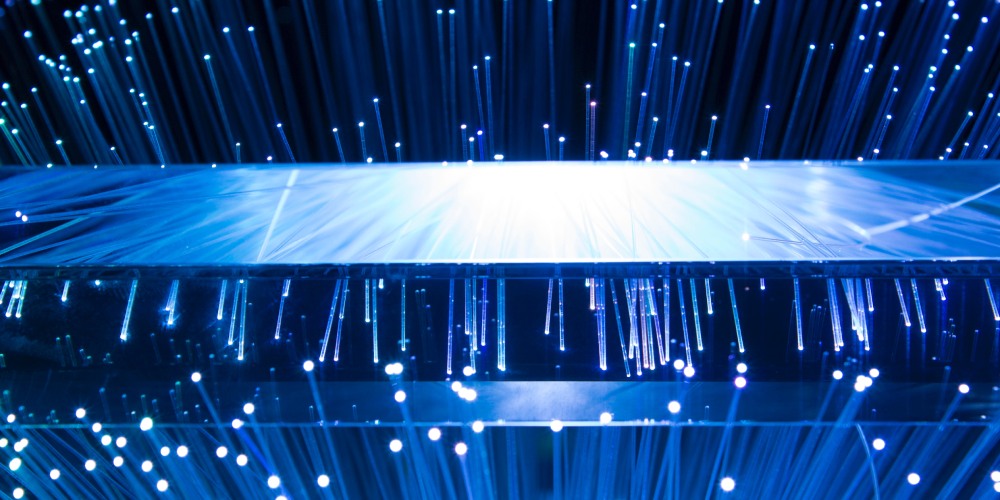 In October, InvestChile Managing Director Andrés Rodríguez visited the United States with a packed agenda of meetings in the cities of San Francisco and Washington.

At the event, the Managing Director—together with the Head of the Investment Promotion Team, Salvatore Di Giovanni—spoke with high-ranking representatives of companies such as AWS, EdgeConneX, Synopsys, SpaceX, Netflix, ViacomCBS, KKR (Kohlberg Kravis Roberts & Co, who acquired Telefónica's fiber optics business in Chile), AT&T, Cisco, Vizru and Catapult VC, to promote investments in Chile, expand on information of their current operations and on projects that they may have in mind for Chile, and commit the agency's support for their plans in the country.
The American companies reiterated their trust in the opportunities that the country is offering and discussed plans for over US$1 billion in investments supported by InvestChile that will be announced in the coming months.
Among the American companies' plans is the development of pilot programs for green hydrogen production; centers for exporting specialized technological services; new Data Centers and venture capital investments in domestic companies.
These include setting up two data centers for EdgeConnex, for US$350 million, which are already in the environmental assessment phase. InvestChile has been working with them since 2016 and they have important expectations to continue to growing in Chile together with customers in the technology industry, Their investments are expected to double in the next five years.
As for ViacomCBS (owners of Chilevisión) and Netflix, there is interest to develop in Chile both infrastructure and content focused on the region. The InvestChile delegation had the opportunity to spend time with Reed Hastings, founder and co-CEO of Netflix.
InvestChile currently has 188 projects in its portfolio in the technology area with a total investment of US$5.46 billion and an estimated 9,423 jobs that they will create. Of these, 65 correspond to American companies. InvestChile's total portfolio in 2021 includes 74 projects coming from the United States for more than US$5.08 billion, which represents an increase of 15% compared to 2020.