According to the Boston Consulting Group (BCG), green foreign direct investment (FDI) flows have increased significantly in recent years, becoming the largest FDI category. In this context, Chile has positioned itself as a pioneering country.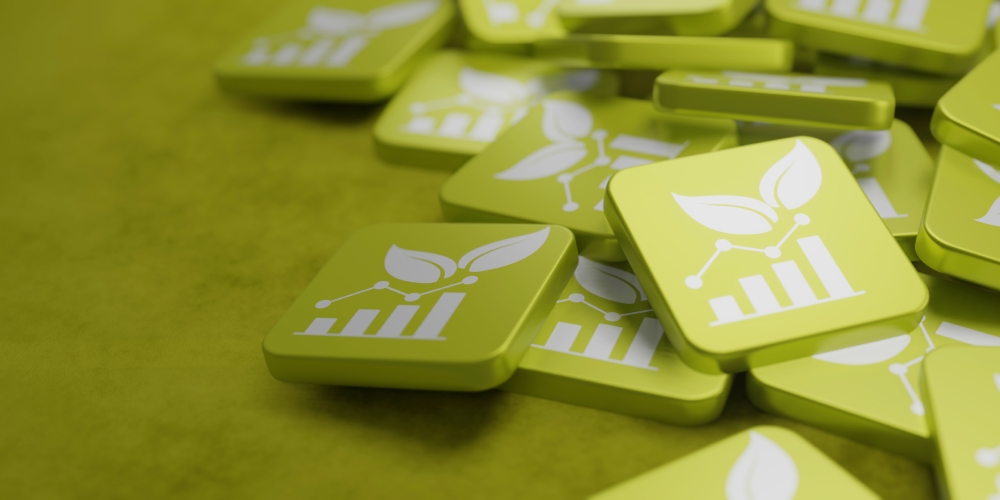 Chile has stood out in recent years as a highly attractive emerging market for foreign investment, thanks to its economic stability, legal certainty and commercial openness. However, beyond its attractiveness as an investment destination, the South American country has set itself an ambitious goal: to lead the transition towards a more ecological and sustainable productive matrix.
This goal is especially relevant in a global context in which the fight against climate change has become an urgent priority for most countries. As an article released by the Boston Consulting Group (BCG) points out, "COP27 highlighted the many complexities of mobilizing the trillions of dollars needed for climate adaptation and mitigation in developing countries, which have contributed the least to global warming but are suffering the most from it."
In this sense, Chile has demonstrated its commitment to the fight against climate change, being one of the first countries to establish a carbon neutrality goal for 2050. The country has also developed a series of public policies to encourage investment in clean technologies and promote energy efficiency in the productive sectors.
The role of FDI in a greener economy
To achieve these goals, Chile needs foreign investment, especially in sectors related to climate change, known as "green FDI." This type of investment includes projects in sectors such as agriculture, renewable energy, infrastructure and environmental services.
According to the BCG report, green FDI investment flows have increased significantly in recent years, making it the largest foreign direct investment category. Despite this, developing countries, including Chile, still face difficulties in attracting this type of investment, which represents a challenge to achieving sustainable development goals.
To improve this situation, it is necessary that emerging countries have public and regulatory policies to encourage investment in green projects, and that collaboration mechanisms are established between the different actors, including international financial institutions, the private sector and civil society.
Chile's commitment to the transition to a greener economy not only benefits the environment, but also represents an opportunity for the country's economy. Investment in clean technologies and energy efficiency can create jobs and improve the competitiveness of productive sectors, while contributing to the fight against climate change.
Chile: a timely pivot now paying dividends
"Chile ranks high on most of our green FDI measures," states the BCG report. "With inflows of US$17.4 billion over the past five years, it is fourth on the list of developing countries for inflows over that period, ahead of much larger economies such as Indonesia and India."
These inflows have helped drive a transformation of Chile's energy sector. In 2022, more electricity was generated with solar and wind power (29%) than with coal (27%) for the first time in its history. This growth has been nothing short of spectacular: in 2016, the renewables percentage was a mere 6.6%.
Chile planted the seeds for these changes in the 2000s. The economy was heavily dependent on imported energy, and most electricity came from coal. When Argentina moved in 2004 to restrict natural gas exports amid domestic shortages, it helped push energy prices to the highest level in Latin America.
The energy-intensive mining industry, a key sector of the Chilean economy, looked especially vulnerable. Abundant renewable resources (solar in the northern desert, wind along the lengthy coastline) offered a different path, and a 2008 law got development underway in new energy sources.
The efforts produced a market where renewables could fully compete with conventional energy, and a long buildout of wind and solar capacity – funded mainly by the private sector – resulted.
According to figures from fDi Markets, Chile has been the host country to more than 260 green deals since 2003, the majority in renewable power. In the past few years, attention has turned to industries such as green hydrogen, whose production requires lots of dedicated renewable electric capacity, giving an important advantage to Chile.
Do you want to know more about foreign investment in Chile? Check out the following article.