The company's CEO highlighted its increase in quarterly sales, particularly in the South American country where the Scandinavian chain has 14 stores.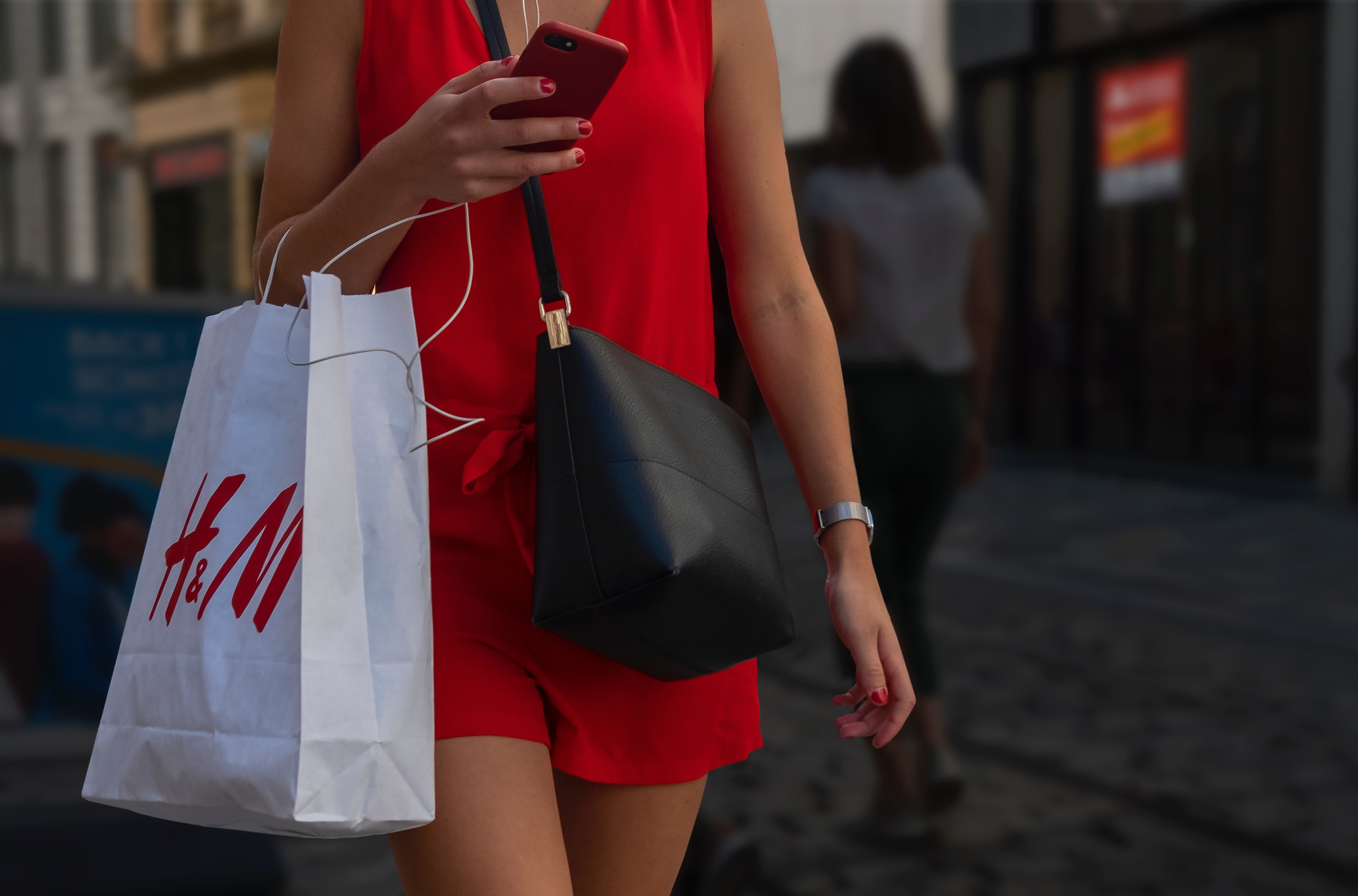 Karl-Johan Persson, CEO of H&M, is pleased: in the three months to August, the Swedish clothing group reported its first increase in earnings before quarterly taxes in more than two years, helped by a new summer collection. This prompted a climb in its share price.
Commenting on the results, Persson highlighted the increase in sales in the quarter, particularly in Chile where the Scandinavian chain has 14 stores.
"Growth was good in many markets, including the US, where sales in local currency were up by 19%, Poland 20%, Italy 15%, Russia 12% and India 29%. Sales also grew strongly in South America, for example in Chile where we grew by 32%," said Persson.
H&M reported the first improvement in its profit and loss account in two years, with quarterly profits rising by 25% to 3,859 million Swedish kronor, equivalent to 356 million euros. The figure was above analysts' forecasts.
To find out more about investment opportunities in Chile, see this article.
Source: Pulso