According to SUBREI, Chile's trade with China reached US$19,055 million in the first half.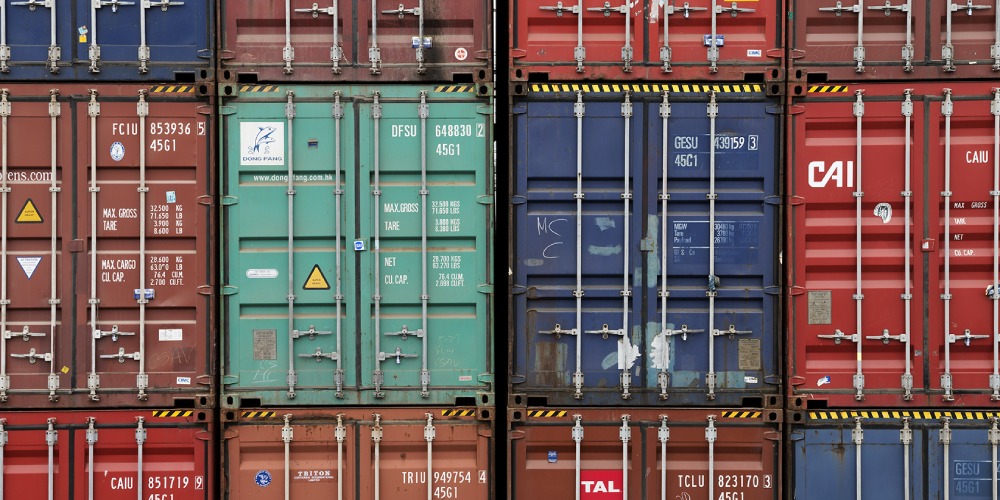 Trade between Chile and China has shown important growth, with a very significant presence of Chilean products in China.
The two countries have also made a great effort to increase investment, said Felipe Lopeandía, director general of bilateral economic affairs at Chile's Undersecretariat for International Economic Relations (SUBREI), in an interview with Xinhua.
According to the report "Chile's Foreign Trade" for the first half of 2019, China continues to be Chile's main trading partner, accounting for 27% of its total trade.
The Asian country is currently Chile's main export market for copper, cherries, wine and forestry products, as well as being the largest supplier of Chilean imports, of which it accounted for 23.7%.
However, trade in the first half was down on its record in 2018, reflecting the effects of the international situation. According to SUBREI, Chile's trade with China totaled US$19,055 million in the first half, down by 6.9% from U$$20,461 million in the same period in 2018.
Lopeandía hopes that this decline "is only part of a temporary situation" because Chile "has its relations with China anchored in the long term, so we are confident that China will continue to be a more important partner."
The president of the Chilean-Chinese Chamber of Commerce, Industry and Tourism, Juan Esteban Musalem, anticipates better results for trade and investment with China in the future.
"It is a small bump in a long-term relationship that will continue to develop. Most important of all, Chinese investment has arrived in the last two years, and will do so more strongly in the future," said Musalem.
He pointed out that the "slowdown" of the world economy is temporarily affecting trade, but not investment or technology transfer.
The director of InvestChile, Cristián Rodríguez, indicated that, although China is Chile's main trading partner, investment has taken a slower course. However, "in the last two or three years, investments have multiplied and arrived very quickly," he said.
Rodríguez highlighted agriculture and the energy and technology sectors as among those in which "China is increasingly present in Chile".
Along with this close relationship, China has investments for more than US$2,000 million in Chile, according to InvestChile.
To find out more about investment opportunities in Chile, see this article.
Source: Xinhua