The Peruvian mining company stressed that rare earths are essential in a number of technological components and some are critical for the manufacture of the permanent magnets used in electric vehicles.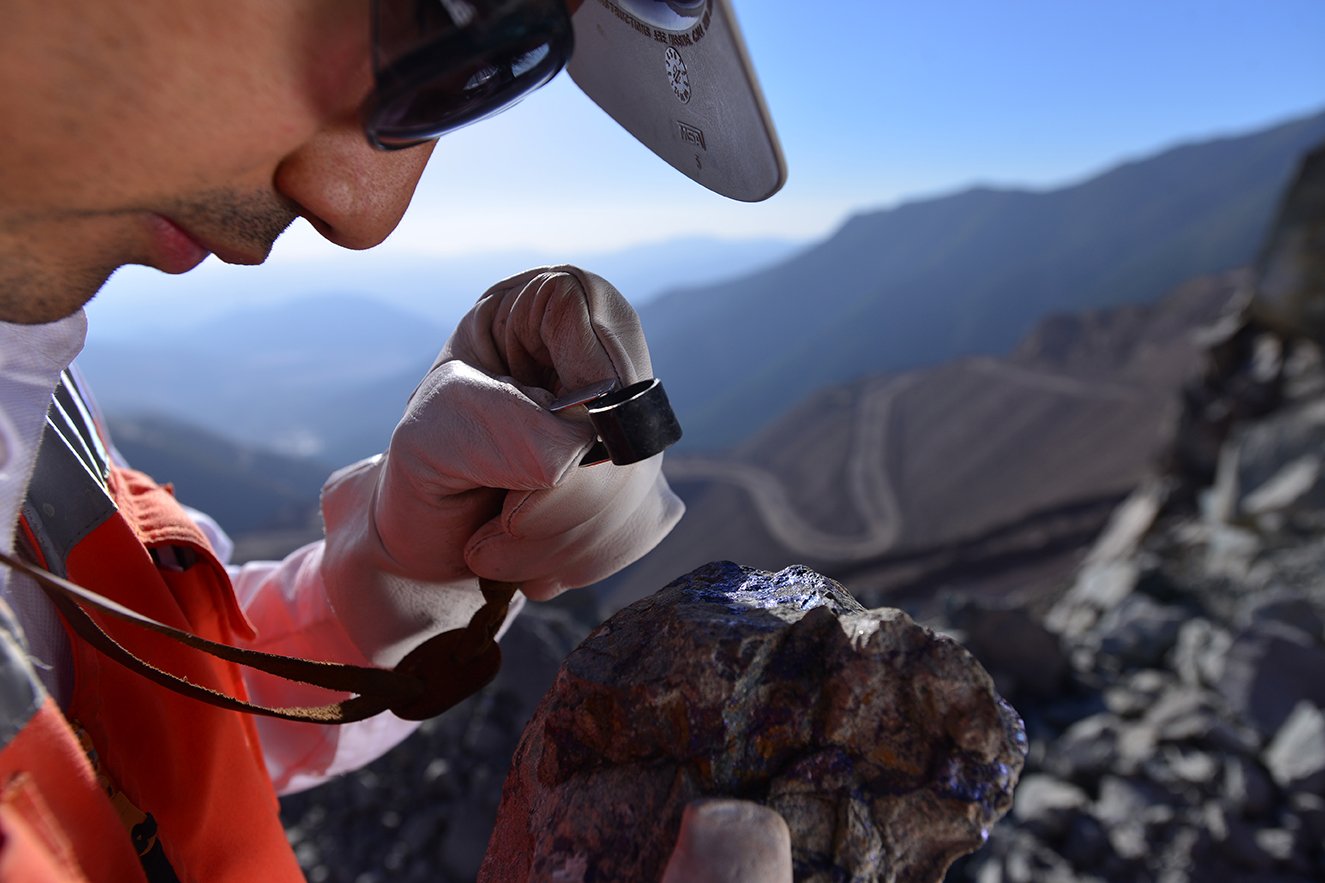 Peru's Hochschild Mining plc (which is listed in London) has increased its investment in Chile by acquiring the stake it did not have in the BioLantanidos ionic rare earth clay deposit in the Concepción area.
The metal producer indicated that the acquisition represents an opportunity for Hochschild to own a "unique" deposit.
Rare earths are essential in a number of technological components - such as mobile phones, televisions and laptops - for which global demand is growing - and some are critical for the manufacture of the permanent magnets used in electric vehicles, said Hochschild.
China currently accounts for around 90% of world output of these minerals, implying that numerous countries depend on this Asian country to continue with global technological development.
Hochschild agreed to pay US$56.3 million for the 94% stake in the BioLantanidos deposit held by the Lantanidos private fund, managed by private equity firm Mineria Activa, which is related to LarraínVial.
The company explained that it had invested US$2.5 million in the project in 2018 and early 2019 in exchange for a 6.2% stake, with an option to increase ownership.
It also indicated that mineralization occurs between the surface and a depth of 20 to 30 meters, and mining will not require the use of explosives. The clay undergoes a simple washing process in which rare earths are desorbed into a solution, concentrated and calcined to obtain a rare earth oxide.
Although BioLantanidos owns 72,000 hectares of concessions, an initial 300-hectare modular project has been developed in the Penco area. Other modules are expected to be evaluated in the future, providing significant low capital expenditure growth potential, the company indicated.
"We believe that consolidating 100% of this early-stage rare earth deposit in Chile represents a unique opportunity for our shareholders and is the direct result of Hochschild's deep understanding of the region," said CEO Ignacio Bustamante.
"The company remains focused on precious metals and on our successful exploration-based strategy but this diversification gives us the potential to acquire a unique deposit in a key industry with expected exponential growth and in a low risk jurisdiction," he added.
Ignacio Del Rio, director of the BioLantanidos board, added that "we are very pleased with the transaction since Hochschild provides the capacity to take the project successfully to production. They have proven experience in the construction and operation of projects, with the financial capabilities to support it. In addition, they fit perfectly with BioLantanidos where sustainable mining is a fundamental value."
To find out more about investment opportunities in Chile, see this article.
Source: Diario Financiero