Through National Institute of Industrial Property's online platform, a trademark can be registered quickly and 100% from home.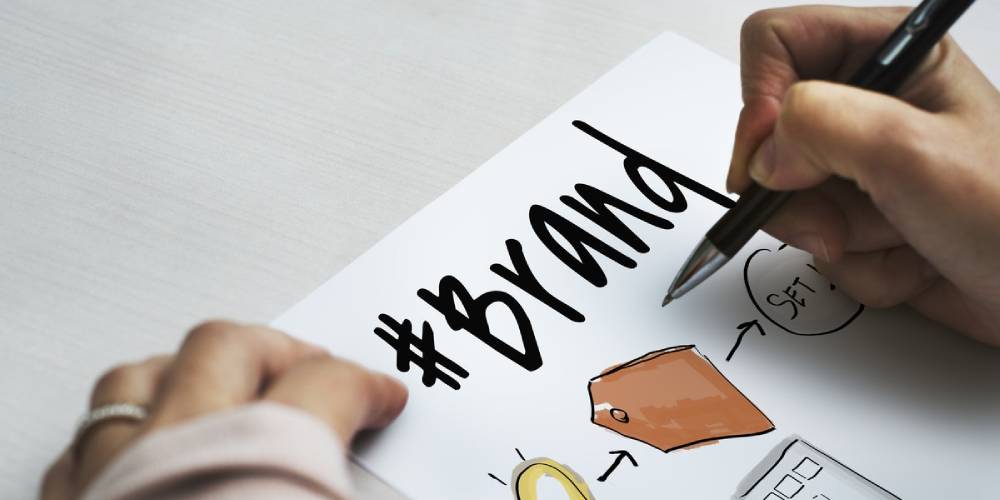 The restrictions on movement imposed as a result of the coronavirus outbreak are not an impediment to registering a trademark in Chile. The National Institute of Industrial Property (INAPI) has an online platform through which it is possible to carry out all the stages of the process online.
Below, we explain how to register a trademark in Chile in six simple steps without leaving home:
Check if the trademark is suitable for registration

Before starting the process, it is important to establish whether the trademark is suitable for registration by determining if it is capable of distinguishing the corresponding products and services from other trademarks that have already been applied for and registered.

For example, if a trademark is misleading or conducive to error about its origin, it cannot be registered. In addition, a trademark cannot be registered if it resembles others that have already been applied for or registered, or if it is generic or indicative of the type of product or service for which it would be used.

For further details of the grounds of unsuitability for registration set out in Article 20 of Law N° 19.039, click here.

Obtain your Unique Password online

Persons interested in registering a trademark must obtain a

Unique Password

. To log in, go to www.inapi.cl and click on "upload your application" in the trademark module.




Fill out the online form

On entering the platform, an electronic form will appear. It comprises different levels of information that are essential for processing an application.

The questionnaire includes a first module of basic information about the trademark to be registered. Then, it is necessary to provide data about the applicant or, in other words, who will own the trademark (natural person or company).

Later, you will be asked to choose a type of trademark: a word or denomination, label or a mixed or sound trademark.

Review the classification of trademarks

One of the most important stages of registering a trademark online is the selection of one or more classes, according to the Nice Classification. In simple terms, a trademark is registered by product and/or service. You will have to choose from among 45 classes of products and services.

The cost of the application process will depend on the number of classes for which an exclusive right is requested. To review the complete classification, click here. You can also access the TmClass assistance service by clicking here.

Payment online

After completing the form, you must click on the "pay" option. A summary of the application will appear and it is important to check that all the information provided is correct. After confirming it, you will be redirected to the website of the General Treasury of the Republic where you will be offered different online payment options.




Following the status of the application

After filing an application, you will be able to follow its progress through the "daily status" option on INAPI's website, which is constantly updated. This is the official means of notification of the evolution of each case and can be viewed here

.
Would you like to know more about foreign investment in Chile and intellectual property? Read this article.
Source: Diario Financiero