The airline already has five Airbus A350-900s and will take delivery of 20 of these aircraft by 2023.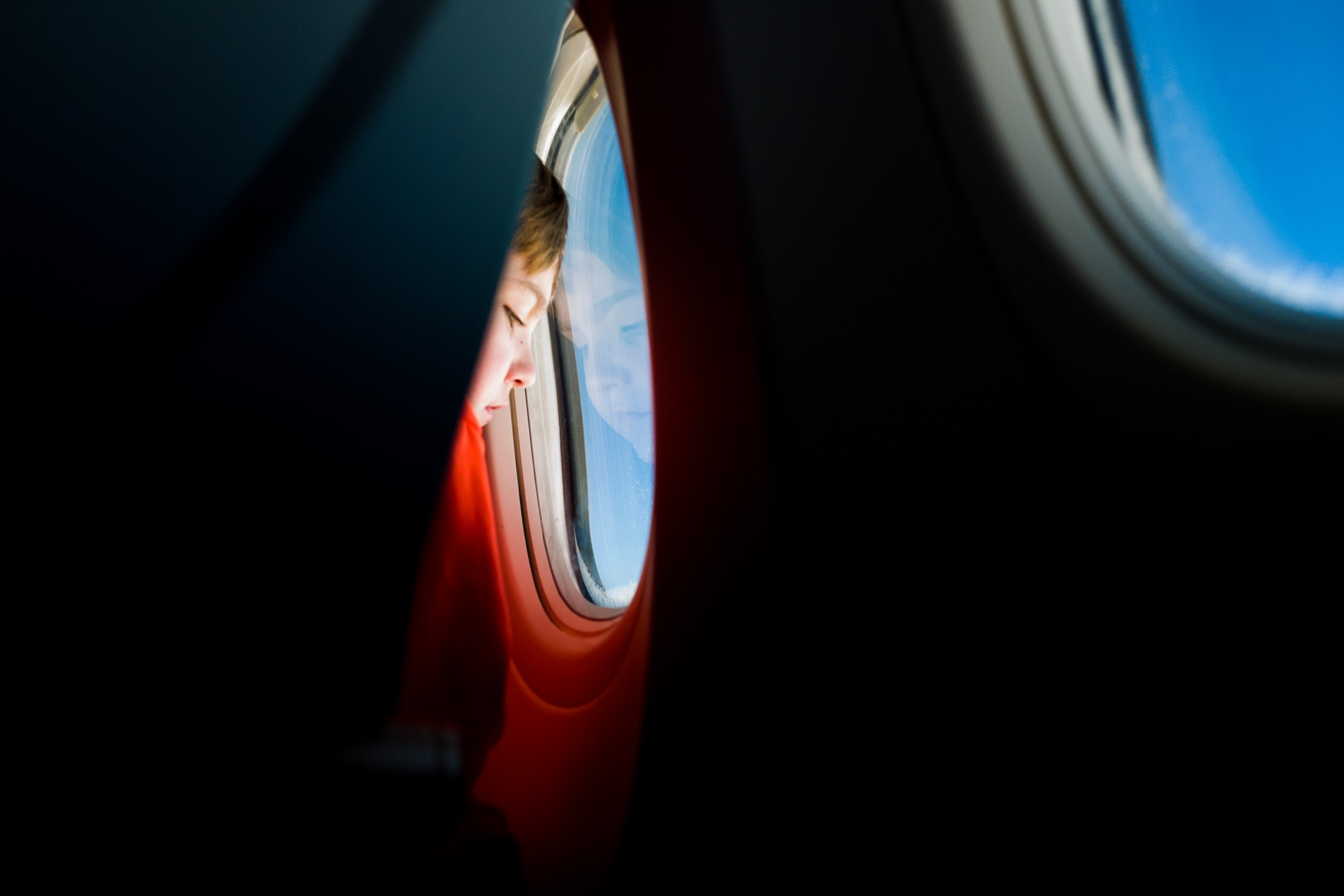 Chile's capital, Santiago, is the next destination for which Iberia will use the Airbus A350-900, its most sustainable aircraft. In a press release, the company indicated that, as from November 1, it will be using this aircraft on three of its ten flights between Madrid and Santiago.
Specifically, these are the daytime flight it offers on Wednesdays, Fridays and Sundays, departing from Madrid at 12:20 and arriving in Chile at 21:45. The aircraft will also be introduced gradually on the daily flight that leaves Madrid at 23:55 and arrives in Santiago at 9:25, on which the Airbus A340-600 is currently used.
More sustainable and silent
The A350-900 is a twin-engine aircraft, which has a range of 14,800 kilometers and consumes 25% less fuel than other models with a similar capacity, which also means a 25% reduction in CO2 emissions.
Iberia's Airbus A350-900s, which are equipped with Rolls-Royce Trent XWB engines, are also the quietest aircraft in the market. The landing gear is reinforced, enabling the aircraft to take off with a maximum weight of 280 tonnes.
The most advanced aircraft in the market
By 2023, Iberia will have taken delivery of a total of 20 A350-900s, a state-of-the-art aircraft that incorporates the latest technology, in both its construction and operation.
Some 70% of its structure is made of modern materials such as carbon and glass fiber, titanium and an aluminum alloy. For Iberia, the incorporation of the A350-900 also implies a new concept of flight operation such as e-operations, which will allow it to use digital flight information with electronic support, and the integration of the aircraft's on-board systems with the company's Operations and IT infrastructure.
More space and comfort
A draft-free ventilation system that uses ozone filters renews the air inside the plane every two to three minutes and improves the humidity level of the cabin between 11 and 16%. The plane has seven temperature-control zones, permitting independent regulation of its different sections. The windows are panoramic and the plane is equipped with LED lighting.
These aircraft have 348 seats: 31 in Business class, 24 in the new Premium Economy cabin and 293 in Economy.
Thanks to wider aisles and the aircraft's interior distribution, passengers in all three cabins have more space and more capacity for their hand luggage. All seats are equipped with individual à-la-carte entertainment, plugs for recharging personal devices and Panasonic's KU wi-fi service.
To find out more about investment opportunities in Chile, see this article.
Source: Agenttravel.es