A study by Digital Bank Latam shows that more than half of fintech firms in Latin America last more than two years and, in some cases, more than ten years, that over 20% have operations in more than three countries and that there are very few without the presence of women.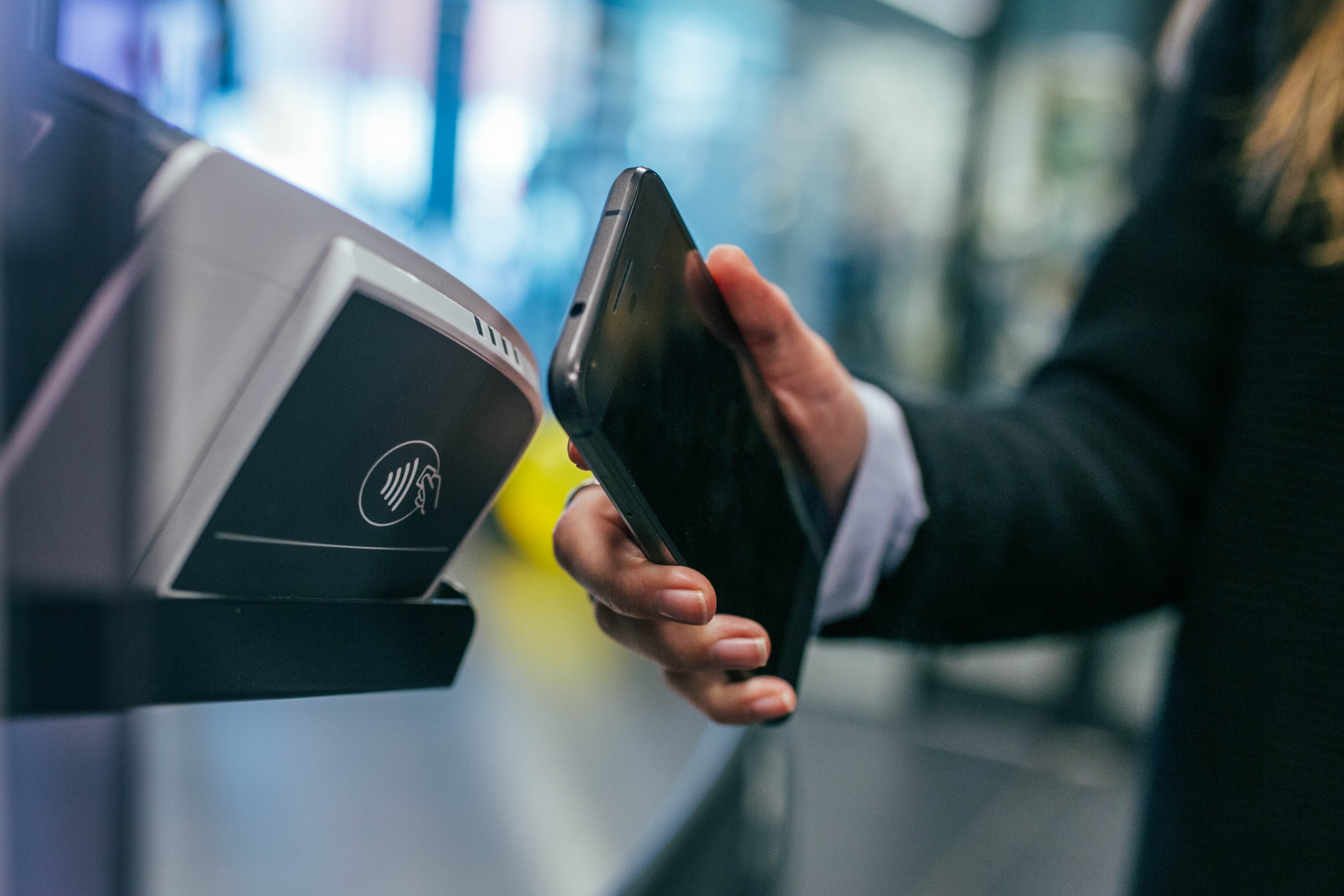 Financial technology (fintech) companies are here to stay; that is the case in both Chile and Latin America. But what are their main characteristics, how long do they last, how many people do they employ and how many employ women?
All of these are questions that Digital Bank Latam sought to answer through a study of 155 fintech firms from 13 countries in the region: Chile, Colombia, Ecuador, Peru, Argentina, Mexico, Bolivia, Uruguay, Panama, Paraguay, Costa Rica, Venezuela and Nicaragua.
One of its main conclusions is that these innovative financial firms have been lasting longer, expanding to more countries, incorporating more women and increasing the number of people they employ.
Over 35% indicated that they had been in existence for more than five years and even, in some cases, more than 10 years.
"Years ago, we used to find that many solutions were born, grew and died quickly because they did not have the experience, the support of governments or options for exit, which is one of the most important stages. For that reason, they had a short life, just one or two years, but today they last longer because there are banks that support them and companies that are incorporating them into their strategies and others that help them with exit and sale processes," explains Patricio Silva, CEO of Digital Bank Latam.
He emphasizes that, in this sense, they have ceased to be seen as a threat and have been incorporated into the traditional financial industry.
The study also found that over 22% of the fintech firms surveyed said they were present in at least three countries and some even reported having operations in more than five markets. Some have expanded, or plan to expand, to the United States, Europe and Asia.
"Today many of them are no longer present in just one country as was the case before; instead, they are daring to go overseas, to internationalize. They realize they can expand to several markets because the transformation processes they require are, in general, very similar across the Latin American financial industry," says Silva.
Employees and women
Another change highlighted by the report is that, whereas fintech firms in Chile and Latin America mostly used to employ just five or six people, almost half now employ between 10 and 50 and, in some cases (7.7%), more than 50.
According to Silva, this is because they have been implementing solutions in more than one bank at a time so they require ever more capacity and, as a result, are demanding more developers.
Companies of this type have also increasingly been incorporating women into their operation, with 84% of those surveyed indicating that they employed at least one woman.
"A growing number of companies are working with women. And they are not only at middle levels, but also in managerial positions. For example, at Jooycar, a woman CEO heads the entire company and is doing quite well," says Silva.
He adds that, by contrast, large-scale financial companies have found the process of incorporating women difficult.
The study also gathered information about the biggest challenges that fintech firms say they face. They include gaining the trust of clients (34.2%), how to consolidate a relationship with the industry (30.3%), regulation (21.3%), technology (9.7%) and data security (4.5%).
To find out more about investment opportunities in Chile, see this article.
Source: Pulso