There is a reason why so many countries are modeling their entrepreneurial ecosystems after Chile's. With serious investments in tech and innovation, the Chilean government has spurred some amazing opportunities for tech startups to launch and grow in the country.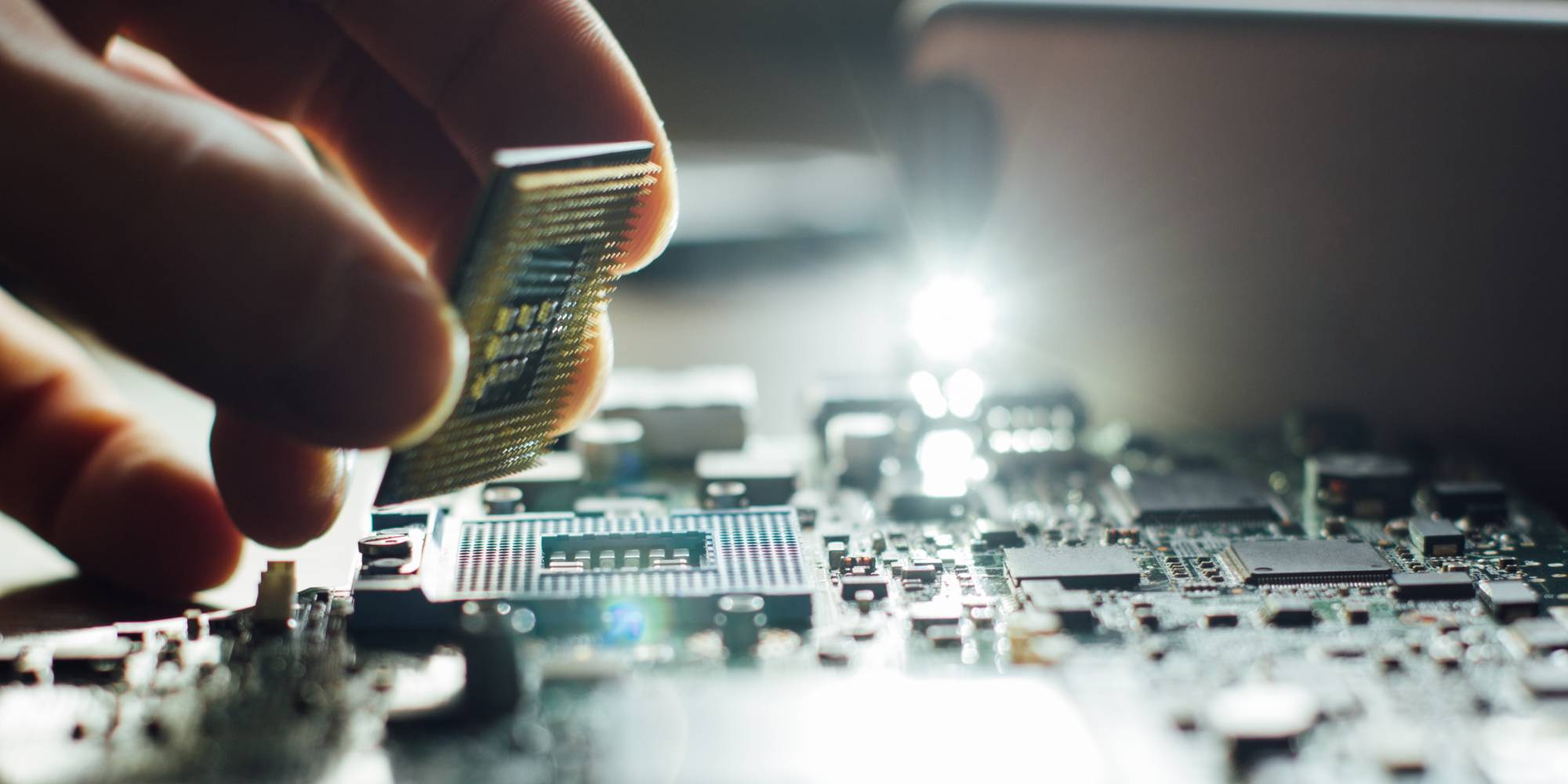 Here are ten facts you need to know about Chile's technology scene, also known as "Chilecon Valley."
In 2017, Chile introduced a new tech visa allowing entrepreneurs, tech talent, and investors to acquire a visa in just 15 days.
Chile is making it easier for foreign entrepreneurs and investors to participate in Chile's startup ecosystem. The government launched a new Visa Tech last year that allows tech talent to acquire a visa in just 15 days. This visa is attracting foreign talent and helping to further position Chile as a leading technology hub.
Start-Up Chile has worked with over 1,400 startups and invested more than $40 million in entrepreneurial projects.
The government-backed Start-Up Chile program that offers equity-free grants up to US$40,000 has attracted technology entrepreneurs from all over the world. The government also gives one-year visas to those who want to continue developing their startups in Chile. The Start-Up Chile program offers mentoring workshops, co-working spaces, and access to investors. The government's public investment laid the foundation for a growing culture of entrepreneurship.
Start-Up Chile is now a leading global accelerator program.
Today, the Start-Up Chile program is becoming more competitive for startups around the world. There is a difficult selection process for entrepreneurs, in which they must demonstrate their skills, innovational ability, dedication to their business, and future potential. Since 2010, the accelerator program has worked with entrepreneurs from almost 80 countries. Startups that have completed the program have also generated more than 8,500 jobs, with more than 50% of those staying in Chile.
According to the Global Innovation Index, Chile ranks first in Latin America for innovation.
Chile is spending more on R&D than it was before the 2008 crisis. This spending by the government is spurring innovation through investments in startups and loosening restrictions for larger companies looking to penetrate the Latin American market. Chile is also ranked 14th for the number of firms created each year.
Chile is a world leader in electronic invoicing.
The implementation of mandatory electronic invoicing in Chile has made doing business and dealing with taxes in the country much more efficient. There are many benefits of electronic invoicing, including the ability to optimize cash management, minimize risks, improve real-time traceability, improve data quality, access and accuracy, as well as reduce complexities with trading partners in other countries.
In 2017, Chile was ranked 5th in the world for tertiary enrollment.
About 89% of high school students successfully enroll in university in Chile. This prepares students for their future careers, and it creates environments for students to share ideas and potentially start their own businesses. Chile has some of the best universities in South America (ranked 3rd and 4th), and many courses are aimed toward international students. Furthermore, 94% of computer science graduates in Chile land a job within the year after graduation.
According to the Global Entrepreneurship Monitor, Chile is ranked 5th out of 54 countries in 'Total Early Stage Entrepreneurship Activity.'
About half of the total early-stage entrepreneurship activity in Latin America takes place in Chile. The country's entrepreneurial ecosystem promotes risk acceptance and product innovation. Chile has an extremely high score for Hofstede's Uncertainty Avoidance, which demonstrates that, culturally, people tend to avoid situations that contain unknown possibilities and risks; however, government efforts are changing this cultural aspect and spurring innovation.
Chile is home to one of the top five fintech ecosystems in Latin America, growing 34% in the last 18 months.
In recent years, Chile has become one of the most connected countries in Latin America. According to a study by IMS Corporate, 72% of the Chilean population has access to the Internet. As a result, a number of online and mobile banking, payment, and remittance companies have emerged. As of December 2017, there were approximately 75 fintech startups in Chile.
The S Factory is one of the only acceleration programs in Latin America that promotes technology startups led by female founders.
The S Factory is a pre-acceleration program for startups led by female founders. There are two batches a year with 20-30 companies in each batch. Female founders receive training, mentoring, and approximately US$15,000 in equity-free funding to help get their projects off the ground and build their MVPs.
Chile has a relatively cheap cost of living.
Compared to the United States, cost of living in Chile is significantly lower. Running a startup takes up a lot of time and money, so not having to worry so much about paying bills makes it easier for foreign entrepreneurs to focus on their businesses and enjoy life.
To learn more about Chile's technology hub, read the following article.
Source: Launchway Media