Foreign companies that set up in Chile and need to register a trademark or patent must submit a request to the competent bodies.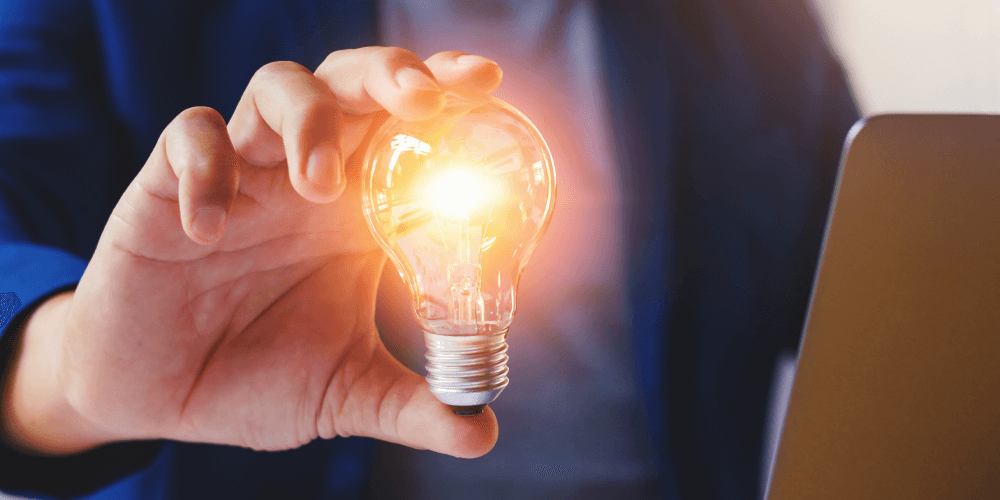 In Chile, the right to industrial property is regulated by law and all companies, domestic or foreign, must submit a request to the corresponding institution, whether it be the Industrial Property Institute (Instituto de Propiedad Industrial or INAPI), or the Intellectual Rights Department of the Libraries, Archives and Museums (DIBAM), as applicable.
Intellectual property faqs:

Where to register a patent in Chile?

Invention patents, utility models, trademarks, collectives, geographical certifications and indications and designations of origin are dealt with by INAPI while DIBAM is in charge of copyrights and other related rights.

Additionally, the Agriculture and Livestock Service (Servicio Agrícola Ganadero or SAG) of the Agriculture Ministry deals with plant varieties. The Agricultural Studies and Policy Office (Oficina de Estudios y Políticas Agrarias or ODEPA) of the Agriculture Ministry is involved in specific designations of origin, while the Public Health Institute (Instituto de Salud Pública or ISP) of the Health Ministry deals with undisclosed information on medicines.
How to register a trademark in Chile?
The registration procedure for a trademark, designation of origin or geographical indication consists of the following stages: application, formal examination (the proposal may be approved or challenged), and the final decision, where the INAPI National Director can either accept or reject the trademark.
The protection granted by trademarks only relates to Chile. It lasts 10 years and is renewable indefinitely for equal periods upon payment of the corresponding fee.
The application for a patent covering inventions, utility models, industrial designs, industrial drawings or integrated circuit designs or topographies may be filed online or in person. The procedure consists of purchasing the application forms and technical sheet, a preliminary examination, a 45-day opposition period, an expert procedure, final acceptance and fee payment and report.
To learn more in detail about this and other material relevant to starting your business in Chile, download the chapter of our step-by-step guide for Foreign Investors. Other chapters of the guide also contain useful information about Labor Laws, Taxes and Environmental Assessment.