Changes in labor and tax legislation as well as FOGAPE credits are some of the topics that have been explained by experts in the webinars, which have also covered investment opportunities.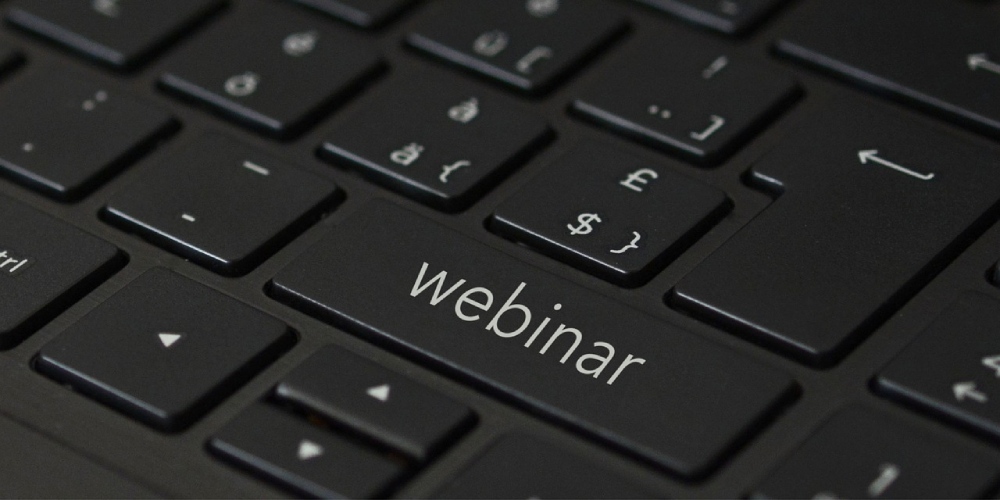 In the midst of the COVID-19 pandemic and social distancing measures, InvestChile has organized a series of online activities to reinforce its support for the overseas companies present in the country. Through the InvestChile Talks, it has provided information about the measures the government is taking to address the health emergency as well as about investment opportunities.
In the webinar on "New ways of working and labor legislation: what companies should know", organized together with the Randstad consultancy firm, the acting assistant director and head of the Labor Relations Department of the Directorate of Labor, Lilia María Jerez, explained the changes made to the Employment Protection Law in the midst of the pandemic while Sebastián Pizarro, Randstad's legal manager, analyzed the new situation as regards remote work.
In "Tax modernization and government economic measures to address the COVID-19 crisis" webinar, the speakers included Manuel Alcalde and Manuel Tomás Kovacevic, tax policy coordinator and tax policy adviser, respectively, at the Finance Ministry. They talked about the measures the government has implemented to help overcome the current health crisis, with an emphasis on the tax modernization bill.
The "FOGAPE: Legal framework and practical aspects of obtaining credit" webinar was opened by the acting director of InvestChile, Juan Araya. This event focused on the expansion of this state-guaranteed financing tool in the context of the pandemic, with Alessandro Bozzo, FOGAPE manager at BancoEstado, explaining the new framework and how to use it.
As part of its investment promotion activities, InvestChile also organized a webinar on "Development opportunities in agribusiness in the Araucanía Region: production of European hazelnuts" at which speakers included the president of the Temuco Society for the Promotion of Agriculture (SOFO), Roberto Heise; the general manager of Balsu in Chile, Umut Kücük; the general manager of AgriChile (Ferrero Group), Camilo Scocco; the regional director of CORFO Araucanía, Patricio Esparza; and the executive director of IncubatecUFRO, Claudina Uribe.
"Our mission is to keep foreign investors informed so that, once the health emergency passes, they can resume their investment plans and projects in our country, and the webinars reflect concerns raised by the companies themselves. Foreign investment will be very important for economic reactivation and the post-pandemic recovery of jobs in our country so today, more than ever, the work of the Agency is fundamental," said Araya.
Links to videos with the presentations are as follows: