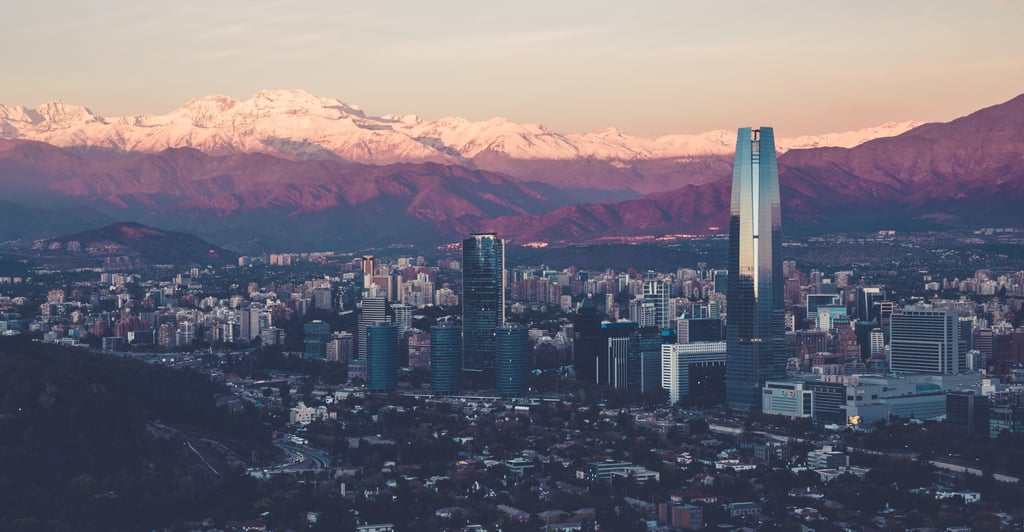 US News & World Report magazine published a ranking of the most attractive countries to invest in 2018 following the four factors that foreing investors consider when investing, according to the World Bank: population, environment, relations and institutional framework.
The magazine interviewed more than 6,000 entrepreneurs and senior executives to assess the condition of 80 countries, including eight other attributes relevant to executives and foreign investors: entrepreneurship, economic stability, tax environment, innovation, skilled workforce, technology, dynamism and levels of corruption .

The ranking is led by the Philippines, Indonesia and Poland, while Chile was ranked 20th.

This is the list of countries that lead the investment global trends:
1.- Philippines
2.- Indonesia
3.- Poland
4.- Malaysia
5.- Singapore
6.- Australia
7.- Spain
8.- Thailand
9.- India
10.- Oman
11.- Czech Republic
12.- Finland
13.- Uruguay
14.- Turkey
15.- Ireland
16.- Holland
17.- United Kingdom
18.- Brazil
19.- France
20.- Chile
Learn more about Chile and its investment opportunities:
.