All the airlines saw an increase in the number of passengers transported. Jetsmart accounted for 15% of domestic air traffic in 2019. Latam's share of the market dropped to 58% while Sky's share held steady.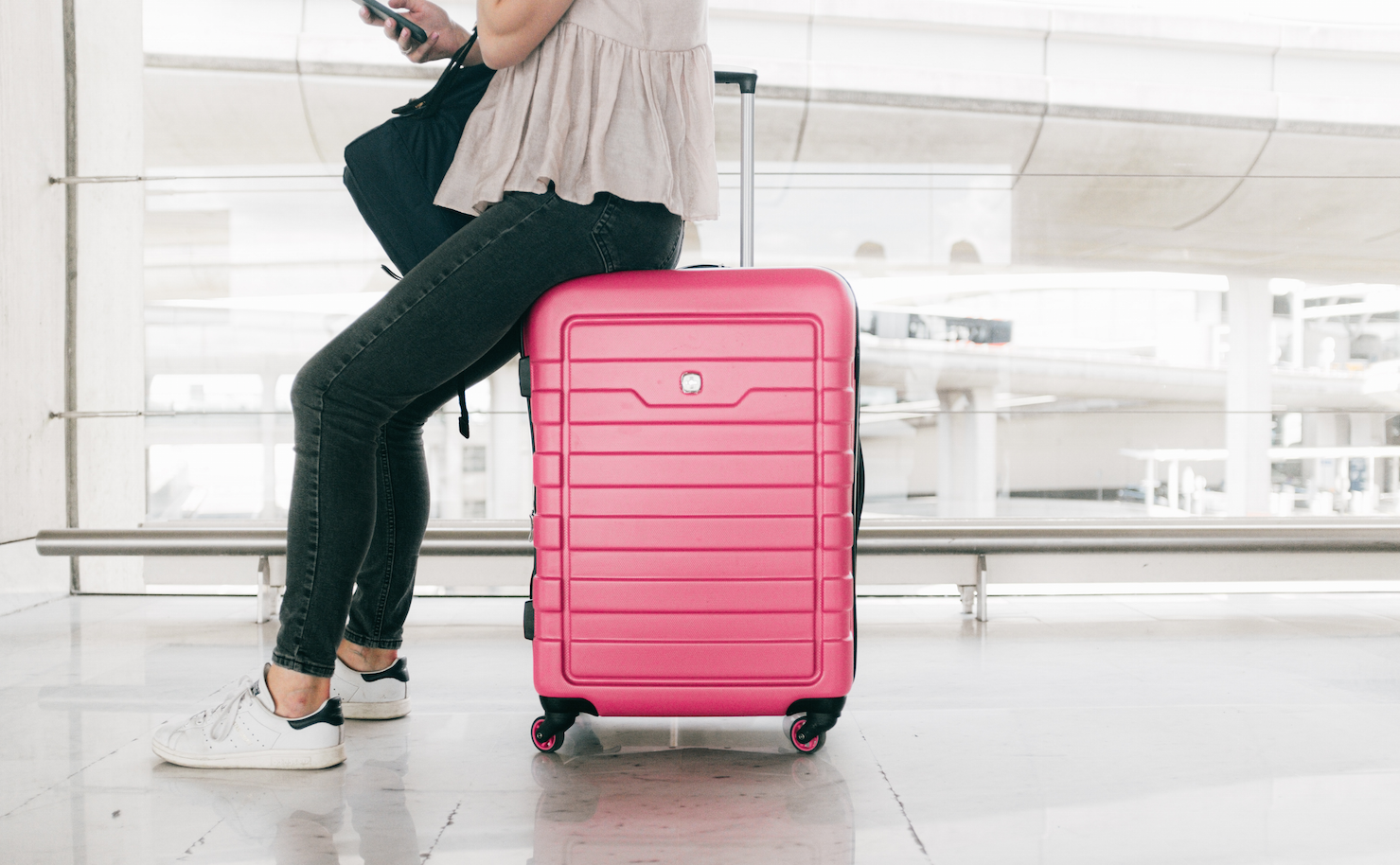 In the past decade, Chile has emerged as the country with the highest per capita rate of flights in South America. This is currently running at 1.4 flights per inhabitant. The transformation of the air travel market is mainly explained by the growth of the number of destinations available and low prices. This reflects the arrival of new players in the industry, which has meant that, each year, the number of passengers increases.
Air traffic reached a new record in 2019 when more than 26 million passengers were transported. In this context, there were again changes in the airline market, principally in the domestic segment where competition between the three main airlines - Latam, Sky and Jetsmart - is ever stronger.
In just one year, Jetsmart increased its share of the domestic market by three points, from 12% in 2018 to 15% in 2019. Latam, on the other hand, saw a drop from 61% to 58% while Sky ended the year with a 26% market share, unchanged on 2018.
However, all the airlines increased the number of passengers transported on domestic routes in 2019 as compared to 2018. At 35%, Jetsmart's increase was the largest, followed by Sky, with an increase of 11%, and Latam with 7%.
According to the Civil Aviation Board (JAC), domestic traffic was up by 11.3% in 2019 as compared to 2018, while international traffic remained flat, increasing by only 0.2%. Currently, domestic routes account for 57.4% of passengers transported.
On international routes, Latam ended the year with a 60% market share, down from 62% in 2018. It was followed by Sky with 8%, up from 7% in 2018, Copa with 5%, Iberia with 4% and the other airlines that operate in the country.
Internationally, the busiest route was to Lima, followed by Buenos Aires and Sao Paulo.
To find out more about tourism investment opportunities in Chile, see this article.
Source: Pulso