Modyo, a software company that focuses on supporting the digital transformation of large companies, expects to achieve sales of US$10 million this year, based on the growth of its current areas of business.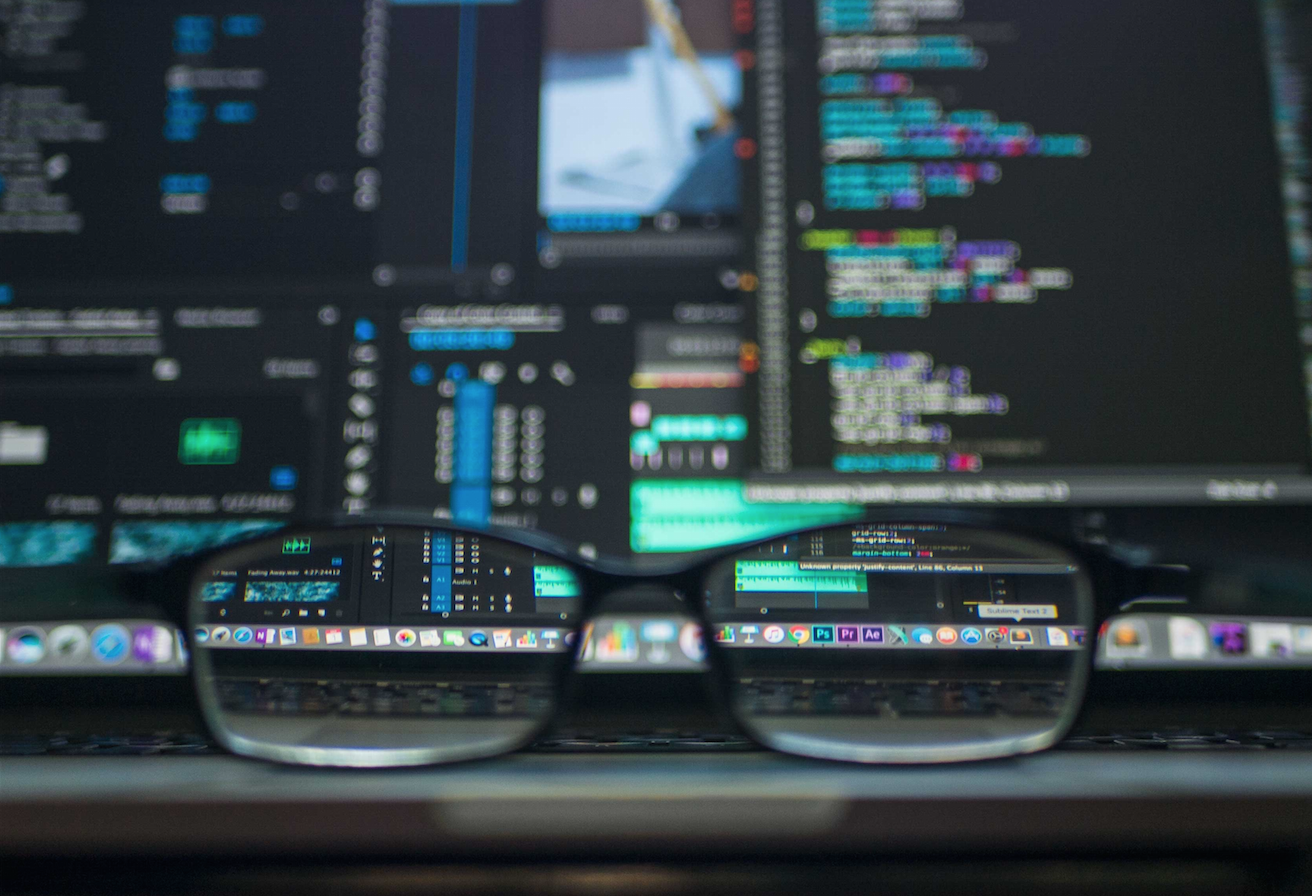 The technology firm Modyo, a software company that focuses on supporting the digital transformation of large companies, is preparing an important expansion plan, with the aim of doubling its revenues by 2021, principally by opening offices in the United States. It already serves clients in the US from its operations in Colombia and Chile, but its growth targets now call for a physical presence and professional teams based there.
"Within the next 12 to 18 months, we expect to have more important clients in North America and Europe, enabling us to position ourselves there and to continue to fuel the ability to innovate. In 2019, Modyo's revenues increased by more than 65% and the objective is to double sales in 2021," says the company's CFO, Pablo Córdova.
In addition to its expansion plans in the United States, the company estimates sales of US$10 million based on the growth of its current areas of businesses, principally the development of digital channels, websites and mobile applications.
Currently, the companies using its services include Banco Santander, Copec, Banco de Chile, BCI, Cinemark and Larraín Vial.
The company's silent deployment
Modyo was founded in 2008 by engineers Mark Bonnell and Pablo Córdova. It began life with a small group of professionals who offered software solutions for companies. However, its early years were difficult in terms of obtaining new clients, Córdova admits.
"We had to validate ourselves as a software company with a product that had to compete with global companies like IBM, Oracle, Adobe, among others. Most large companies did not consider our platform and opted for those companies," says Córdova.
Modyo currently has investors such as Naoshi Matsumoto, the Aurus venture capital fund, Joel Peterson's Peterson Ventures and the JetBlue airline.
Modyo achieved profitability after six years of operation, with clients in more than ten countries. According to Córdova, it has doubled its sales in the last two years and "has generated interest in US venture capital and investment funds but, for now, we have been able to finance the operation and growth out of our own resources."
He explains that the secret of the company's success is that it found a niche in specific industries that need to apply security, governance and integration standards for which Modyo offers better management and user experience.
To find out more about the global services industry and tech investment opportunities in Chile, see this article.
Source: Diario Financiero