The strategy includes 28 measures to boost growth. We explain which of them are important for foreign investors to understand.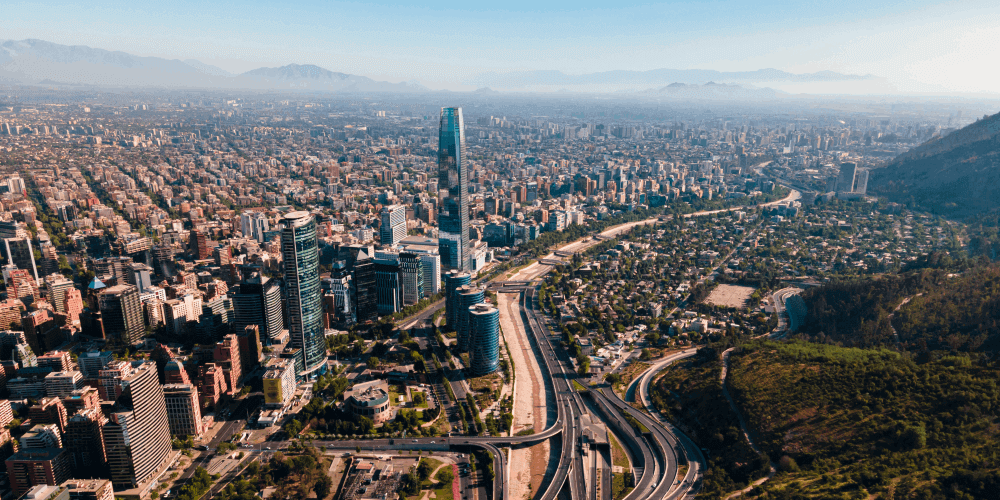 Chile's government presented this week the "Let's Invest in Chile" plan, a package of measures that aims to increase investment by five percentage points next year. The plan will come into effect from September of this year. It consists of 28 measures divided into six areas of action: providing tax incentives for private investment; improving access to financing; improving public investment; promoting foreign investment; enhancing the effectiveness of regulation and permit procedures; and promoting public-private partnerships for investment.
We present below the seven measures that will have the greatest impact on foreign investors who are looking at Chile for developing their business in the region or already have projects in our country.
Investment attaché offices will be reopened abroad. Investment attaché offices will reopen in Europe and North America during the fourth quarter of 2022. These markets account for 60% of foreign direct investment (FDI) stock in Chile. It is hoped that this measure will allow projects worth more than US$1.5 billion to be undertaken in 2023.
The investment promotion team will be strengthened. The team at InvestChile, Chile's Foreign Investment Promotion Agency, will be strengthened. It is expected that the number of investment projects will be significantly increased and that the projects already under evaluation will be made more viable. Additional investment of more than US$2 billion is estimated for 2023.
Creation of a tax incentive for investment projects will a multiplier effect or green projects. A US$500 million tax credit fund for first category tax will be created, to be allocated to investment projects with a high multiplier effect.
The ad valorem rate for new and expanding copper projects will be reduced. New copper mining projects will be exempt from paying ad valorem tax for five years, so margins will not be impacted at the time that investment decisions are made.
The Economy Ministry's Large-Scale Projects Office will be strengthened. Greater resources will be provided for the digitalization of processes, with emphasis on strategic projects for the decarbonization of the energy matrix and the fair socio-ecological transition.
Fund for strengthening critical services in the processing of projects. A special fund will be created in the 2023 budget to speed up the processing of the permits required for undertaking investments.
A coordinating agency will be created to implement a single point of contact for sectoral permits from 2023. A committee of experts will be entrusted with the design of a new institutional framework that effectively coordinates the granting of sectoral permits by the State.