The Canadian company, which has operations and projects in Argentina, Brazil, Chile, Portugal, Sweden and United States, will invest US$1.1 billion in 2023.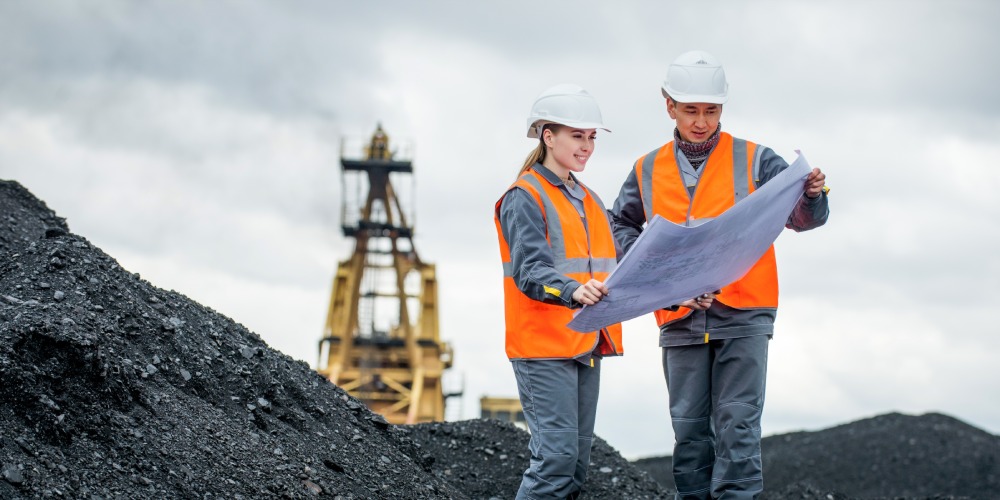 Amidst the global race to increase mineral production and take advantage of the high demand and good prices of commodities, the Canadian mining company Lundin Mining will invest US$1.1 billion this year. Of this, US$400 million will be for mining development at Candelaria in Chile, and another US$400 million for the Josemaría copper project in Argentina.
This number is double the amount disbursed by the mining group in 2021, as listed in the Toronto and Stockholm stock exchanges. Lundin Mining will also invest another US$12 million in exploration at Candelaria (including 40,000 meters of drillholes), a mining district where the group sees potential, according to the presentation to investors made on January 13. 
Lundin Mining has operations and projects in Argentina, Brazil, Chile, Portugal, Sweden and the United States and produces copper, zinc, gold and nickel. 
Increase in production at Candelaria
Lundin envisions an increase in the production of Candelaria, which currently stands at 152,000 tons of copper.
This year, the production range is between 145,000 and 155,000 tons, which will increase to an estimated 175,000 tons in 2024. This year and next, gold production from operations in the 3rd Region is also expected to increase.
The cash cost currently stands at US$1.8 per pound and is expected to increase to US$1.95 in 2024, according to the company's presentation. 
Do you want to know more about foreign mining companies operating in Chile and their digital transformation? Read this article.
Source: Diario Financiero