Under a program it is implementing internationally, the company takes advantage of vacant TV frequencies to provide broadband internet access for remote or commercially unattractive areas. In Chile, it has already identified 632 connection points.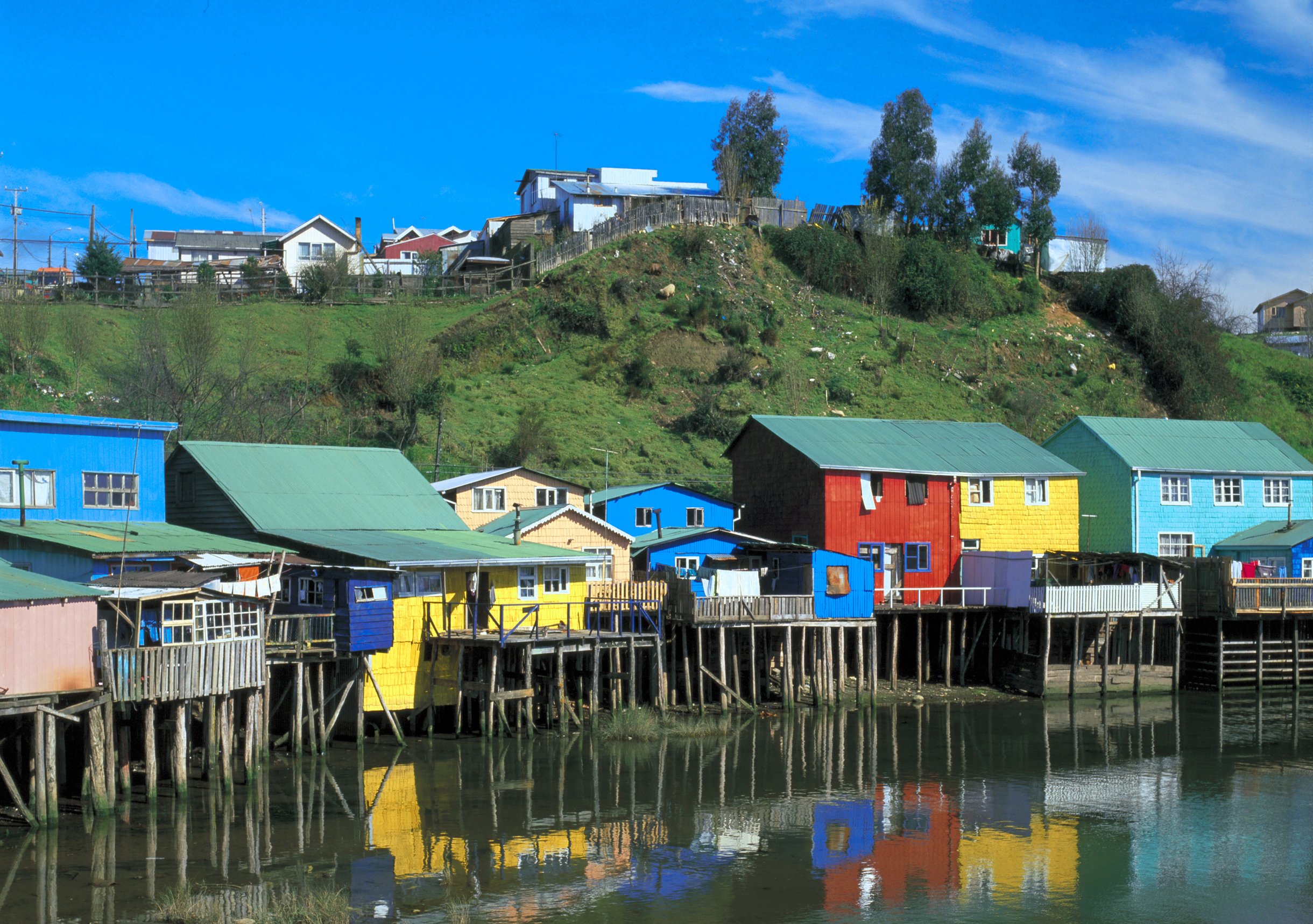 Microsoft, the company linked to businessman and philanthropist Bill Gates, plans to launch a broadband service in Chile using the vacant television frequencies known as "white spaces". With this technology, it is possible to provide broadband access in areas with little coverage. The initiative forms part of an international program under which the company creates technological ecosystems so that the infrastructure can subsequently be used by others to deploy their services.
"Commercially, it is not designed to create a system for large-scale consumption, but rather to deploy focuses of activity in remote places and bridge the distance to the region's economic centers," explains Robert Ivanschitz, Director of Corporate External Legal Affairs for Microsoft Latin America.
The idea is to provide a starting point and for large telecommunications companies to strengthen the system, achieving more uniform coverage around the country. Through a system that is not invasive and is low on investment, the available TV frequencies are transformed into broadband, with connectivity provided through Wi-Fi. "The business is not the use itself of this technology, but the creation of an ecosystem for others to use," Ivanschitz explains.
The system's commercial appeal is that it expands the base of internet users, particularly among those who are not technologized.
"The increase in the number of technologized users is seen as a benefit for the future because we help to strengthen a pole of development where our products may have a greater reach," says Ivanschitz.
He adds that the program's deployment has a low cost because a white spaces TV aerial costs around US$100,000 while leaving a pilot program up and running for a locality costs a maximum of US$1.5 million.
"A fiber optic highway can you cost hundreds of millions of dollars while, for a lower amount, we connect the service and leave it in place."
In Ivanschitz's view, the prior use of TV white spaces will accelerate 5G in Chile "because it makes it more commercially attractive for large operators to make their investments."
To find out more about investment opportunities in Chile, see this article.
Source: Diario Financiero