The multinational plans to build two new IT rooms to expand the capacity of its data center to over 2 MW.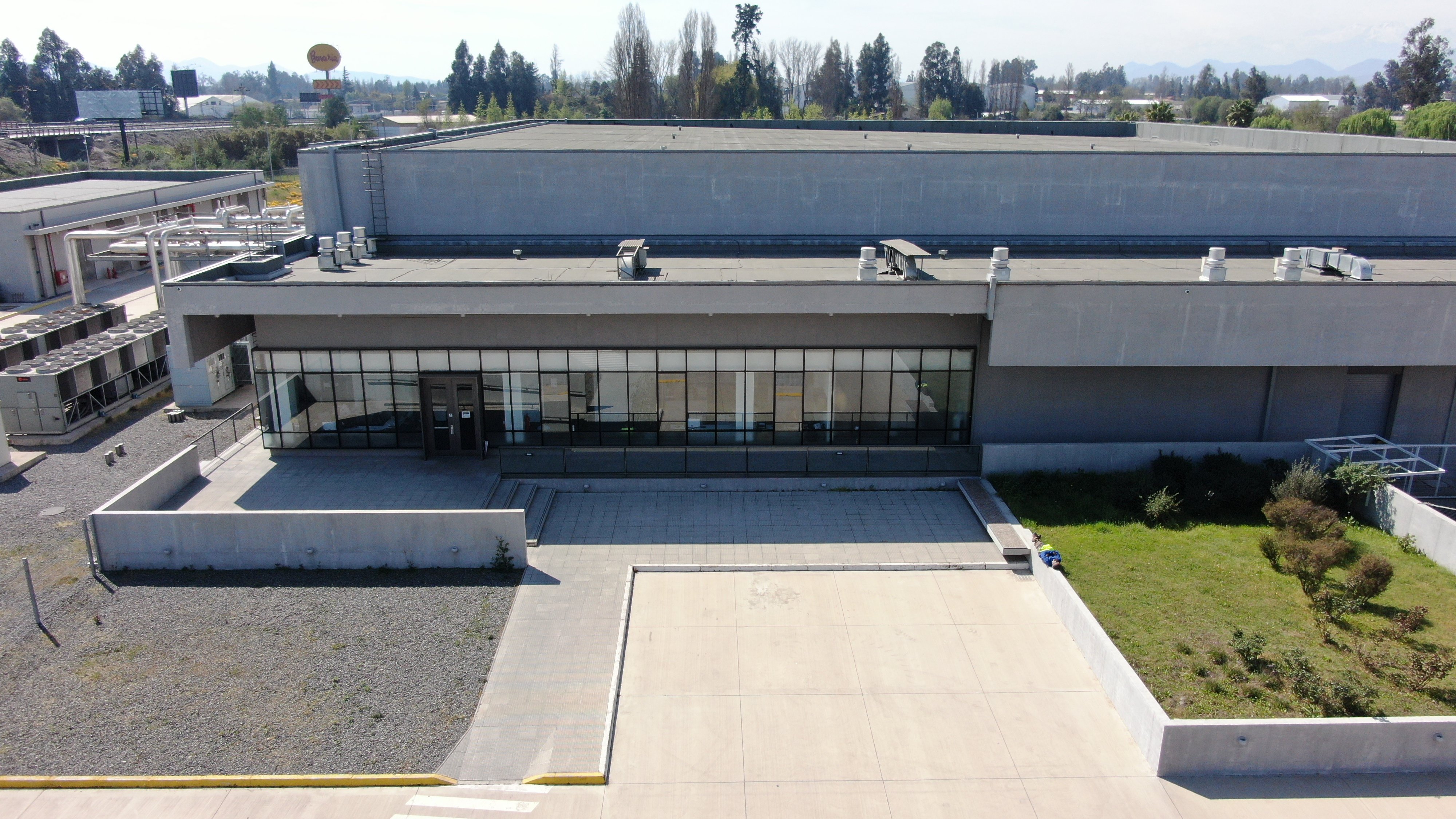 Nabiax, a multinational company that provides colocation and hosting services in data centers, has begun an expansion of more than 900 KW at its Paine data center, adding two new IT rooms that will expand the center's current capacity to over 2 MW.
The expansion represents an investment of US$4 million and, according to the company, reinforces its long-term commitment to Chile, where it will continue its expansion in the coming years, with the support of InvestChile.
"We have confidence in Chile as one of the most important digital hubs in the Americas and, for this reason, are firmly committed to continuing to grow there and offer the best data center services to our clients," said Gonzalo Atán, Nabiax's country manager in Chile.
Nabiax has operations in Spain, Brazil, Argentina, Chile, Peru, Mexico and the United States. Over the next few years, it will be implementing an ambitious investment and growth plan in Latin America, led by Chile.
To find out more about investment in global services in Chile, read this article.