The company, with over half a century in Chile, aims to double the weight of Latin America in its total revenues, taking it to 10%.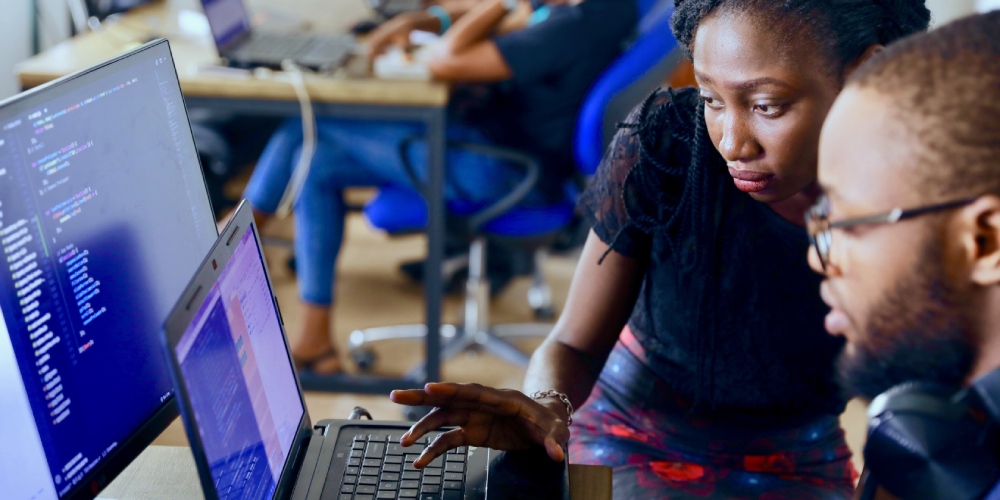 After more than 55 years in the country, Swedish equipment and engineering services company Alfa Laval is taking important steps to grow its operations in Chile.
The company, which has an annual turnover of around 3,600 million euros, will open its second services center in Antofagasta, after having opened one in Santiago a year ago.
According to the global vice-president of Alfa Laval, Joakim Vilson, and its president for Latin America, Patricio Lezica, this forms part of its goal of growing in the region so that it represents 10% of total revenues, up from 5%. The company has three lines of business: food, energy and marine services, with a presence in more than 100 countries and 17,000 employees worldwide, of whom 500 are in the region.
Vilson explains that Latin America had been losing weight in the company's balance sheet, due to the strong growth of its marine business in Asia, which coincided with the effect of the situation in Brazil, but clarifies that a recovery is already apparent and should strengthen in the future.
A central issue on which the company has been working is the recovery and efficient use of water in industrial processes, for example, in mining. Since equipment of this type calls for precision, it is crucial to have two service centers for maintenance of the technology developed by the company.
"We see Chile as a very interesting market and have a long history in the country. We are well positioned in food and mining and are particularly interested in growing in areas related to sustainability, for example, water treatment," said Lezica, adding that they are looking with great interest at the expansion stage that will be seen in the forestry sector.
To find out more about investment opportunities in Chile, see this article.
Source: Diario Financiero