Of the project proposals received by CORFO, six were presented by foreign companies from France, Denmark, Italy and Germany.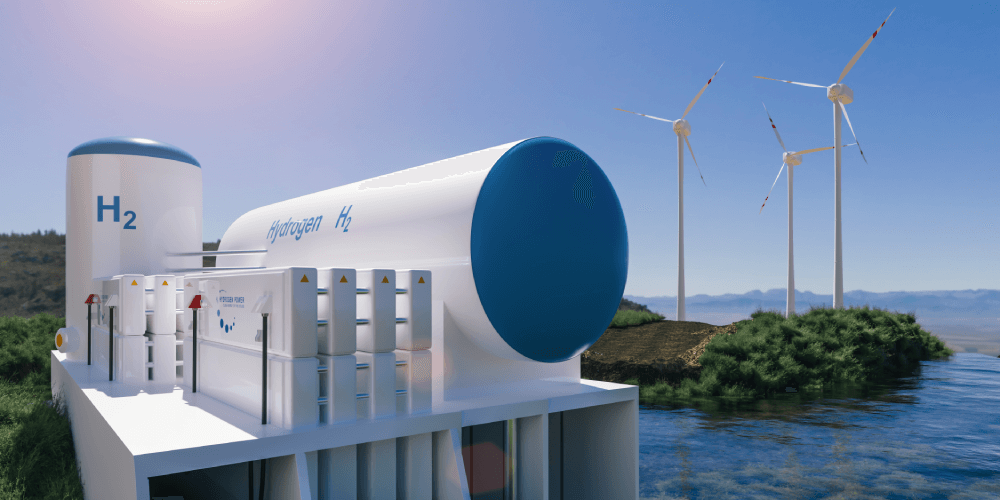 Chile's green hydrogen development strategy continues to move forward. The Chilean Economic Development Agency (CORFO) announced the names of the ten companies that presented their project proposals to the call for applications to develop green hydrogen production plants in the country. The objective is to speed up the implementation of initiatives to reach carbon neutrality goals and to create jobs and opportunities at the local level.
Of the project proposals received, six were presented by foreign companies and four by Chilean companies: Air Liquide Chile (France); Copenhagen Infrastructure Energy Transition Fund I (Denmark); Enel Green Power Chile (Italy); Engie (France); Linde GmbH (Germany); Hydrogène de France (France); CAP (Chile); GNL Quintero (Chile, with foreign capital); IMELSA Energía (Chile); and Sociedad de Inversiones Albatros (Chile).
The projects are contending for total available financing of US$50 million, with a maximum of US$30 million available for a single project. The initiatives must install at least 10 MW of power capacity and come into operation by December 2025 at the latest.
In principle, the diverse initiatives propose locating in the Atacama, Antofagasta, Valparaíso, Biobío, Aysén and Magallanes regions, with a size of around a median 20 MW. This will surpass the capacity of green hydrogen plants currently in operation around the world.
"These first projects will be used to create a roadmap that will ease the development of future initiatives from a regulatory, normative and capacity installation standpoint, etc. We are in a global race to see who will attract the first customers. This is why this call is so important and positions Chile at the forefront of these type of incentives in Latin America," explained Pablo Terrazas, Executive Vice President of CORFO.
InvestChile has developed a series of online activities to invite foreign companies to become part of the development of Chile's green hydrogen industry, considering our country's potential in this and other energy sources, such as solar and wind power. Along these lines, the agency has supported Expo Hidrógeno Patagonia 2021 and offered virtual seminars about business opportunities and perspectives on green hydrogen in Chile to clients in France, Singapore and Norway, among others.
The next step will be to review whether the projects comply with the basic requirements established. Those declared admissible will pass on to the evaluation process, and the results of this process will be presented to CORFO's council, who will decide over the coming months which projects will receive financing and implementation support.
To find out more about energy investment opportunities in Chile, check out the following article.