The renowned speaker on energy issues, Gianni Kovacevic, says Chile has a privileged position regarding future energy sources, due both to its wind and solar potential as well as its copper reserves.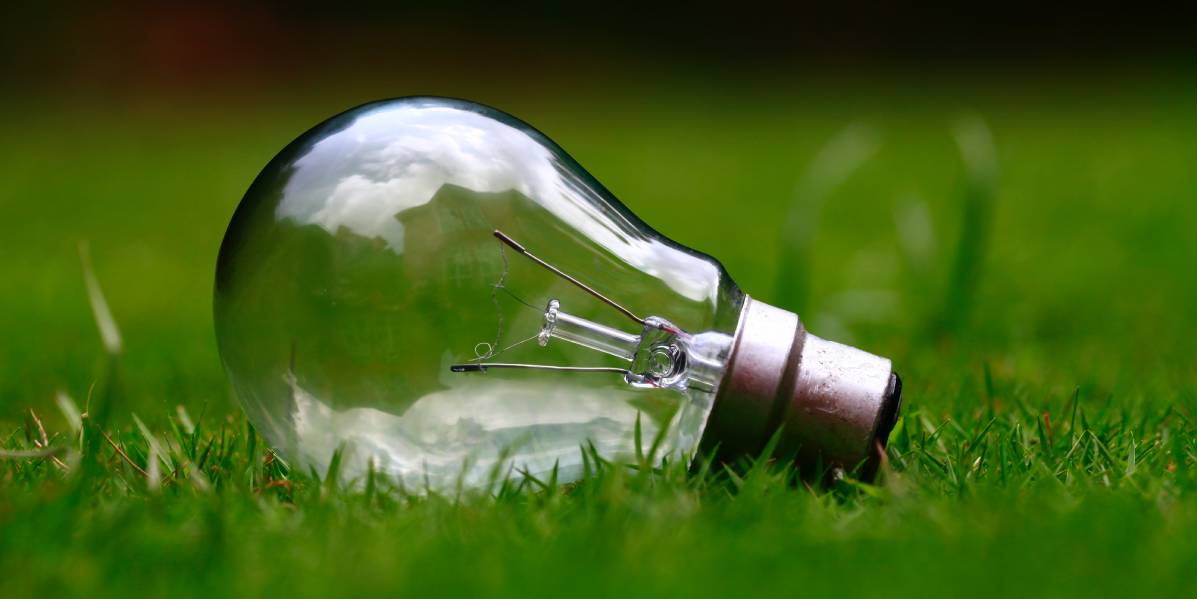 "Copper is the future," emphasizes Gianni Kovacevic, an expert on energy issues, natural resources and emerging markets. Kovacevic is convinced that electrification is the future and that copper holds a key role.
The co-founder of CopperBank also believes that "everything is copper". Of global copper consumption, 75% is used in products that make electrification possible while the remaining 25% is used for pipes, cosmetics and other products. However, copper will be used more for energy in future. "In 100 years everything will be electric, there will be no more diesel or anything like that," says Kovacevic in an interview with Pulso.
"The Chilean market is unique, it is an isolated country, it does not have natural oil or gas reserves, it has to import. We are moving from fossil fuels towards electrification. Once you get away from these traditional resources, you have to start a new electrification process," says the expert. He also notes that in the near future all companies will manufacture electric cars giving people the opportunity to choose.
Speaking of Chile, Kovacevic highlights the country's energy potential from sun, wind and lithium, in addition to the advantage of having huge copper reserves.
"Copper is very important because an electric car has 400% more copper than a diesel car. It takes 500% more copper to make a wind farm because each wind turbine has cables that go down, transform the energy, and then all the wind turbines have to be connected and that is done with copper. There you have the connection point and it is sent to different places," he says.
According to the expert, in the future copper will be more important for more economies. As countries advance in technology and electrification, the proportion of copper consumption should be higher, he says. "Copper is the great facilitator for the energy of the future. If there is no copper, there is no energy."
To learn more about the impact of electrification in Chile, read the following article.
Source: Pulso