The country, which is already known as an adventure and leisure destination, is now moving towards the coveted world of corporate tourism, where spending is almost twice as much as a visitor on vacation. In 2018, this segment brought in more than US$551 million.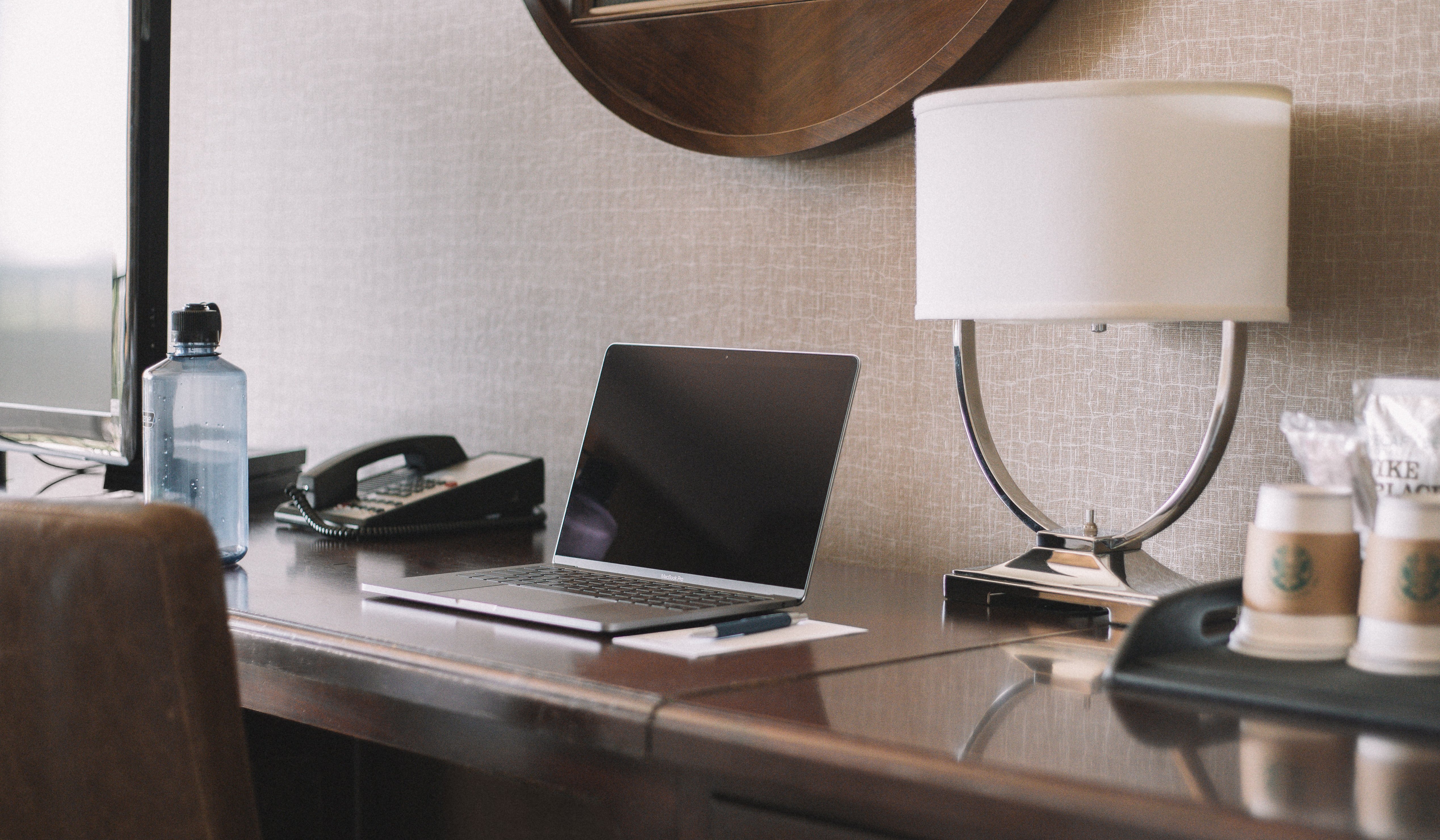 Chile is becoming established as a travel destination for congresses and conventions. Last year, approximately 600,000 visitors arrived in the country to attend professional events of all kinds. "Chile has very important competitive advantages for this type of event: it is a safe and stable country politically, economically and socially and, in addition, it has adequate road and air connectivity," says the Undersecretary of Tourism, Mónica Zalaquett.
In 2018, 5,722,928 foreign tourists arrived in Chile, which is already known as an adventure and leisure destination. The country is now entering the coveted world of business tourism. This segment spends almost double that of a normal visitor and helps promote the country's image and improve the gastronomic, cultural and nightlife availability with its high-end demands.
According to the undersecretary, 10% of tourists arriving in the country come for professional reasons - for conferences, fairs, conventions or business meetings. Everything indicates this number will continue to increase as several of the next large international congresses will be held in Chile.
This is not counting the 20,000 visitors expected for the APEC Summit and the UN climate change negotiations (known as COP25) to be held in Chile in the last quarter of this year.
International conferences
According to the World Tourism Organization (UNWTO), 22% of the world's travelers correspond to this segment. For this reason, Chile is developing an aggressive attraction strategy and is applying to host the most important international events.
Through Sernatur, Chile offered to host 36 global events in 2017, of which 25 were awarded, which will bring more than 20,000 people between 2018 and 2023. In 2018, Sernatur offered to hold 41 international conferences in the country, of which it won 28, which will be held between 2019 and 2024. The investment totaled US$22,747 and revenues of more than US$35 million will be generated.
In 2019, Chile has applied for 21 conferences, 16 of which have already chosen the country.
Fourth destination
According to the latest ranking prepared by the International Congress and Convention Association (ICCA), visitors for meetings spend an average of US$450 per person per day on Latin American events and US$629 on world events.
In 2018, according to ICCA data, Chile was the fourth most important destination in Latin America to hold a business-related activity. The country is surpassed by Brazil, Argentina and Colombia and the capital, Santiago, is more in demand for this type of tourism than Mexico City, Rio de Janeiro and other cities in the region. In the world ranking, Santiago takes 41st place.
The following Chilean cities are ranked according to the number of events held: Santiago (41°), Santa Cruz (196°), Valparaíso (225°), Viña del Mar (241°) and Puerto Varas (409°).
To learn more about tourism investment opportunities in Chile, read the following article.
Source: Diario Financiero