A study by Endeavor has concluded that educational technology firms have a great opportunity to lead the sector's transformation and teach the skills of the twenty-first century.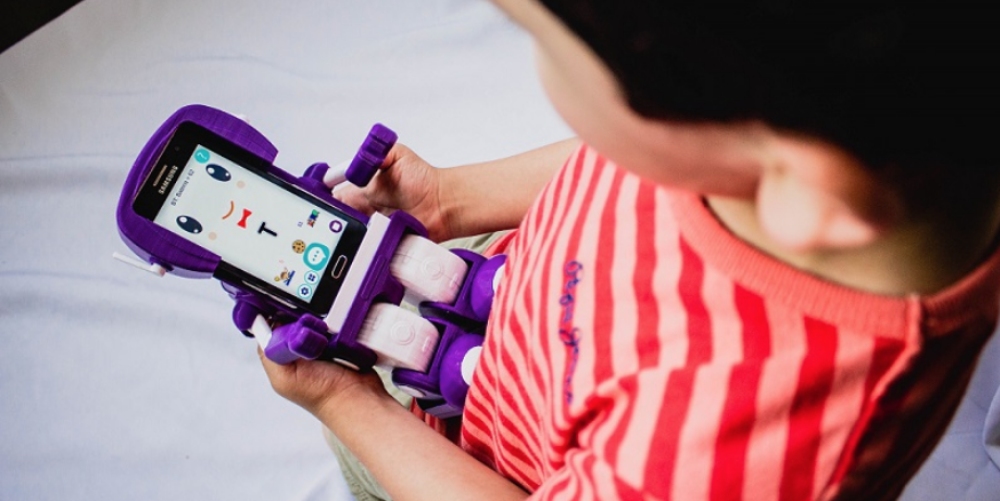 What should we be teaching the next generations when we know that 50% of the jobs of the future do not exist today? This is one of the questions that prompted the study "Endeavor Insight Edtech, The Skills of the Future a Click Away", which seeks to identify the challenges and opportunities that the technological revolution offers these entrepreneurs.
The research, carried out by the Endeavor global accelerator, provides an overview of education and the application of technology, along with a map of edtech firms that combine education with technology in order to "identify them, know where they are, what they do, in which area they are integrating and how countries have evolved," says José Manuel Correa, executive director of Endeavor Chile.
The study suggests that firms of this type can produce disruptive innovations in the educational world, from early education to continuing education, changing teaching methods in the face of the new technological paradigm and changes in the labor market of the future.
Challenges and investment opportunities
In this context of changes, the opportunities for entrepreneurs "are gigantic" because they have a unique chance to position themselves in a sector where there are few people today. "You have a huge market, not only in schools, but also in continuing education," points out Correa.
However, there are several aspects to the challenge: to strengthen the supply of edtech enterprises so as to create a market, to evangelize the educational community about the need for technological transformation in teaching methods and content, and to reach public education.
The director of Endeavor notes that edtech could play a key role in, for example, providing access, making available new information, developing technologies, decentralizing content and narrowing gaps between private and public education.
To learn more about technology advances in Chile, see this article.
Source: Diario Financiero /Picture: Sima Robot.