The Argentine laboratory was one of the foreign companies that participated in the study carried out by Sistema B with the support of InvestChile.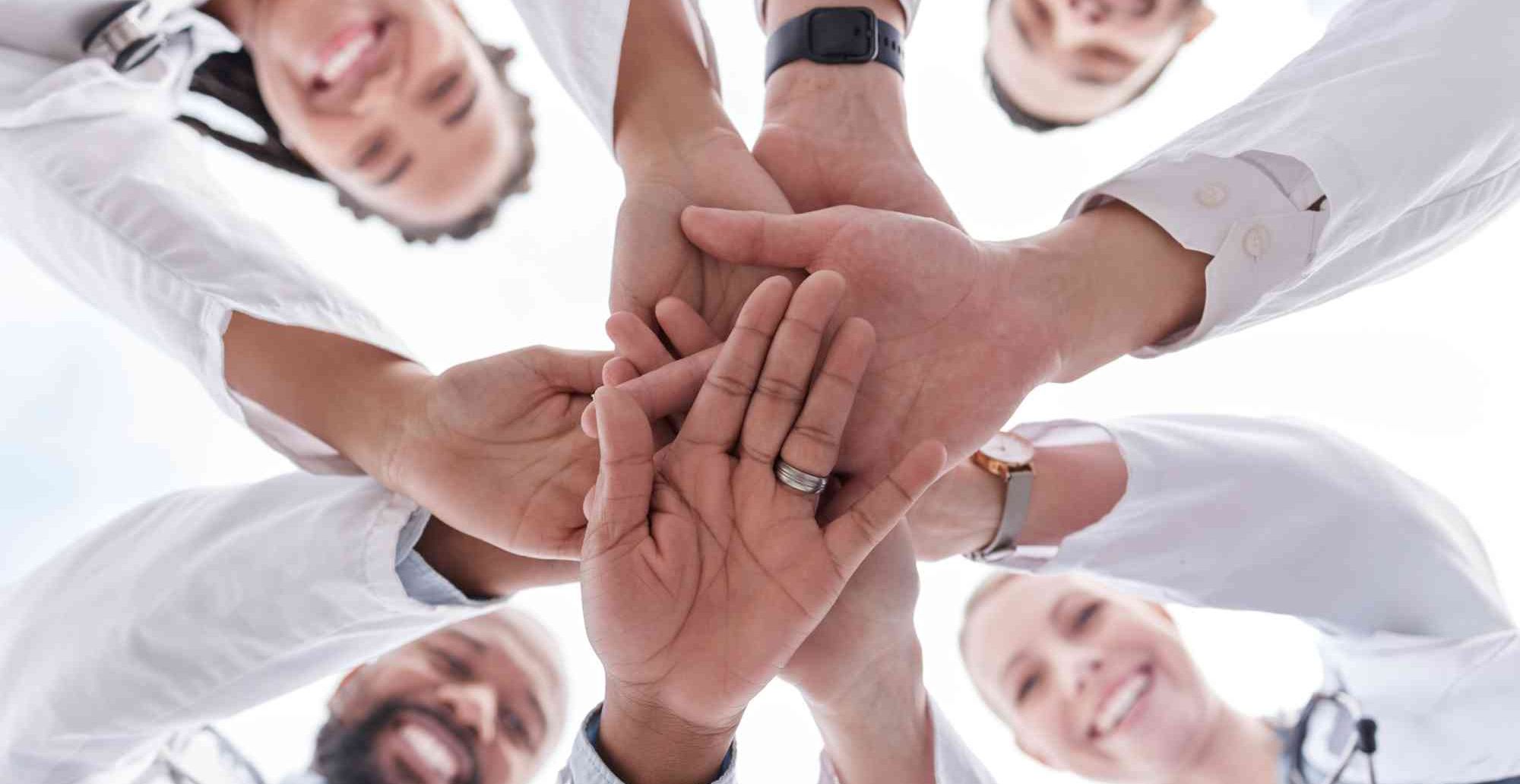 The Argentine laboratory Bagó wanted to participate in the "Measure what matters" program, an initiative carried out by Sistema B and supported in our country by InvestChile, to measure its performance with an internationally recognized instrument that addresses crucial topics such as sustainability, social responsibility and inclusion.
"We wanted to take a deep look at the actions we carry out with people and stakeholders, as well as assessing the path we have taken and identifying, through the options presented by each question, areas for improvement, the need for progress and the issues and processes that should be addressed, knowing that our greatest motivation is continuous improvement," said Ximena Friz, internal auditor of Bagó Chile.
What did Bagó value most about the program?
The online delivery of results, and the support and helpful attitude of the consultants, who resolved and clarified any doubts. Also in depth knowledge of some topics such as business purpose; effective interaction with participants from different industrial sectors during each session; final feedback and the presentation of our results in person.
What strengths did you identify in gender equity/inclusion issues?
Bagó's results are evidence of 16 years of continuous improvement, where the indicators clearly show that we perform above average (58%), compared to other B companies. These results also give us an insight into the company's maturity, as well as the alignment of senior management. Having a management system has been a cornerstone for making progress and maintaining actions that aim at equity, together with conducting internal and external yearly audits based on the Chilean standard 3262 for Gender Equality Management and Work-Life Balance, which we have been certified in since 2015.
Have you made any commitments on gender equity/inclusion issues?
To continue working to maintain our standards and to train new people who join the company by promoting measures to maintain the existing culture.
Do you think it is important for InvestChile to make these types of programs available to foreign investors?
Of course. As an objective evaluation that identifies topics of interest, the program gives clear indications of a company's efforts to achieve its development goals. These goals contribute not only economic value, but also social value to the country.
Would you recommend other foreign companies to be part of future versions of the program? Why?
It is highly recommended because, regardless of the company's size or sector, it is possible to evaluate its current situation by giving valuable information related to different topics, enabling it to improve its results utilizing a work plan.