A recent article on bbc.com identified Chile as one of six countries that "consistently rank highest for their progressive social policies, trust in government and effective justice system".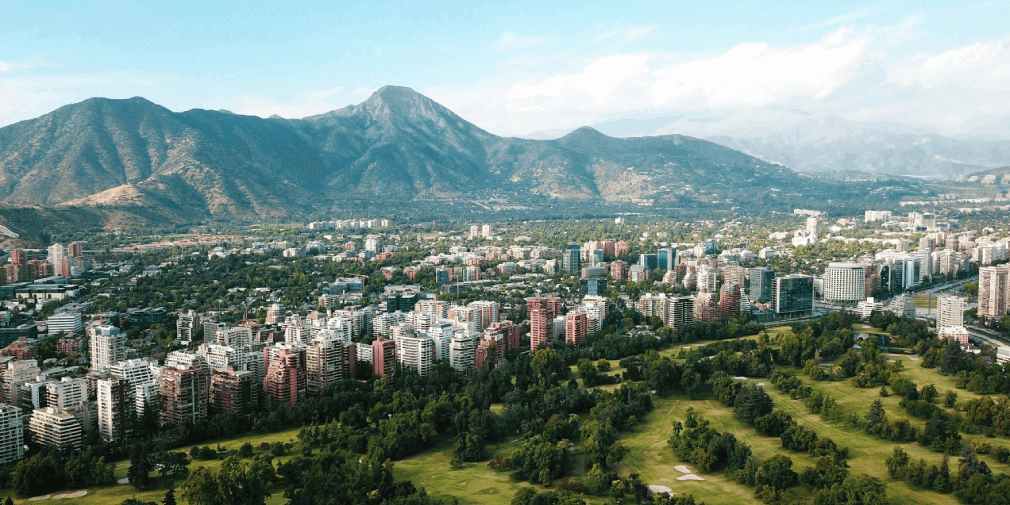 To quantify the effectiveness of these policies, the report used indexes like the World Justice Project's Rule of Law Index, the World Bank's Governance Index and the Social Progress Index surveys.
Joining Denmark, New Zealand, Canada, Japan and Botswana, Chile was the only representative of Latin America among the six "well-governed" countries. The article cited the country's stable and transparent government, control of corruption, access to knowledge, medical care and ease of doing business.
"Whereas you might be expected to pay a bribe to police or politicians in other South American countries, that doesn't happen in Chile," Peter Murphy Lewis, owner of tour company Chile Guru, told the BBC. The article also highlights the ease with which foreigners can set up a business as compared to the difficulties that exist in other countries. "While there is bureaucracy, it's not overly difficult to navigate," said Mat Newton, founder of TourismTiger and Santiago resident.
According to the BBC, "where the country really shines is its infrastructure". "Santiago, and Chile in general, has high-quality infrastructure which makes living there a relative breeze with none of the headaches one might associate with developing countries," said Newton. The article also notes "the country's high-quality highway system and near universal access to water and electricity. Santiago also has one of the largest urban parks in the world, the 1780-acre Metropolitan Park, and numerous bike paths that even Paul McCartney has traversed."
To learn more about how to start a business in Chile, read this article.
For further information about this and other key aspects of doing business in Chile, download the chapter of our Investor's Guide.