Asked about their expansion plans, the company that operates the Candelaria mining complex stated that they are awaiting the outcome of royalty payment discussions.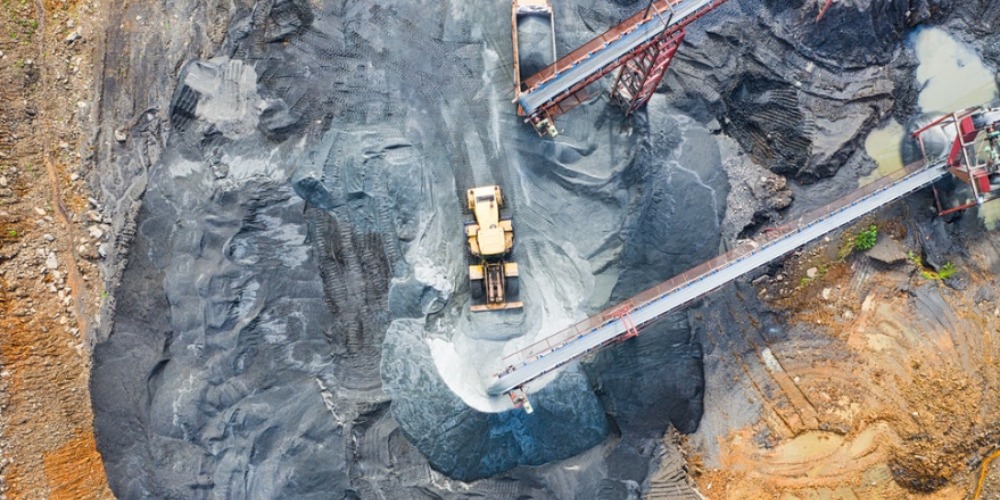 The Canadian firm, Lundin Mining, has announced its plans for the year, stating that one of its focus areas will be the development of the Candelaria mining complex. During the presentation of its Q4 results, the company revealed that its adjusted earnings for the year totaled US$820 million, compared to the profit of US$225 million achieved the previous year.
For this year, they are forecasting a 20% increase in their total copper production for the current year. With regards to the Candelaria mine, the firm has set its capital expenditure at US$370 million, which accounts for more than half of the US$655 million in expenditure planned for its total worldwide operations. When it comes to the levels of copper production at the site, the company expects to produce between 155,000 and 165,000 tons of copper in 2022, in excess of the 151,719 tons registered during 2021.
The company also forecasts production costs of US$1.55 per pound, higher than the US$1.51 registered during 2021.
Speaking about the company's plans for the expansion of the mine, in a conference call with analysts, the President and CEO of the firm, Peter Rockandel, stated that the corresponding studies are virtually complete. This expansion would increase production by more than 20,000 tons of copper per year, as well as producing a series of ESG benefits.
Nonetheless, Rockandel warned that, "under the current fiscal situation, the project shows a positive double-digit IRR, but it would be prudent for us to wait to see what kind of royalty changes come through, and then we can factor that into the model and determine the impact. But to your point, we are going to wait until we see what the changes may be for a path forward. If the changes come and it still dictates a strong IRR, we will move forward to the project."
Asked about when they expect to have more clarity about the changes that could affect local industry, the executive limited himself to pointing out that, "I would assume that it will occur after March 11 when the new government comes into place. So look for a time line after that to get better clarity."
To learn more about foreign investment in Chile, see the following article.
Source: El Mercurio.